Weekly & Monthly Restaurant, Food & Drink Events
Here are just a few of our favourite food related evenings, events and festivals. If there is anything else that you would like to add to the list then please get in touch. Get in touch with the venues directly to make bookings for each event. Events are subject to change.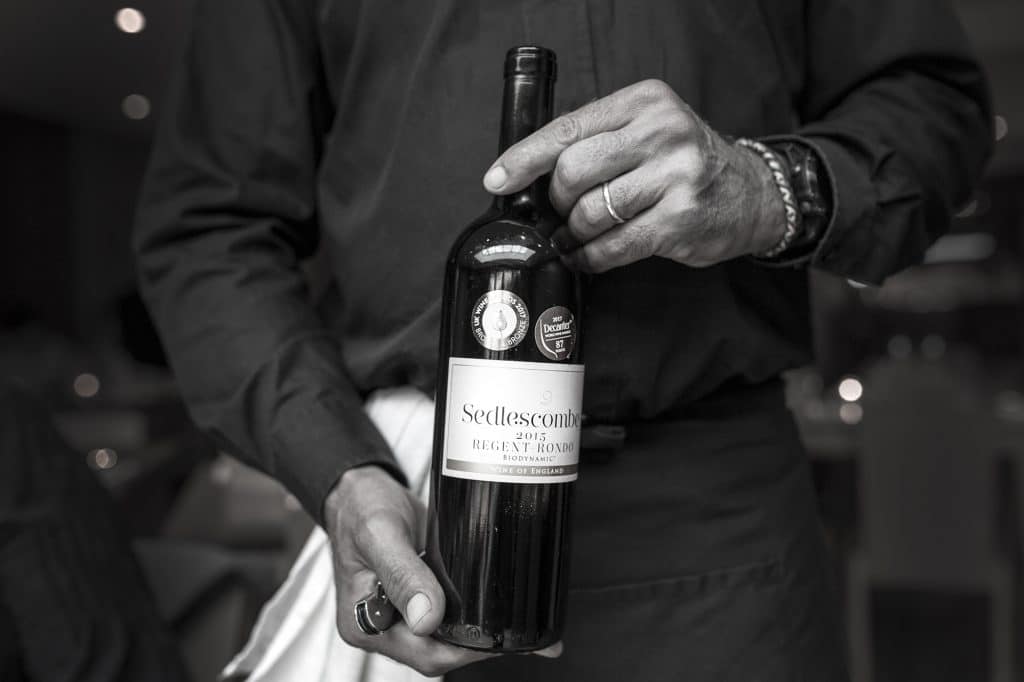 Mondays – BYO Night at the Coal Shed
Boyce Street, Brighton, £5 corkage per bottle
A great opportunity to try one of Brighton's finest grilled meat and seafood restaurants and you can bring along your favourite wines. The Coal Shed is very well know for its grilled meat and fish – all freshly prepared on their josper oven.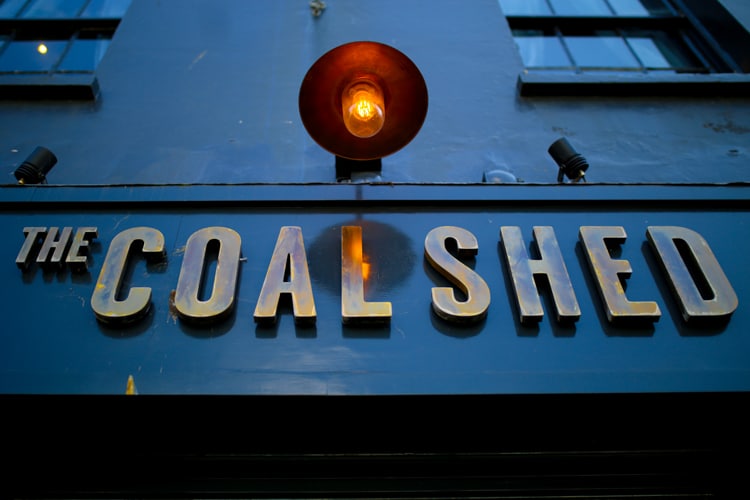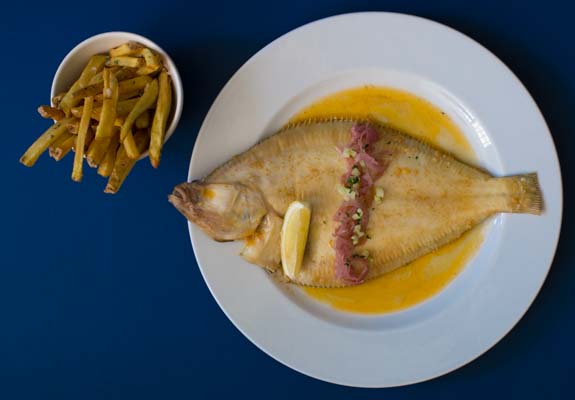 1st Wednesdays – Wine tasting masterclasses, Hotel Du Vin
Hotel du Vin is hosting Wine tasting masterclasses. Each one will start at 6.30pm on the 1st Wednesday of the month and are £25 per ticket. Every month we choose 6 wines to taste. Classes are different theme every month e.g. region, grape variety, old vs. new world… Come along and join the experts and learn about the art of wine producing and all that comes with it.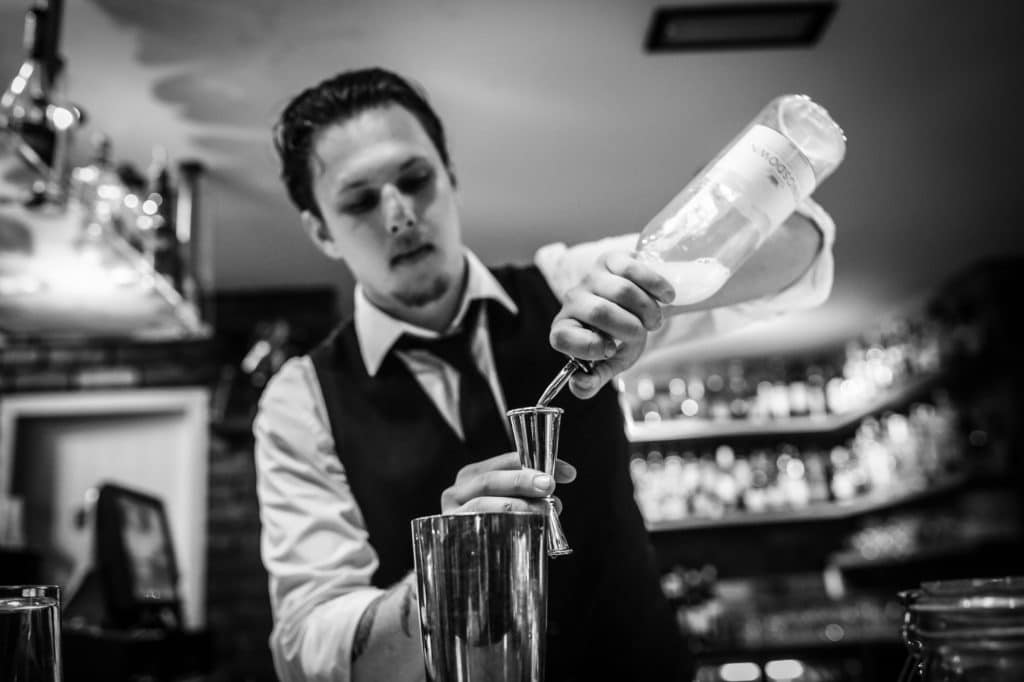 Every Wednesday – Indian Restaurant, Eastern Eye
Wednesdays are their Dosa Nights for £9.99. To include a starter and a Dosa; styles of Dosa include butter massala, chicken tikka, lamb and red onion, allepy prawn or Uthappam. 6-11pm. A speciality of Southern Indian Cuisine. Highly rated. Offer great daily lunch specials too from £4.99.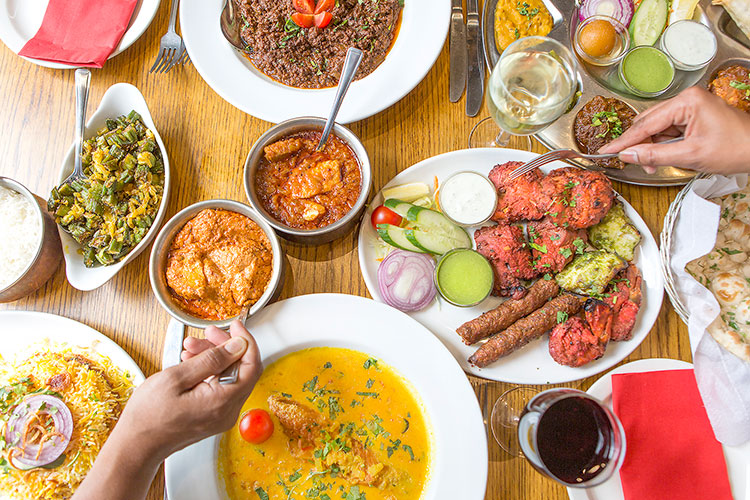 Thursdays – Flamenco Night, Agua Dulce
Located on Little East Street, this venue packs a great atmosphere on most Thursday evenings. The entertainment is free, food is delicious. Including a great selection of Tapas and authentic spanish cuisine. Give the venue a call in advance to check availability as it's a popular night.
1st Thursday of the Month – Cocktail Master classes
Hotel du Vin will be hosting Cocktail Masterclasses. Each one will start at 6.30pm and are £20 per ticket. Learn to make & enjoy 3 different cocktails each month, complimented by chef's favourite canapés. Prestigious surroundings in arguably Brightons finest cocktail venue.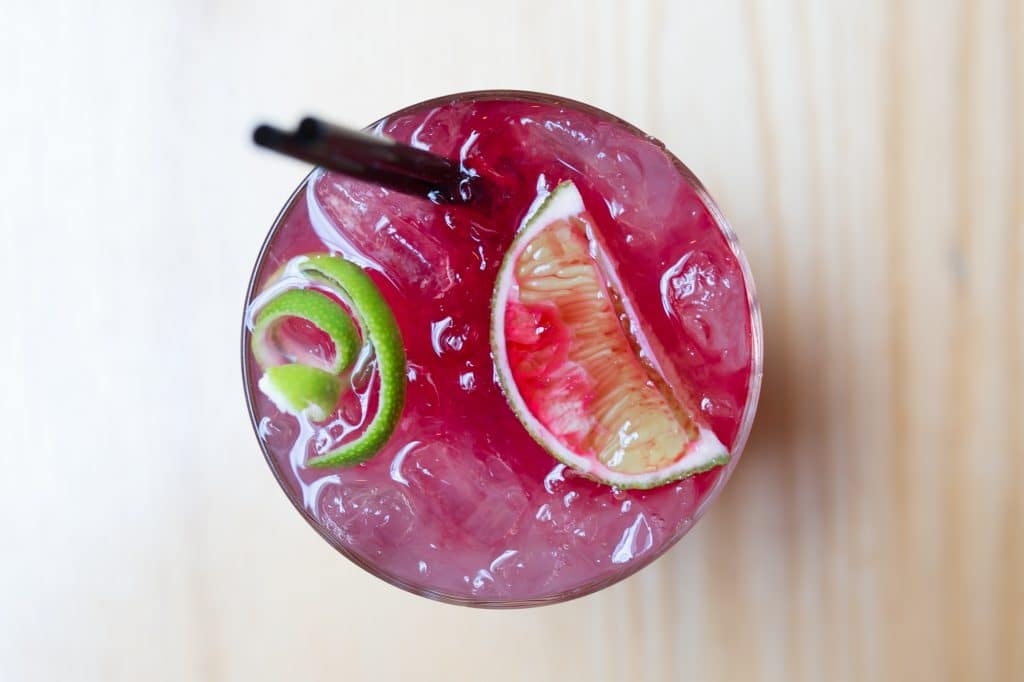 Every Thursday – Indian Restaurant, London Road, Eastern Eye
Thursdays is THALI night at the Eastern Eye. £9.99 for a starter and a main course – includes side vegetables, chicken or lamb dish, a vegetarian dish, with rice and bread. Offer great daily lunch specials too from £4.99.
Every Fri – Street Diner, Brighthelm Gardens
Street Diner is Brighton's first weekly street food market, bringing the UK's street food scene to the streets of BN1. 11 – 3pm, located just off Queens Road.A fantastic Friday & Saturday lunch time treat!
Friday Jazz Nights at Chambers Bistro – Shoreham by Sea
Friday evening at Chambers Bistro guests are treated to some fabulous live acoustic music which transforms the dining experience and creates some really memorable and magical nights out in Shoreham. Jazz, swing, bossa nova and gypsy jazz duos – by Jason Henson. Duos featuring many vocalists, guitarists, double bass players and much more.
Monthly Events – The Curry Leaf Cafe, Ship St, Brighton
Much more than a place to eat, Curry Leaf Cafe aims to build a new community of people interested in Indian culture, sustainable dining and the sociable pleasures of the street food experience. Monthly events will be held to coincide with major Indian festivals such as Holi and Diwali, and every month the team will be hosting pop-up kitchens at venues such as The Craft Beer Company and Jamie Oliver's Cafe and Cookery School on Western Road.