My New Happy Place!
I was smitten with this utterly charming little restaurant as soon as I set eyes on it. There's something a touch magical about how out of time and place it seems, as if it's actually supposed to be on some whimsical film set somewhere…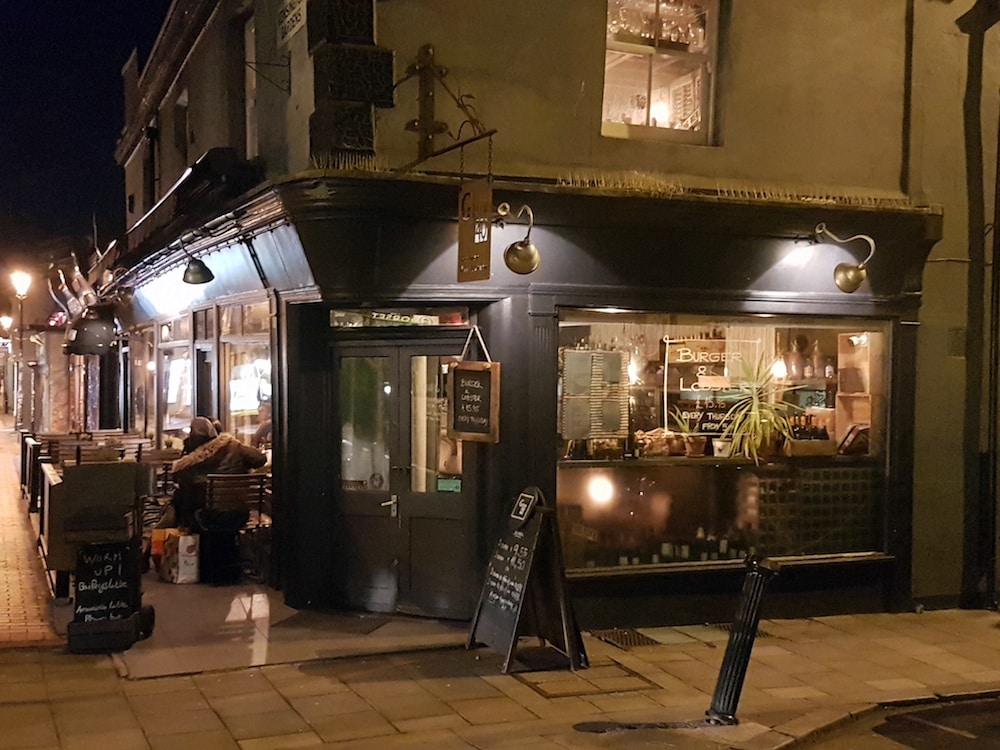 Aesthetically pleasing!
Sitting in the anatomical heart of North Laine, on the corner of fabulous Kensington Gardens, the outside seating provides a particularly excellent vantage point for a spot of unashamed people watching. Once inside, the décor is the very definition of romantic, with rustic wooden furniture and flickering candlelight reflecting off myriad sparkling glass surfaces.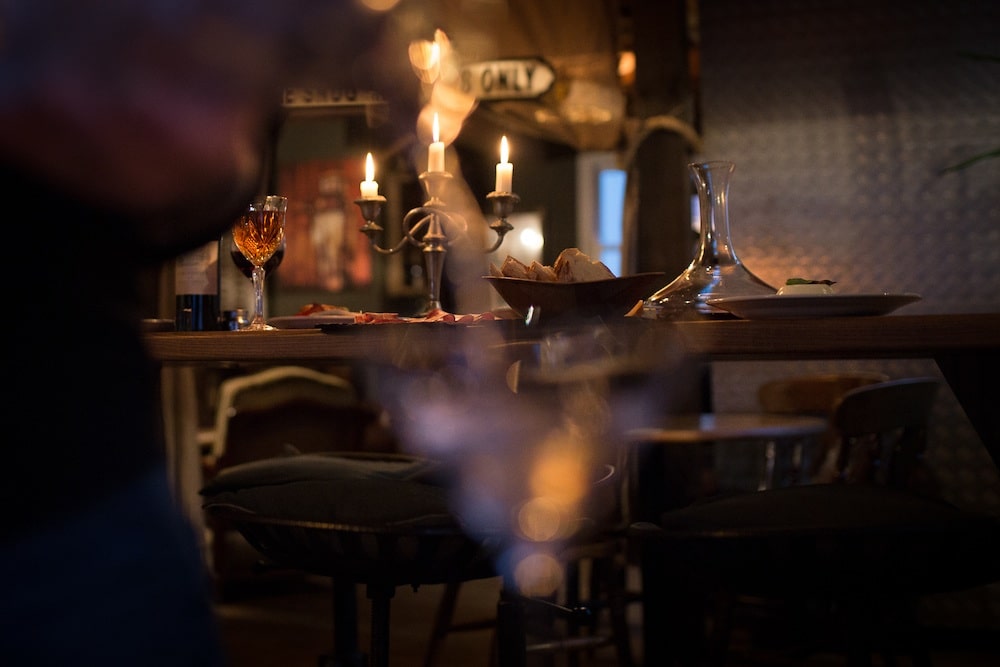 Welcoming relaxed atmosphere – Grow 40
Owner Steve and his international team of genuinely enthusiastic waiting staff pride themselves on serving seriously good wine and unfussy food with a French twist, serving local and seasonal ingredients wherever possible.
If you're in any doubt about its Gallic credentials, then the sheer quantity of wine and related paraphernalia should put your mind at rest. Along the wine cork covered bar are a set of extraordinary bar stools that have been lifted straight out of the 70's. More like tall, leather, mini-armchairs than stools, I'd wager you could comfortably sit in/on one for an entire evening.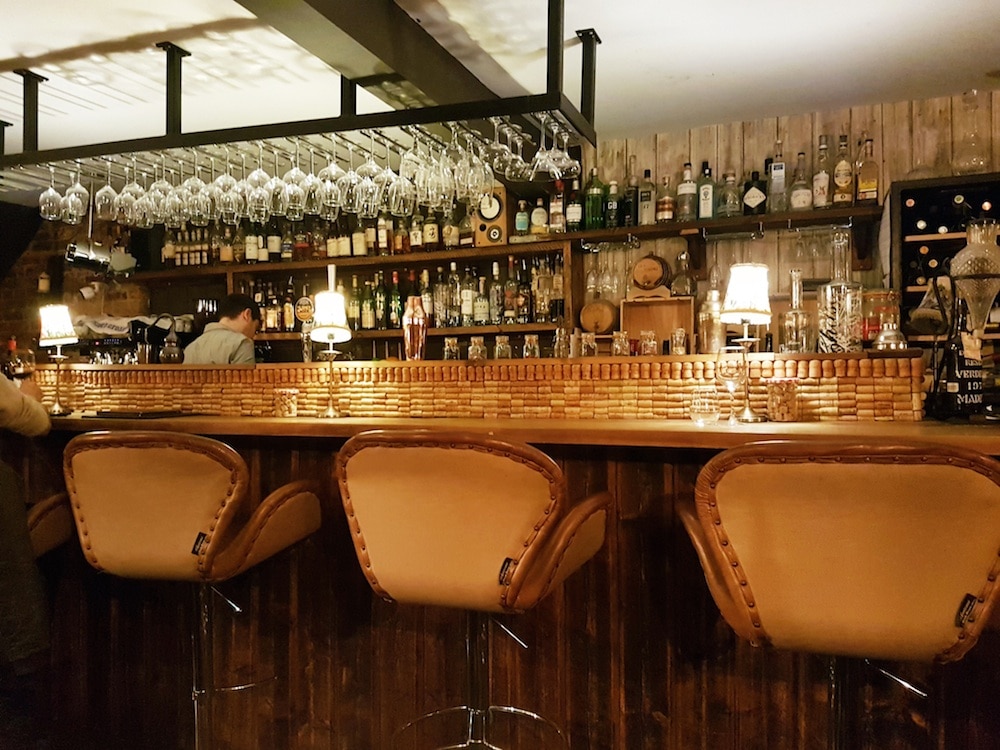 Plenty of returning happy customers..
As we were seated at our table, our neighbours were just leaving and, judging by their effusive conversation with the waiter, had enjoyed another very good meal. In fact, everyone seemed to be regulars and chatting to a few of the other diners it was clear that Grow 40 has built up a loyal following over the years.
Swept up in the atmosphere, it felt only right to start with a glass of bubbles. Beyond that, I was faced with something of a quandary. I normally drink white wine but as I was in a meaty mood I fancied something red instead. Enter Stefano the sommelier. He asked us what we liked, then presented us with three bottles to choose from, each with varying amounts of tannins, from easy drinking to more complex. We settled on a bottle of extremely palatable 2014 Viñas Elías Mora, a medium-bodied Spanish red.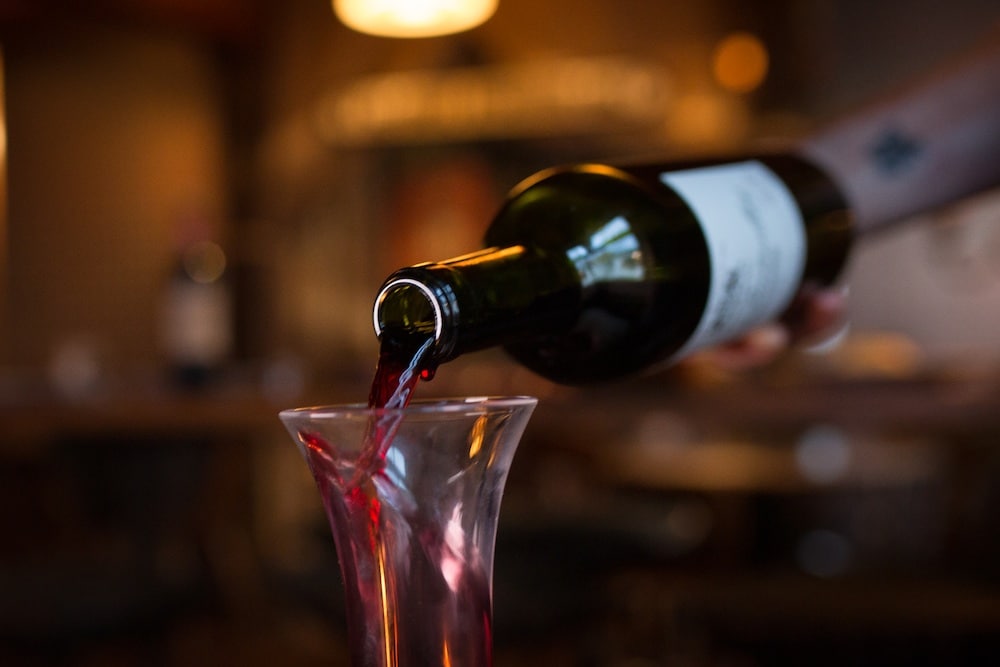 Food with a French twist
For his starter my husband had seared scallops served with cauliflower purée and truffle oil. The large, juicy, sweet scallops were perfectly cooked, caramelised on the surface but impossibly tender in the middle, and sat like islands in a smooth, salty cauliflower purée. It was so good he waxed lyrical about it until the next course arrived to shut him up.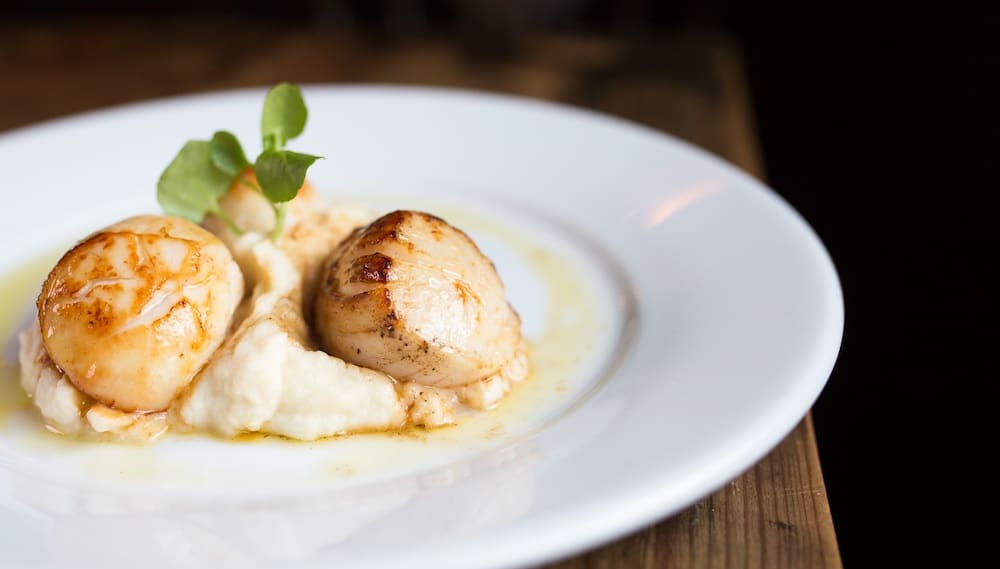 I decided to try a selection of their charcuterie. I got some super lean, dark red, wild boar, Speck, which is like Parma ham but slightly smoky, and my personal favourite, a lovely spicy chorizo, all finely sliced and generously piled into three substantial heaps on a simple wooden board. We were also given a basket of wonderfully fresh sourdough bread and crisp, paper-thin, Pane carasau, a traditional flatbread from Sardinia.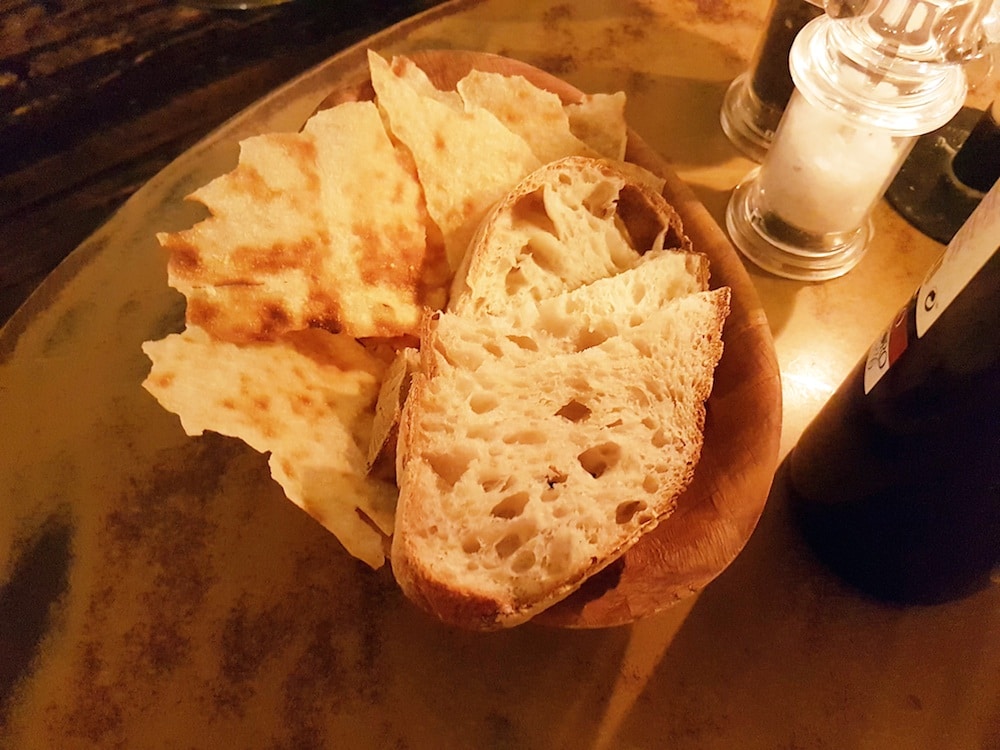 Main courses
For his main Andrew had duck breast with celeriac purée, savoy cabbage and mustard sauce. The fat beneath the duck skin had been well-rendered and the meat was pink and succulent. The cabbage retained some bite, the purée was nice and smooth and the sauce was rich and glossy.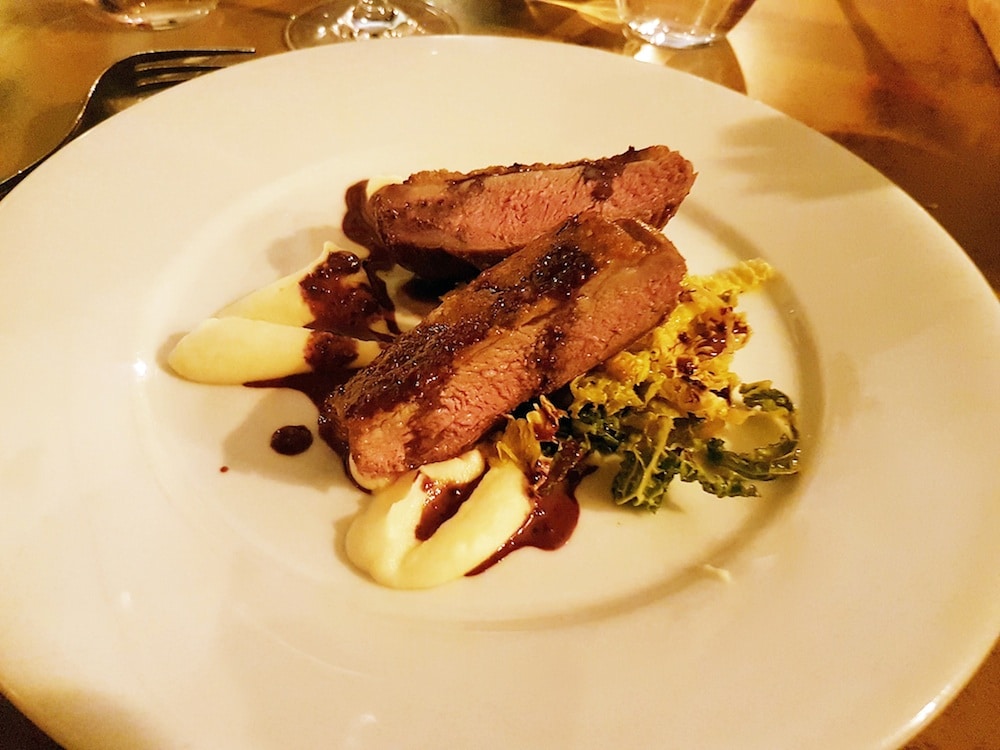 I ordered the 36-day aged ribeye steak, served with homemade chips and an optional little pot of peppercorn sauce. I asked for the steak rare and, while it was still pink in the middle, I initially felt it was a little over. However, it was a relatively thin cut of meat with plenty of buttery yellow fat, so I suspect it was cooked in the best way for the cut of meat and it was mouth-wateringly delicious! So much so that I really needn't have ordered any sauce, though it did prove useful to re-hydrate the rather dry, overcooked chips, which is my only genuine quibble.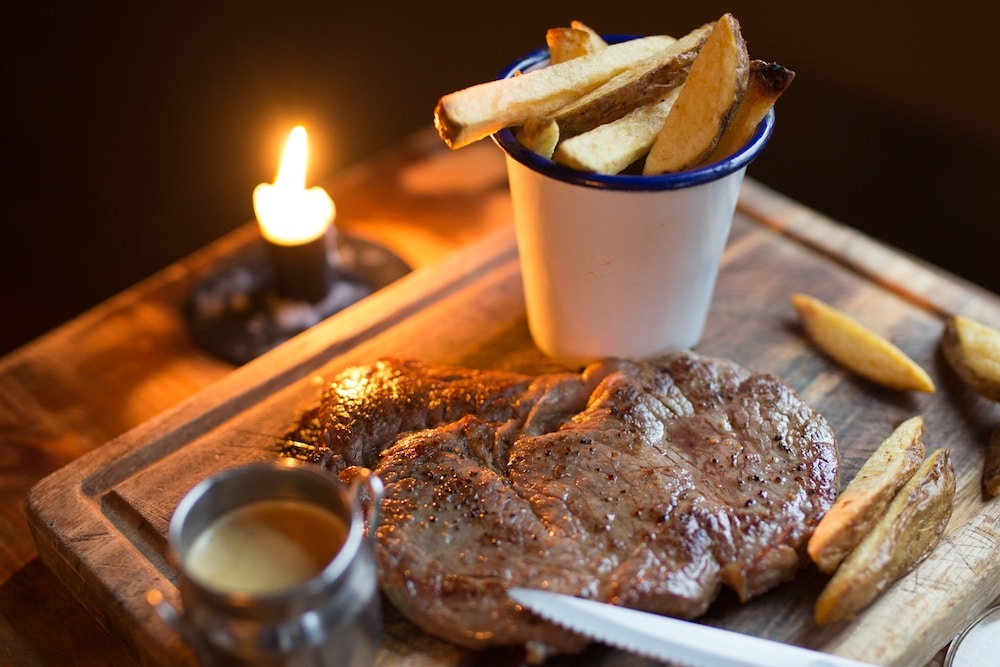 Well executed desserts
For dessert Andrew had the unusual sweetcorn cake with toffee popcorn and white chocolate ice cream. The cake was moist and naturally sweet without being sickly and the crunchy popcorn and smooth-as-silk ice cream were the perfect bed fellows. I went for Mi-cuit au chocolate served with red fruit coulis. Meaning literally half cooked, a Mi-cuit is a semi-molten cake.
It was dense, chocolatey and decadently gooey in the middle, with a nice sharp coulis for contrast.
With dessert our waiter suggested a gorgeous dessert wine, which was brought to the table in pretty cut-glass glasses. I'd love to tell you what it was but I was a little worse for wear by this point in the evening and my memory fails me. We were just thinking about settling up and staggering homeward when against our better judgment we were arm-twisted into a Limoncello nightcap.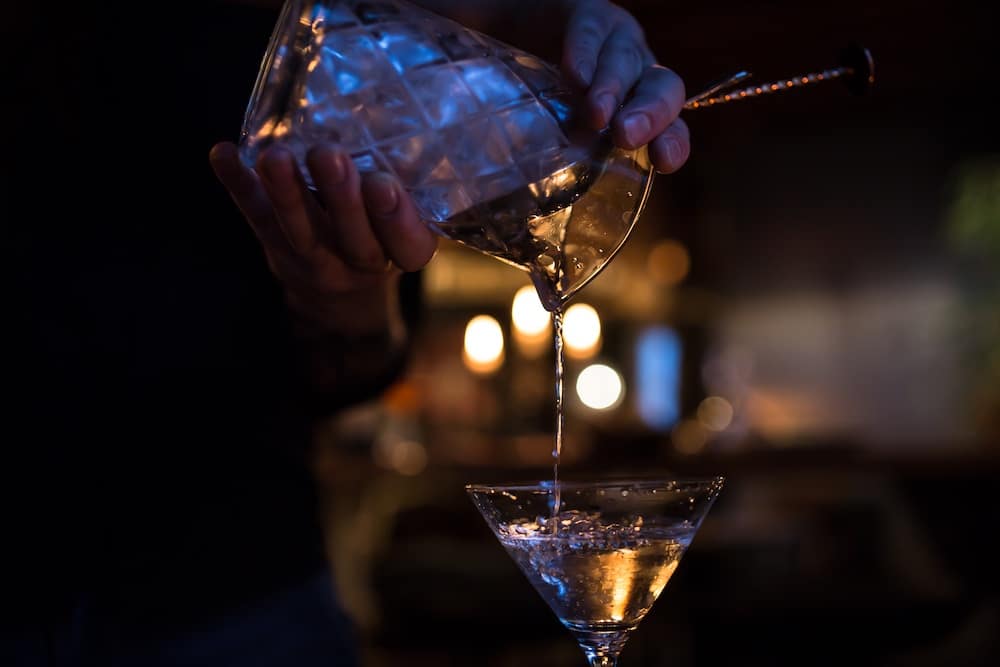 When we finally left, a rousing rendition of "Show Me the Way to Go Home" would not have been out of place, which has got to be a fairly reasonable indication of an evening well spent.
See the listing for Grow 40 Brighton