Woodbox Pizzeria Brighton Kemptown
Woodbox Pizzeria Brighton is a jewel secreted away in Kemptown, and it is, in our opinion, a secret too good to be kept just for lucky locals!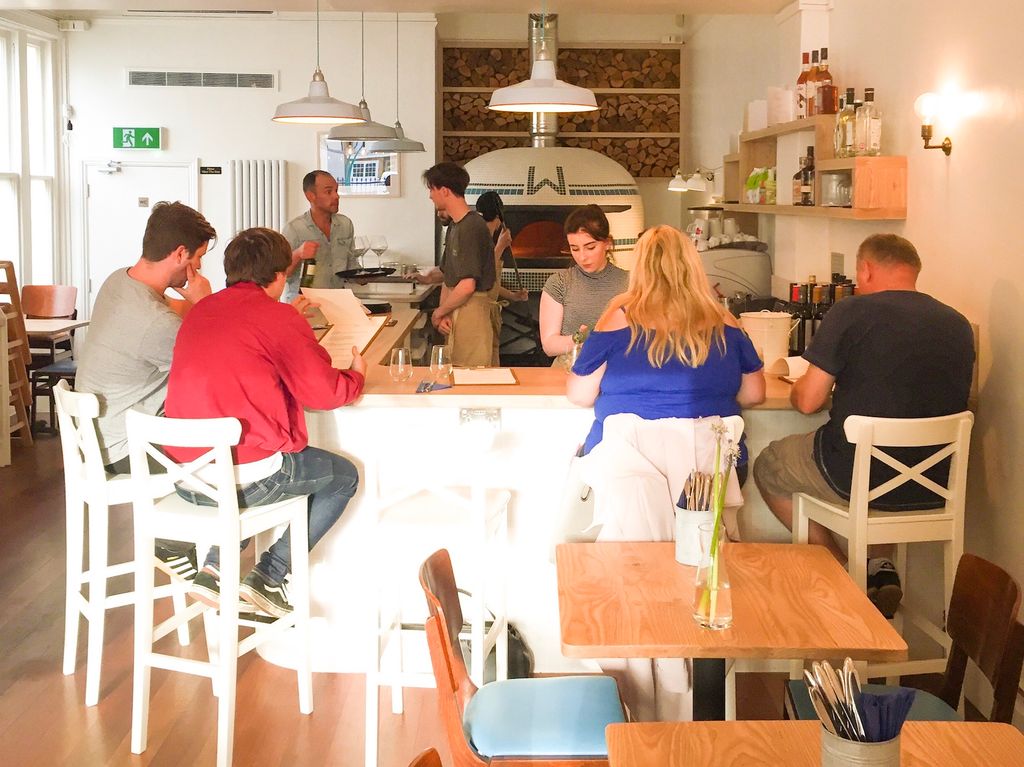 The small venue is light and simply furnished with additional seating available at the open kitchen counter, surrounding the authentic woodfired oven. During the summer months, there is street-side seating with views over the seafront, which also catches the late evening sun.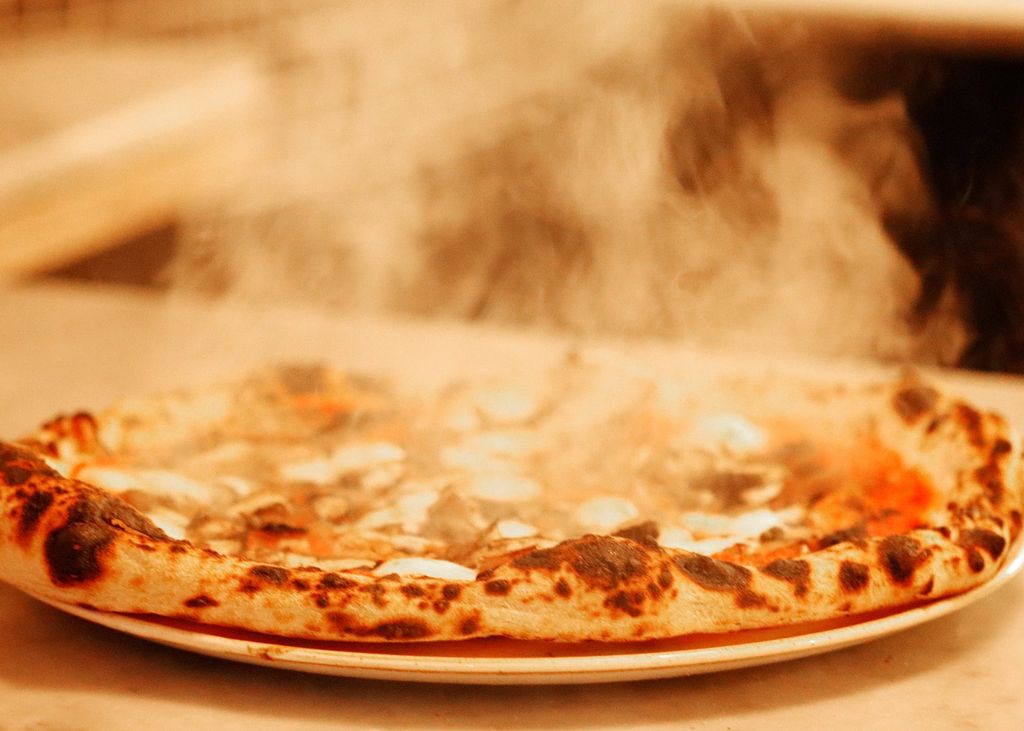 Too good just for locals
Woodbox Pizza fills up with a lively, jolly crowd that it is hard not to feel part of and offers the sort of personable service that can get lost in more central locations. They're family and dog-friendly, with a couple of resident canines that are friends with all the local regulars.
Authentic Neapolitan pizza
The team at Woodbox Pizza Brighton create authentic Neapolitan pizzas with fresh quality ingredients. The head pizzaiolo is Nicola, who holds a diploma from the Associazione Verace Pizza Napoletana, which ensures pizzas meet the exacting standards required to be called 'Neapolitan'.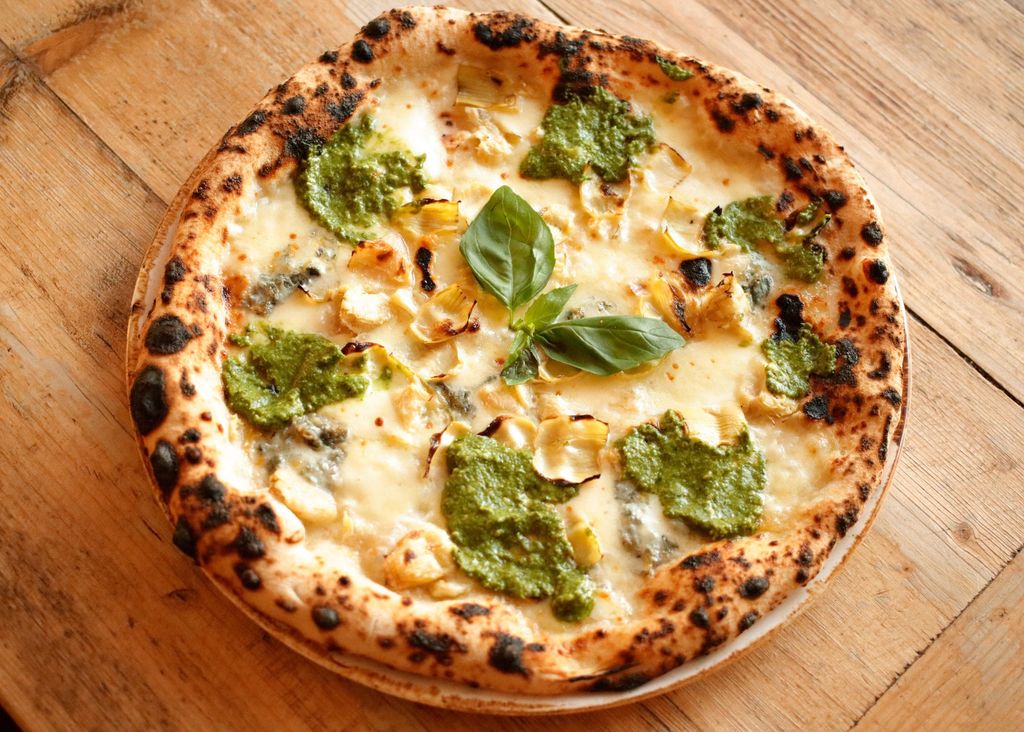 Woodbox have paired their perfect pizza with a selection of fantastic wines from Butler's Wine Cellar, also a local to the Kemptown area.
The pizzas here are the real deal dough is proved for over 24 hours to make a light, fluffy base with that distinctive chew and a mix of classic toppings.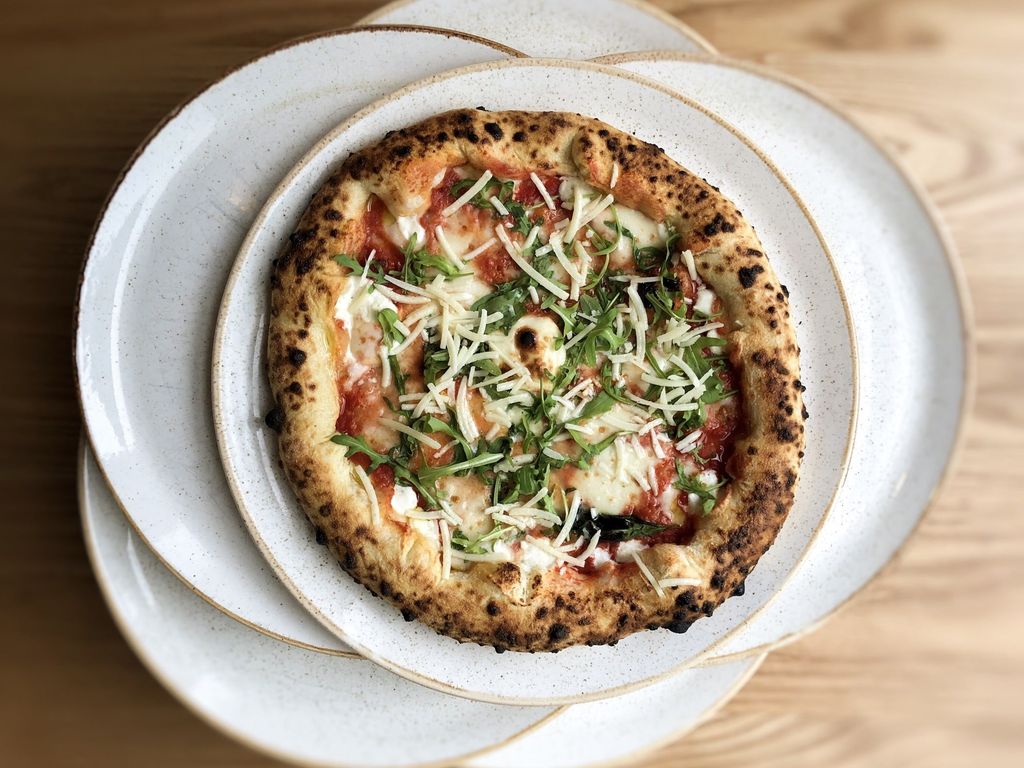 The woodfired oven cooks at extremely high temperatures to seal in flavour and deliver that little bit of charring that every good pizza needs. There are vegetarian and vegan options and they also make their own gluten-free dough.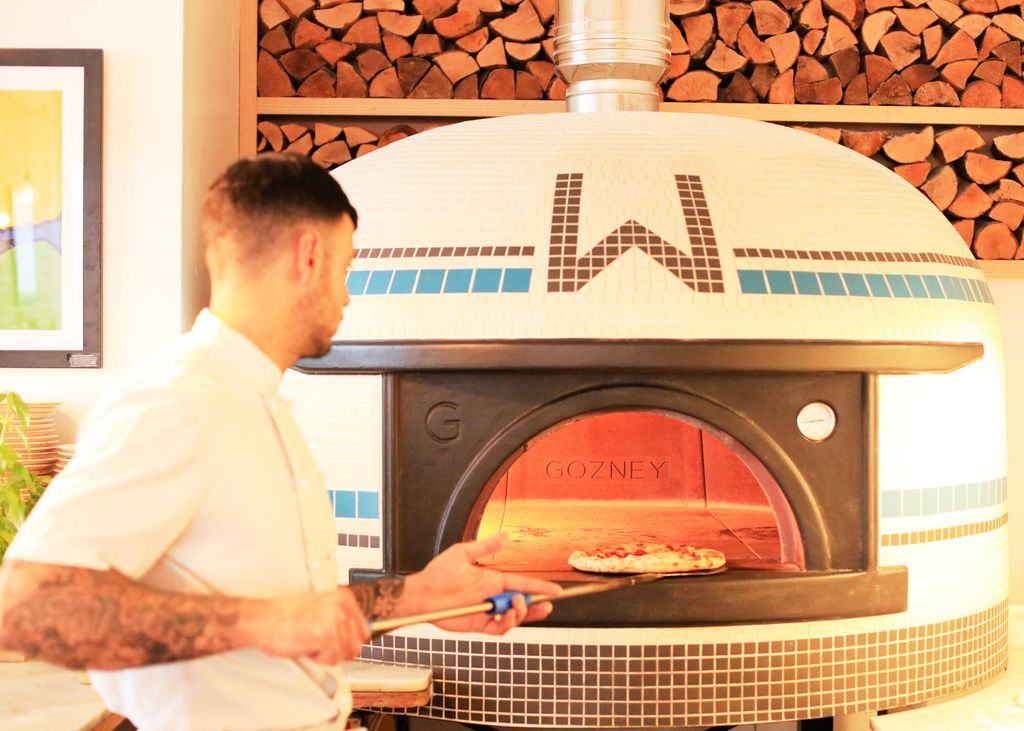 Offers and events at Woodbox Pizza Brighton
On Tuesdays, there's a 2-4-1 pizza offer for eating in and the meter of pizza is a great sharing option with four pizzas combined into a meter long sharing board. Keep an eye on Woodbox Pizza's social media channels for up to date news on events such as wine and pizza pairing evenings, quiz nights and seasonally themed specials.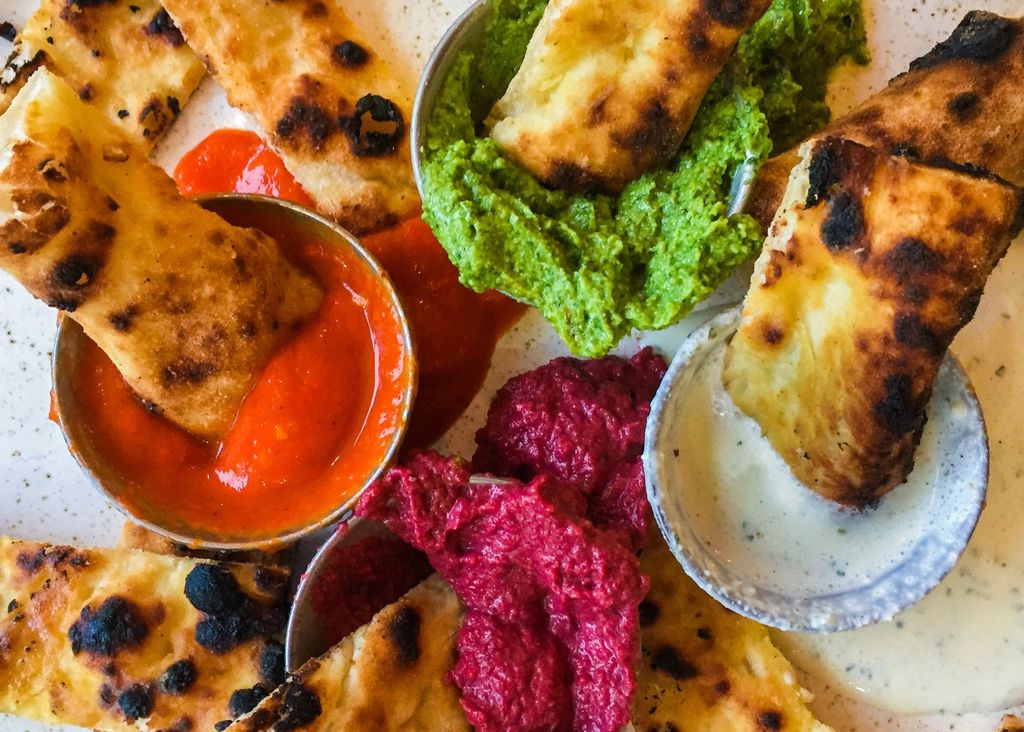 Post a Review
Be the first to review.