Brighton Recycling – Cup Neutral
The
Cup Neutral
project is a collaboration of local businesses including local coffee shops, their takeaway cup suppliers and
Brighton Paper Round
to close the link in the takeaway cup business.
Here's a breakdown of the Cup Neutral process as well as some ideas on how to adjust our attitudes to single-use disposables.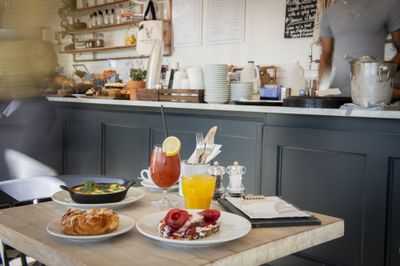 Swap convenience for leisure
Before you ask for a latte 'to go', ask yourself this: is it really all that convenient? The single-use market bases its financial success in selling the idea that convenience is worth the cost. But the cost is proving to be more than any of us bargained for. When you think about it; walking down a busy high street with a hot drink slopping over your hand and having to stop every two minutes to take a sip not only isn't convenient, it isn't enjoyable. So we say, swap convenience for leisure; sit in a coffee shop and drink out of a proper reusable cup, have a chat, read a book or the latest RB blog or just enjoy the moment.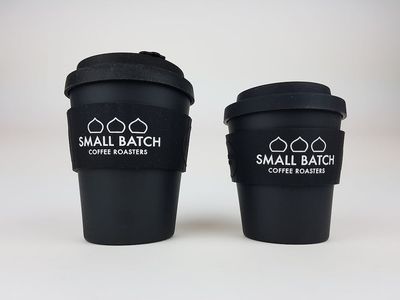 If you've got to go, you've got to go
Sometimes you do need to grab and go, in which case a keep-cup is a great option and they come in a massive array of styles including compact telescopic cups that easily fit in a small bag or a big pocket. Plenty of coffee shops in Brighton also offer a discount on a takeaway coffee when you bring your own cup, so your savings are economic and environmental.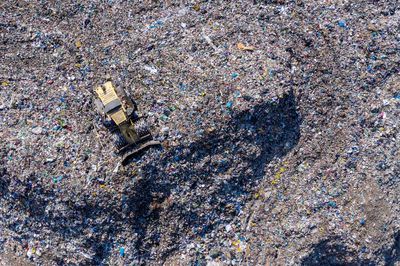 The problem with takeaway cups
In the UK alone, we use 2.5 billion single-use cups per year, and 99.75% of these are not recycled since most local waste disposal companies are not equipped with the sophisticated recycling facilities necessary for hybrid packaging (packaging made of multiple components such as a plastic-lined paper cup).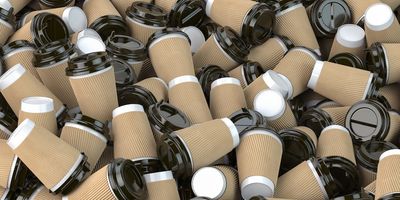 The Cup Neutral Solution
Cup Neutral set out not only to create the most easily and efficiently recyclable cup and lid on the market but to address the problematic recycling and waste collection elements associated with takeaway cup usage.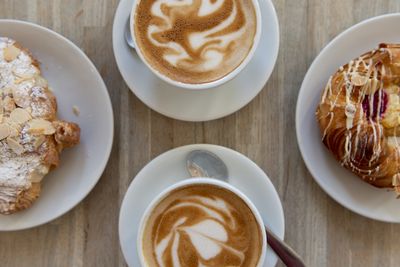 Who's involved?
Teaming up are Brighton Catering Supplies, Flour Pot Bakery and Small Batch Coffee, along with other independent cafes. Paper Round, the local commercial recycling experts, and BRAVO 2020 sponsor, closes the loop in providing the recycling solution that makes Cup Neutral possible.
Recycle - The Cup Neutral bins
For each box of cups bought, a collection bag with a capacity of 500 cups is given to the cafe that, once full, is collected by Paper Round. Cup Neutral bins are popping up around the city, and you can add any recyclable cup, not just Cup Neutral branded ones.
The Cup Neutral cup
The Cup Neutral single-use cups have been designed to be optimally suited for recycling. The white card can be recycled seven times and the white lid can be recycled into car parts, banknotes and textiles. White lids are prefered since black lids are pretty much undetectable to sorting machines meaning they end up in incineration.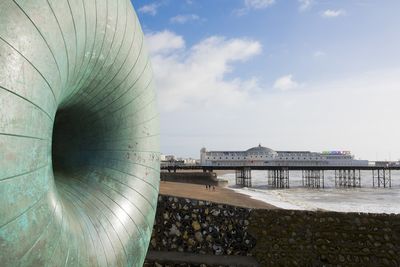 Rethink, reuse, recycle
While Cup Neutral now provides the city with a workable recycling solution for paper cups, the cost on natural resources in producing the cups in terms of virgin paper pulp, petroleum, water an energy, still exists. As does the carbon footprint of transportation and production and then again in the collection, recycling and redistributing processes. The biggest change we can make to tackle waste is in our behaviour; think reuseable before recyclable.