Post House cafe, restaurant and bar breathes new life into an old favourite haunt in Brighton Lanes. Stylish, vibrant and spacious with a huge terrace for alfresco dining, Post House certainly has an offering that'll please the appetites of the hordes of locals and visitors that pour through this bustling area of town.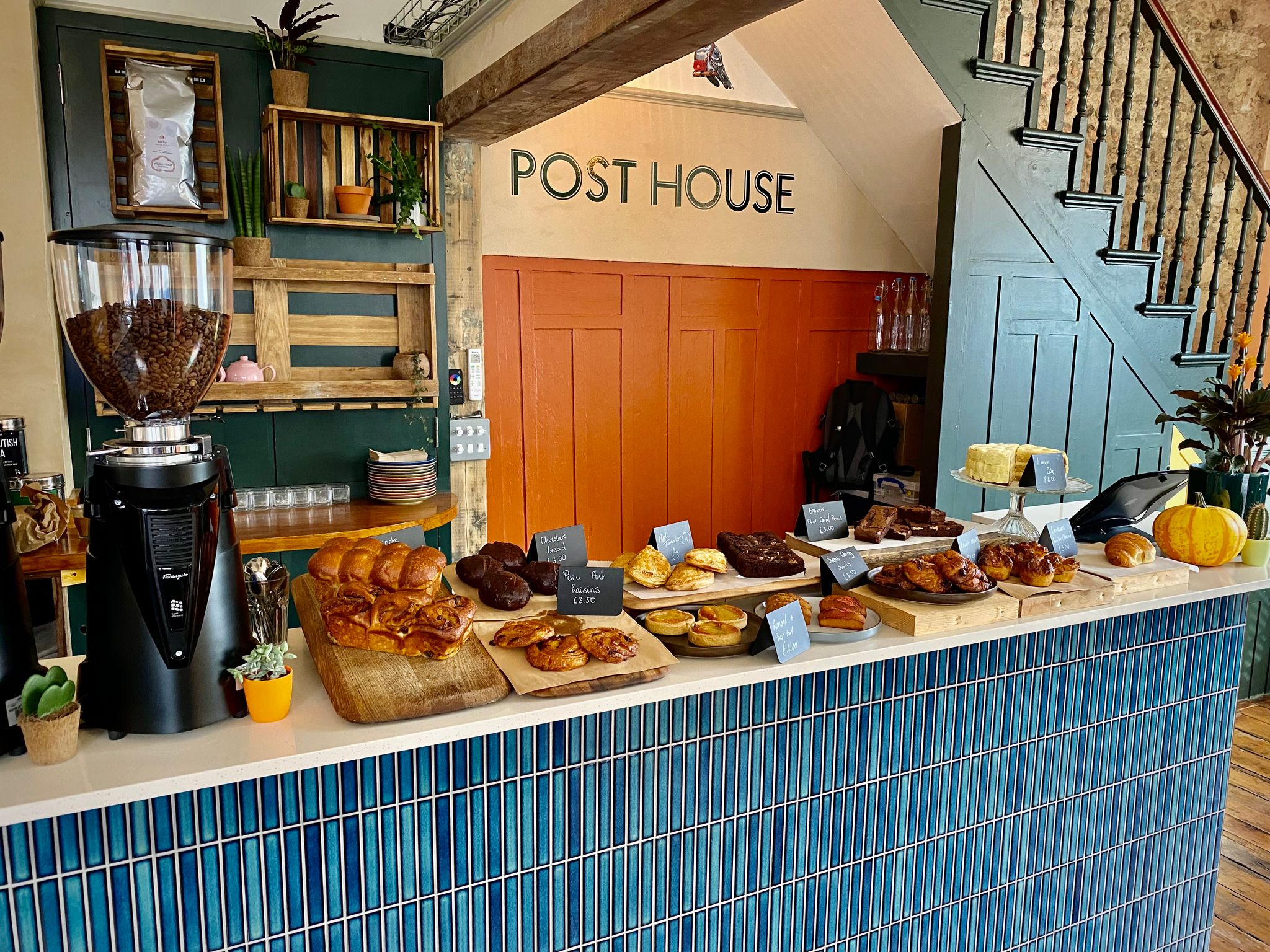 Iconic location
Post House is located in the iconic Brighton Lanes area of the city. Set on historic Ship Street and surrounded by some of the best bits of Brighton, buskers busting out their tunes is a regular occurrence here and hordes of people celebrate the city's talent. Minutes from the sea, you can almost smell the ocean and of course, the area is also famed for its winding twittens, diamond-encrusted jewellery shops and the unforgettable scenes from Quadrophenia.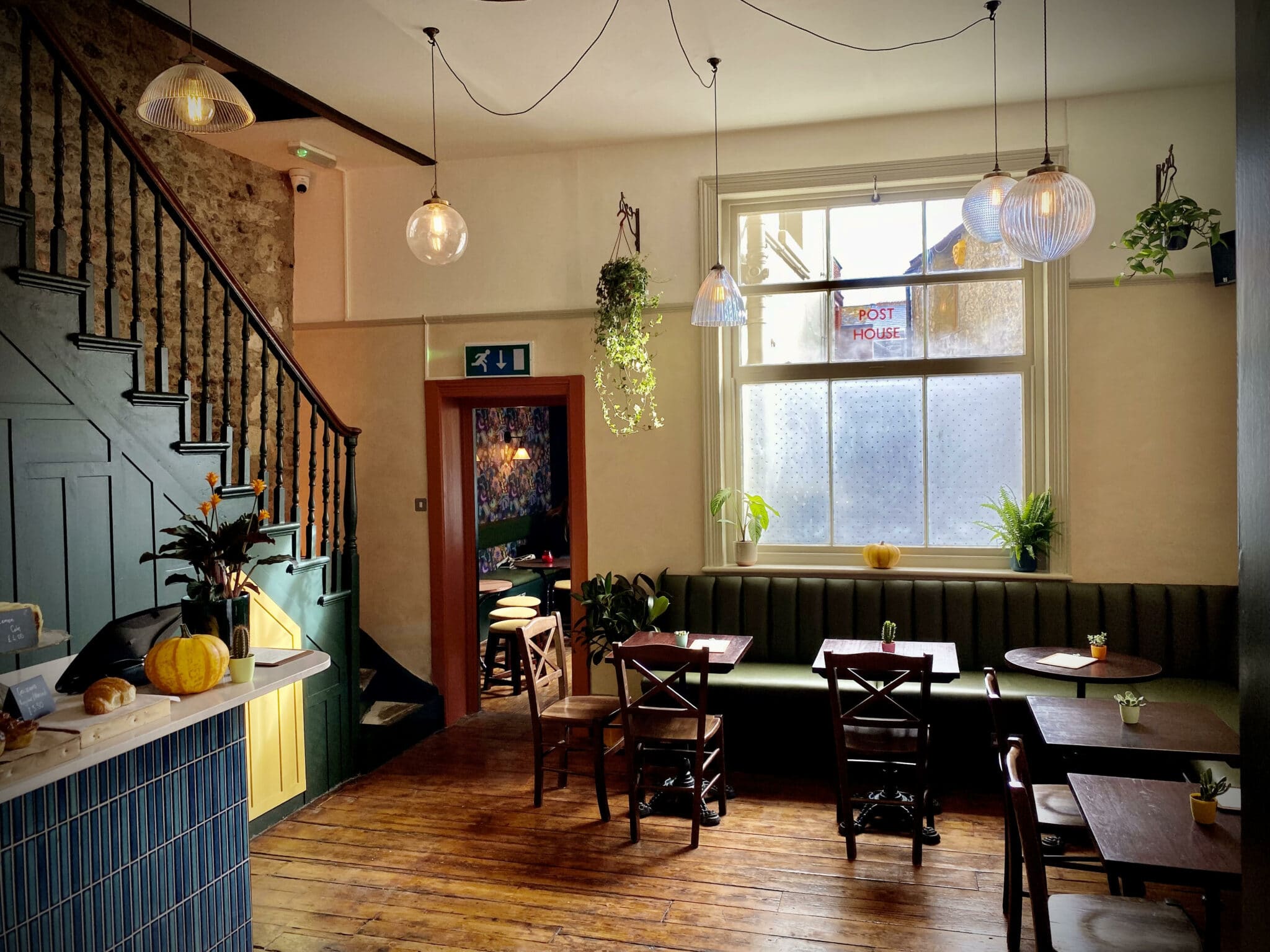 Reinstated relic
As with many other buildings in the area, Post House is somewhat of a Brighton relic. The building was originally the Post Master's cottage and dates back to 1870. The exposed flint stone walls and distressed wooden floors are reminiscent of the venue's original state but the offering has been vastly modified.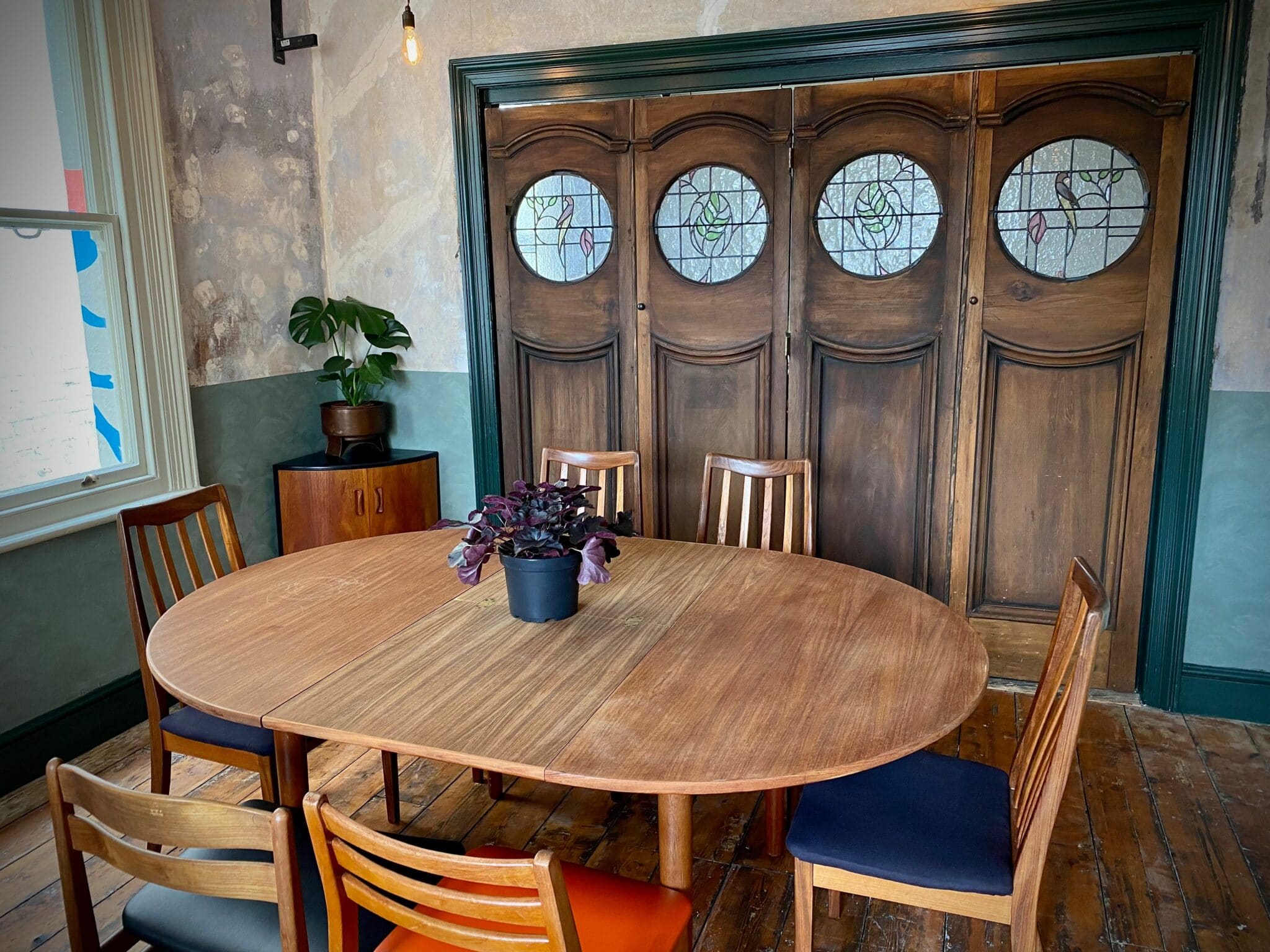 Post House kitchen
The food here at Post House is exceptional. Prepared freshly on-site using local ingredients the chef here delivers a menu that is elegant and beautifully balances modern seasonal sharing plates inspired by pan-European flavours and ingredients. As well as the sharing plates, guests can opt for a set tasting menu consisting of a whopping ten sharing plates for just £38pp (minimum 2 people).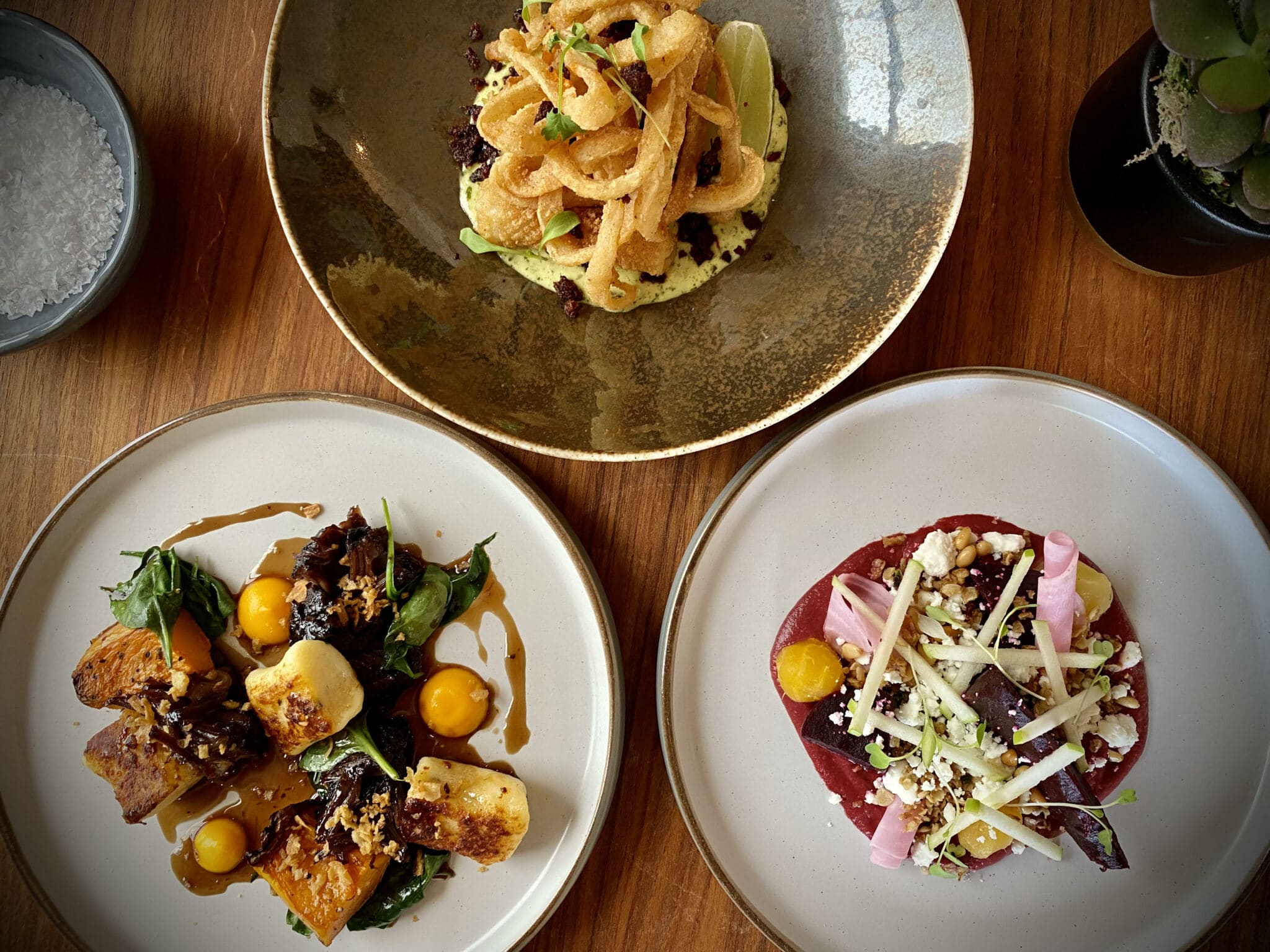 The Sunday roast service at Post House is also a noteworthy occasion. They serve four main meat options, or wild mushroom & spinach pithivier for the plant-based diners, alongside seasonal vegetables. We have a feeling that this is going to be a popular spot, so don't drag your feet with making that reservation.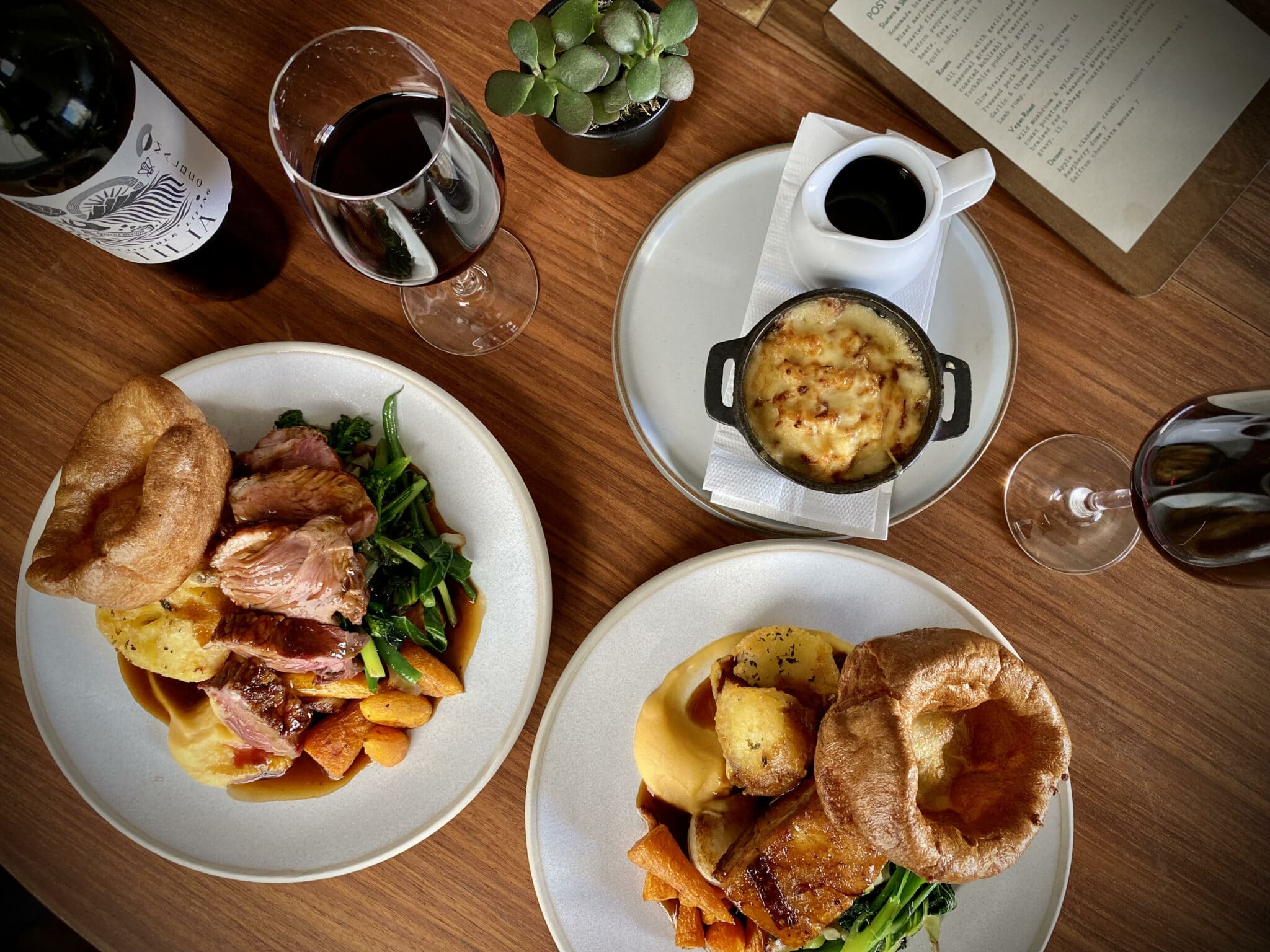 Brunch bunch
Late morning dining is at the height of popularity and Post House hasn't missed a trick here. Their brunch offering is quite frankly, stupendous. Classic cooked breakfasts are available in both traditional and vegetarian varieties. As well as avo topped or salmon mounted sourdough toast, stuffed croissants and syrup oozing pancakes dressed with fruits, bacon and of course more syrup.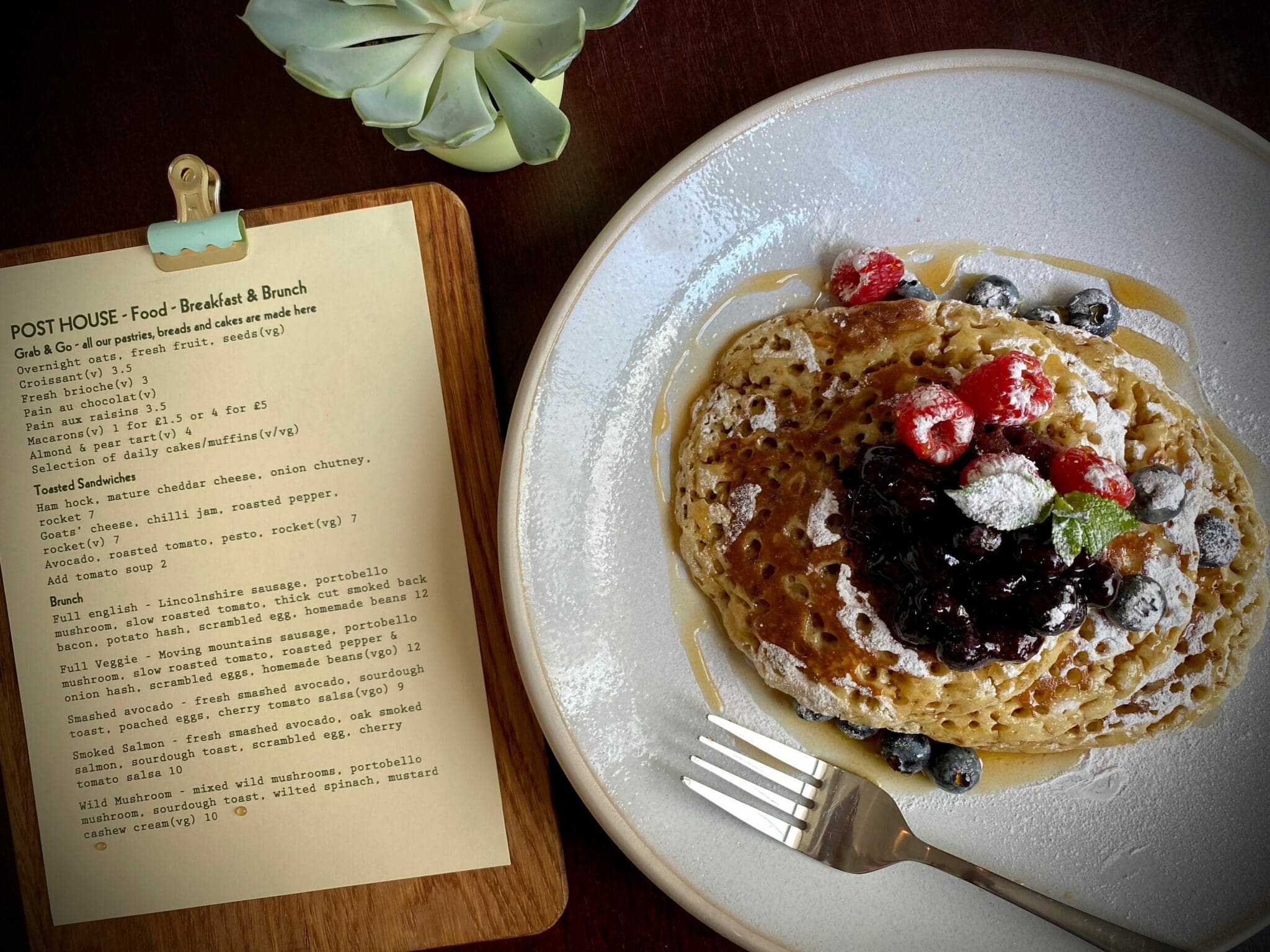 Cafe by day
By day Post House operates as a cafe. Countertop treats in the shape of flakey pastries, cakes and toasties (which have all been made by the resident pastry chef) are available to order alongside coffees, teas and soft drinks. Should you fancy an alcoholic tipple alongside your pastry, the bar staff are on hand to pour you that perfect pint.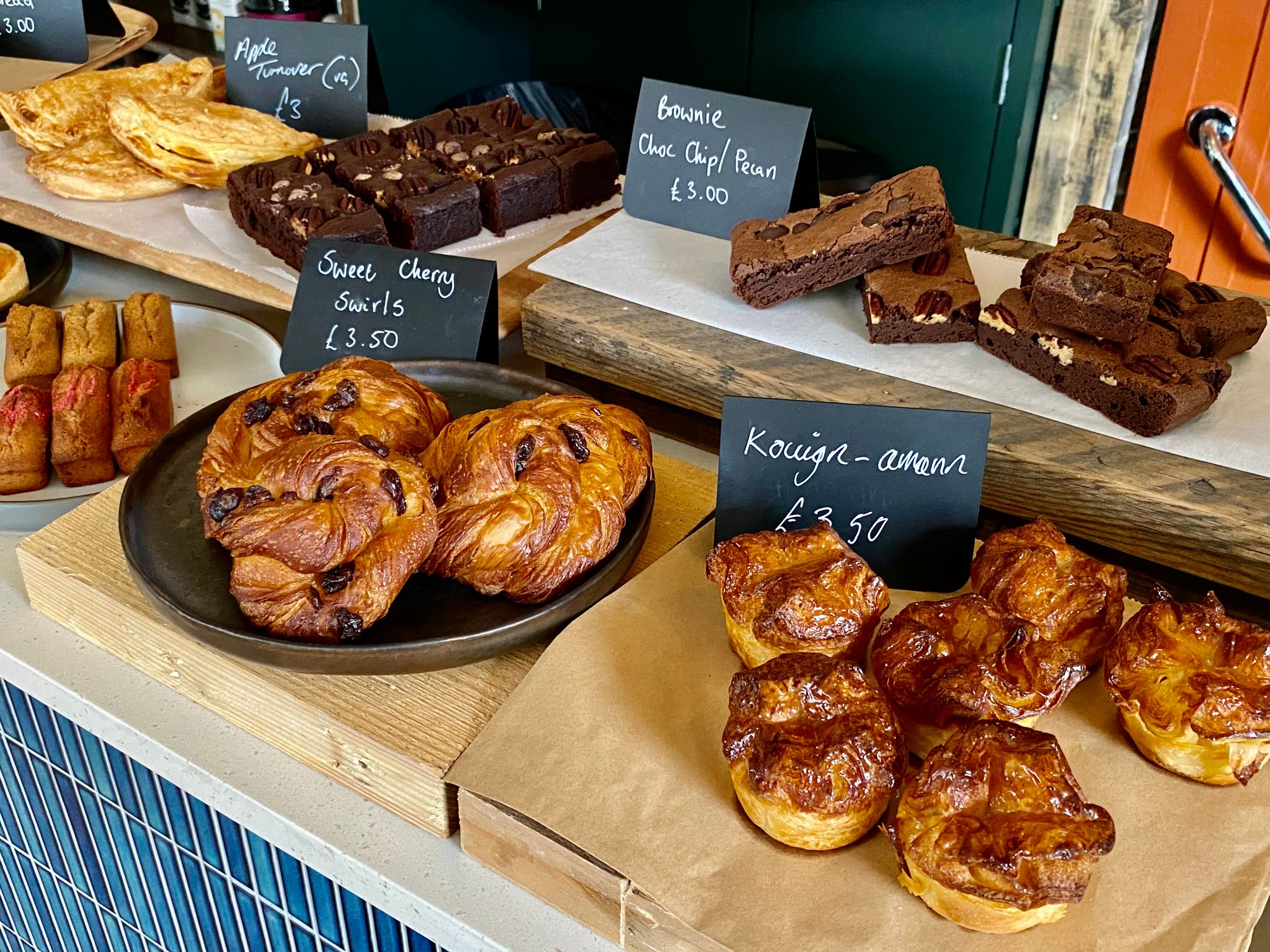 Post House bar
The first thing you'll encounter when entering Post house is the beautifully crafted bar, its scale is second to none and the display of beverages will undoubtedly lend itself to an evening of royal revelry. Classic cocktails are a big thing here, so if you plan to dabble in mixed spirits then the espresso martini and negroni should be at the top of your list of drinks to try.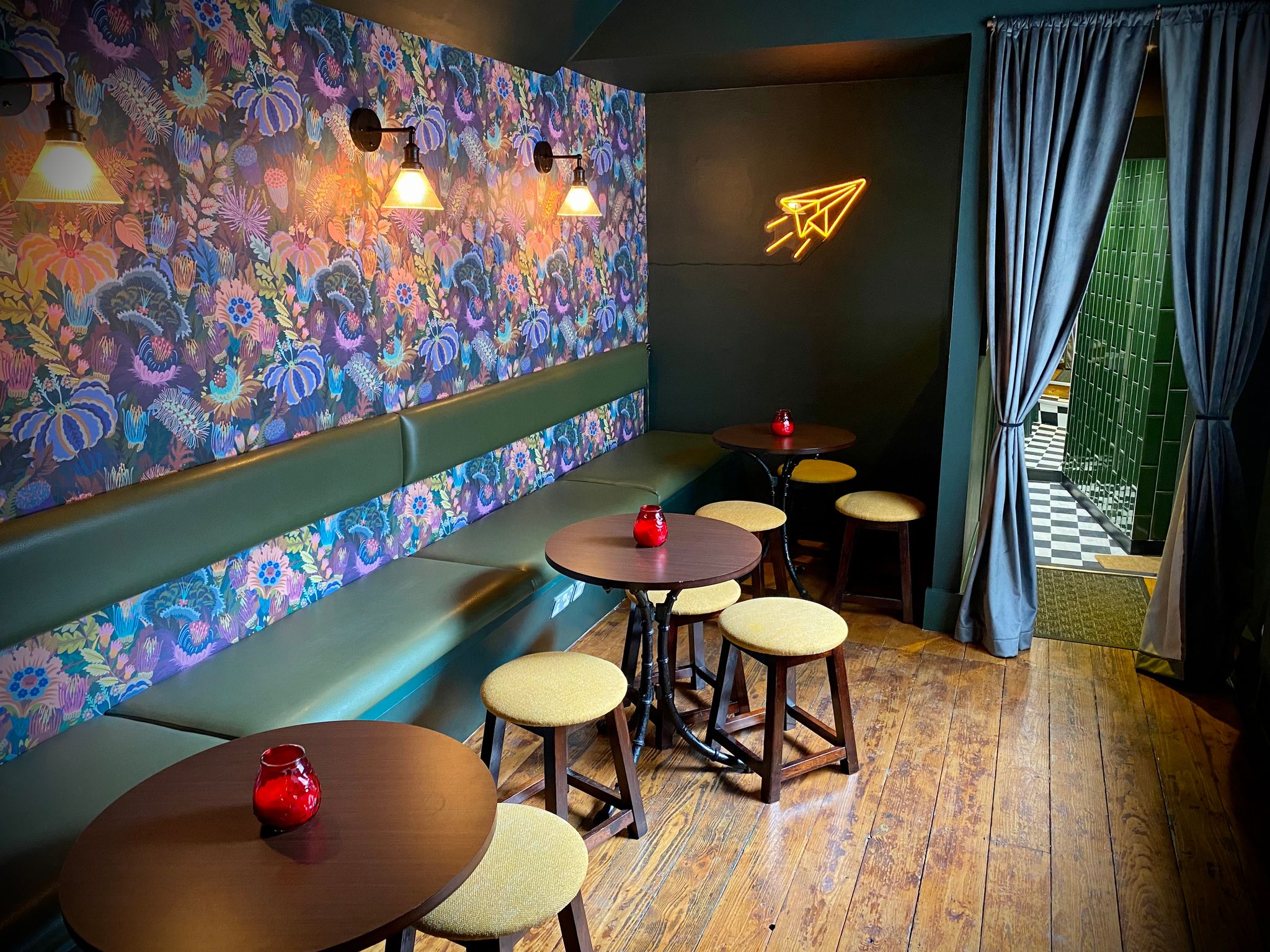 Post a Review
Be the first to review.