Outstanding Regional Indian Food on London Road
The Eastern Eye Brighton on London Road is a slow burner when it comes to 'shouting from the roof tops' about their successful style of Indian cuisine – but this curry house has established itself as one of the leading Indian restaurants in Brighton in the up and coming London Road area.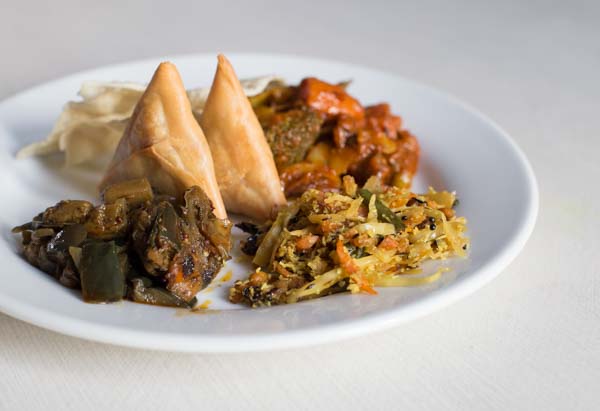 Don't just take our word for it, chef Murrali has worked for a number of prestigious Indian restaurants in the past and this quality shows because of the number of returning customers at this value for money hidden gem.
You may also like to…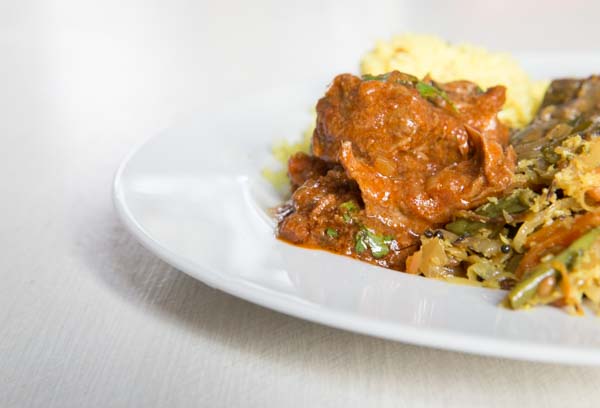 Delivering some of the best southern Indian Cuisine we have tasted…
Some of the best Indian cuisine in Brighton
Delivering some of the best southern Indian Cuisine we have tasted, this restaurant attracts many of Brighton's Indian residents and you won't find modified 'English versions' of Indian dishes here  – just a great quality authentic Indian restaurant.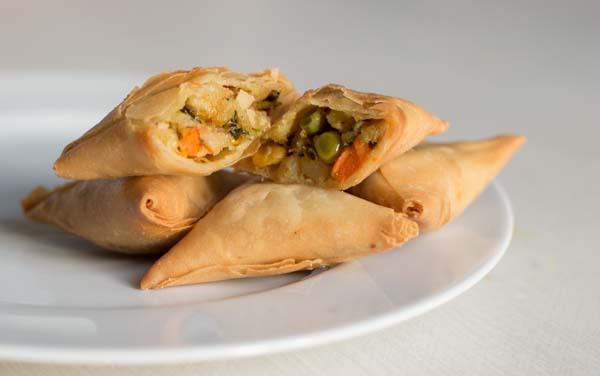 Preston Circus – Eastern Eye Brighton
What is great about this area too is the fact that there is plenty of inexpensive parking, as it is away from the city centre, south of the Preston Circus area and only 10 minutes down from Brighton train station.
So whether for South Indian, Tandoori, Mughlai or Bengali dishes… Here you can sample the variety of classic Indian dishes found in the Indian Sub-Continent, accompanied with a variety of local beers, wines and service with a smile.
Chef Murrali is the modest chef behind the Eastern Eye and he is a chef of great talent.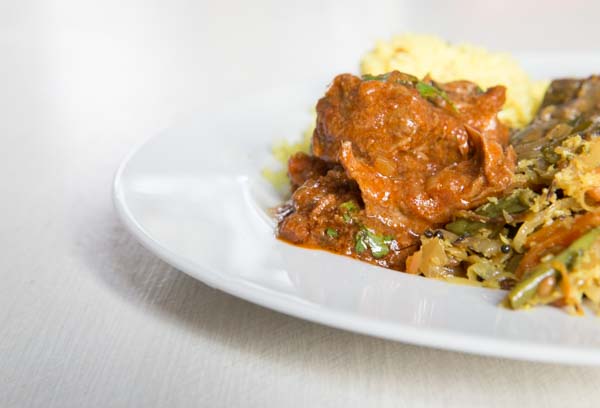 Freshest Ingredients – Eastern Eye Brighton
At the Eastern Eye things are very different, Murrali uses only the freshest of ingredients, everything is cooked from fresh and so you are presented with a fragrant dish full of flavour and spice.
Another house speciality are the dosas on offer here and these are delivered as a meal in themselves: Butter masala, chicken tikka, lamb and red onion, allepy prawn and Uthappam.
The Eastern Eye on London Road is a stone throw away from the new Emporium theatre, it is a 2 minute walk from the Duke of York Cinema.
We recommend this Indian restaurant as one of the best venues for Indian food in the city.
Indian Special Offers – Thali and Dosa Night
Restaurant promotions include:  the Thali dinner night on Thursdays which are £9.99 for a starter and a main course (includes side vegetables, chicken or lamb dish, a vegetarian dish, with rice and bread), Wednesdays are their Dosa Nights £9.99 to include a starter and a Dosa (butter massala, chicken tikka, lamb and red onion, allepy prawn or Uthappam.)
Lunch offers (12-2.30) run Tuesday to Saturday. They are closed on Mondays.