Polpo Brighton – Chef interview
During another beautiful day in Brighton, we had the pleasure of catching up with executive chef James Brown at Polpo Brighton on New Road. We spoke about everything from his favourite cookbook to his dream celeb dinner date. Here are some of the highlights from our chat.
Traditional cooking
3 ways to describe venetian cooking – 'Simple, seasonal, delicious'
Polpo is a much loved Venetian restaurant serving simple traditional dishes delivering delicious flavour designed for sharing with the ones you love.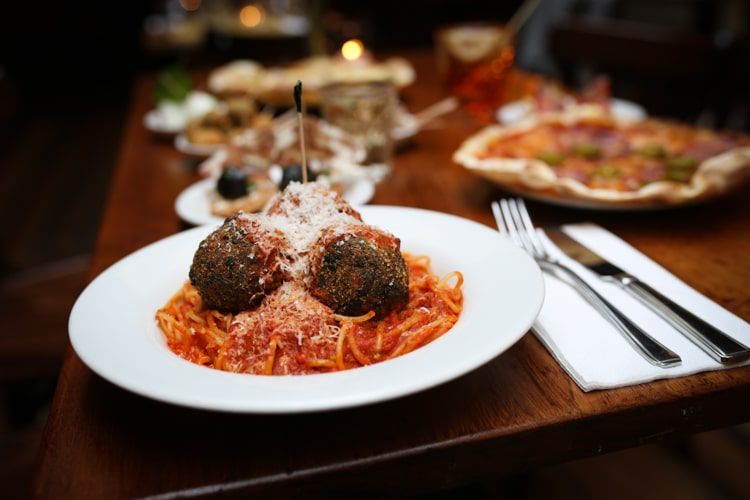 Something for everyone
From arancini to spring lamb meatballs, Polpo delivers every time with a menu that caters for everyone's tastes. Lots of the dishes are gluten free, vegetarian and vegan and James prides himself on creating a menu with traditional Venetian flavours with fresh and seasonal produce.
Favourite dish at Polpo right now? A special of lamb rump with caponata.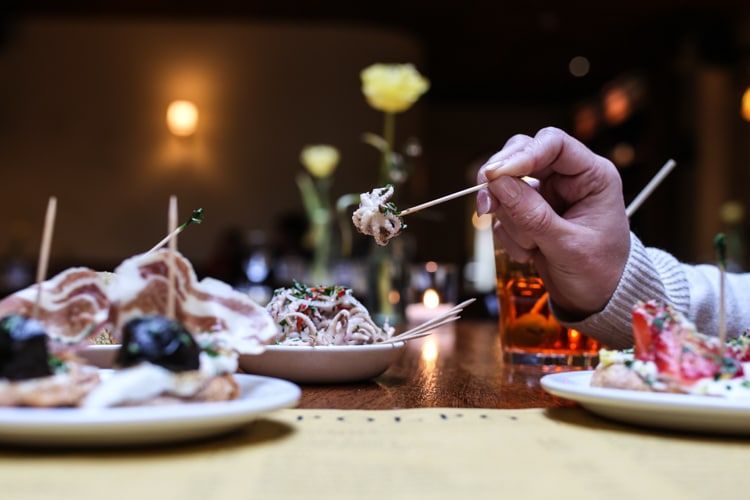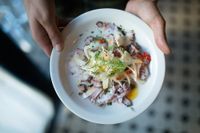 Want to know more about Polpo Brighton – Venetian Restaurant?
Find Out More