Italian street food using authentic Italian ingredients
Eatalio Brighton is located on Queens Road, about a five minute walk from the station near Brighton's clock tower. Eatalio serves something unique and different – Italian street food in central Brighton.
Inspired by the simple, yet healthy food served from the street carts in Italy, Eatalio provides affordable, grab and go food for breakfast, lunch and dinner.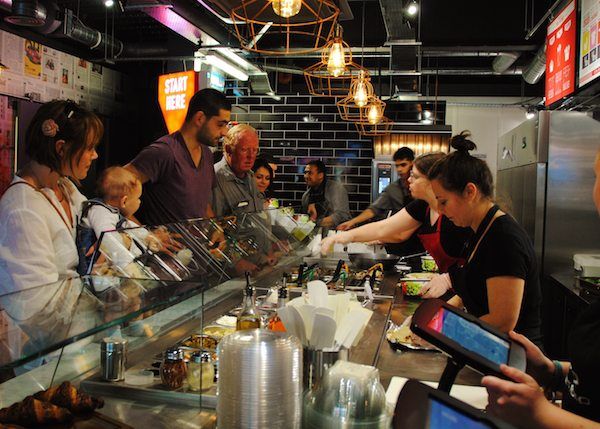 Healthy Choices at Eatalio Brighton
The Eatalio menu gives you a choice of three different bases for your lunch, including their Angel Hair pasta bowl, Piada, or Mixed Salad Leaves. Next you top it with an option from the grill which are all locally sourced, and marinated in different fresh flavours and herbs; including Free Range Chicken, Spicy Italian Sausage from Brighton Sausage Co, British Rump Steak, Crispy Chicken Fillet or Grilled Vegetables.
To finish they have a selection of hot and cold Italian sauces, salad dressings and Deli toppings for you to design your perfect dish.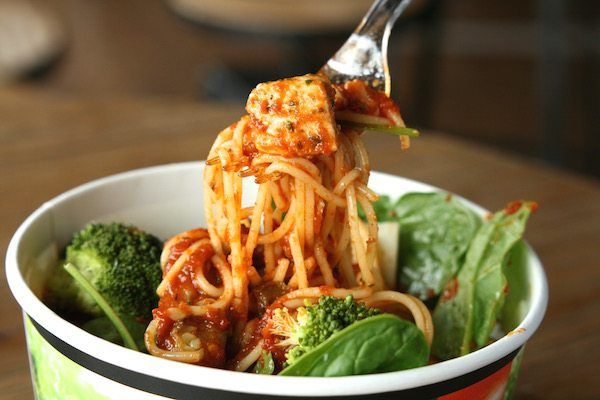 Small Batch Coffee at Eatalio Brighton
At Eatailo Brighton they take their coffee very seriously.
They use Small Batch roasted beans, La Marzocco espresso machines, and all of their baristas go through serious training before crafting you your perfect cup. Grab one on the way to work, or with a freshly made takeaway breakfast in the morning.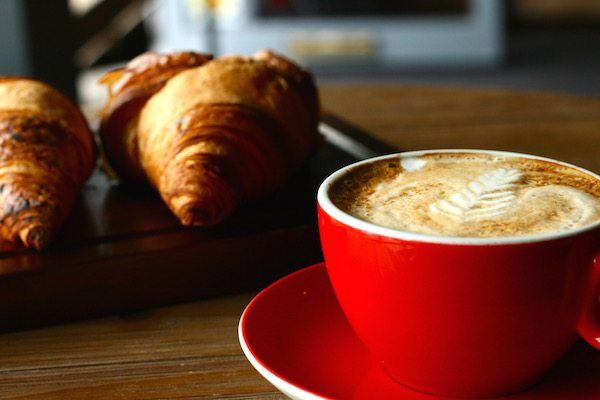 What is a Piada?
Piada is an Italian style flat bread traditionally rolled or folded – at Eatalio Brighton they served the rolled version. Have a look at their video below which shows a Piada masterclass with Romena and Adrian.