Award winning Silo
Silo is Brighton's multi-award winning newcomer. Loved by critics and by diners it has quickly become the choice for people looking for amazing food in a relaxed setting.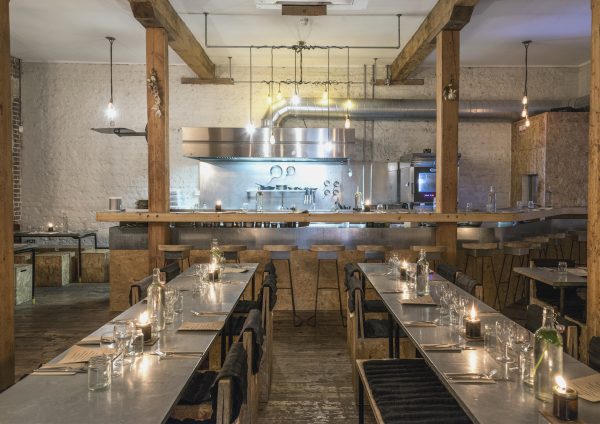 Food purity
Silo is a Restaurant, Bakery, Coffee House & Brewery which believes in food purity, relying on natural farming systems to determine what is cooked and how it is cooked. Everything is created from its whole form, cutting out food miles and over-processing whilst preserving nutrients and the integrity of the ingredients in the process.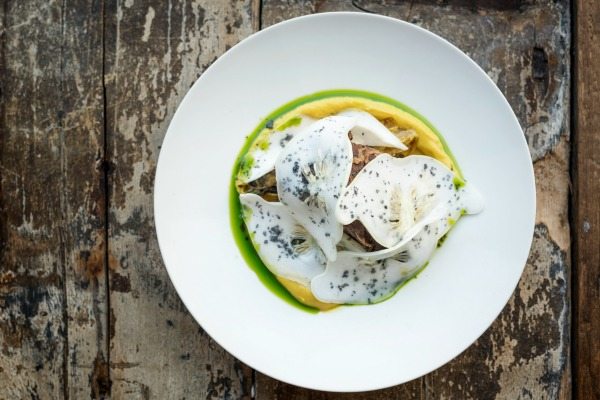 Get in on the action
Silo are open 7 days a week for Breakfast, Lunch and Dinner. Their wine list celebrates natural wines and in the basement is a Medieval brewery that creates fermented drinks using foraged and intercepted plants & herbs. Silo have recently launched a new dinner tasting menu inspired by the major food groups: Plant, Meat & Fish and offer the experience to sit right up at the pass to see the chefs in action.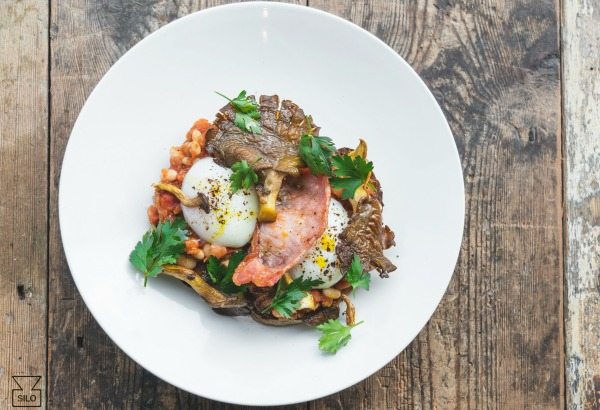 The Silo story
Silo was opened in October 2014 by former BBC Young Chef of the Year, Douglas McMaster who has worked in some of the world's finest restaurants including Noma, St.John & The Fat Duck. He opened the Restaurant to challenge both the global food industry and to prove that a sustainable business is financially viable. 'I call my food edgy eco-food, It's not traditional, although many of the methods are from the cavemen era'.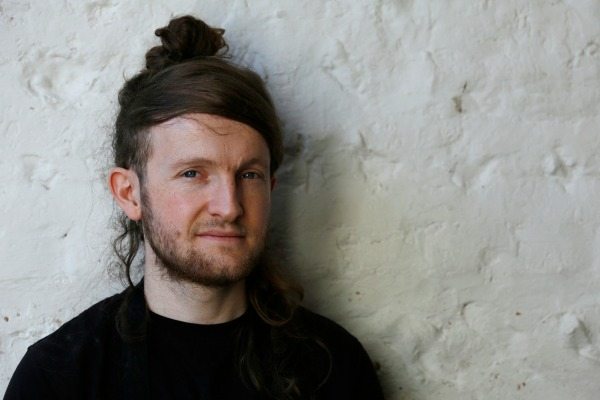 Douglas is Silo. The food he and his team create benefits from Douglas' experience and is praised for its deliciousness as much as for its inventiveness. The restaurant menu is simple and inspired by the major food groups: Plant, Meat, Fish, Dairy, and Wild.
It is not just his cooking skills that make Silo what it is. Douglas is out to prove that a sustainable business model is financially viable and that small ecological farms are able to feed the world.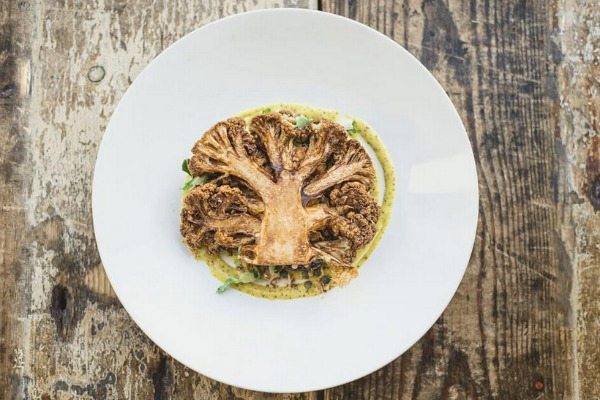 Conscious dining
Brighton is no stranger to sustainable thinking and doing – something we covered back in September – and Silo isn't the only restaurant in Brighton which concerns itself with issues of sustainability, waste management, and using local and seasonal ingredients. Silo is, however, the only restaurant in the world that grows its own mushrooms and composts its own waste on the premises.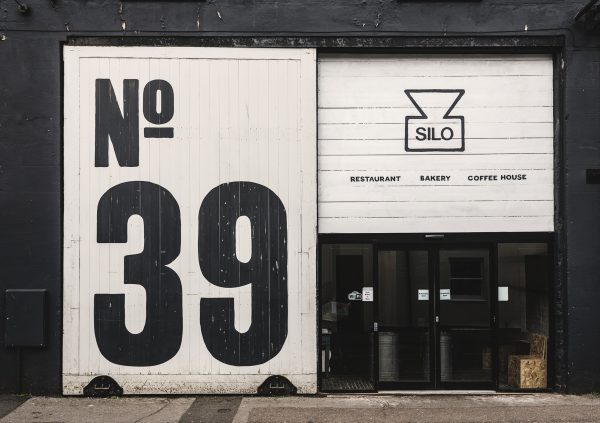 Silo Brighton – Restaurant, Bakery & Coffee House
At Silo they:
Roll oats
Churn butter
Season with seaweed
Filter water through reverse osmosis (so no chemicals)
Waste water from coffee machines is used to flush toilets
Cure meat
Create chocolate from bean to bar
Brew vinegar
Forage for wild food
Make yoghurt, puff pastry, cake and almond milk
Culture cream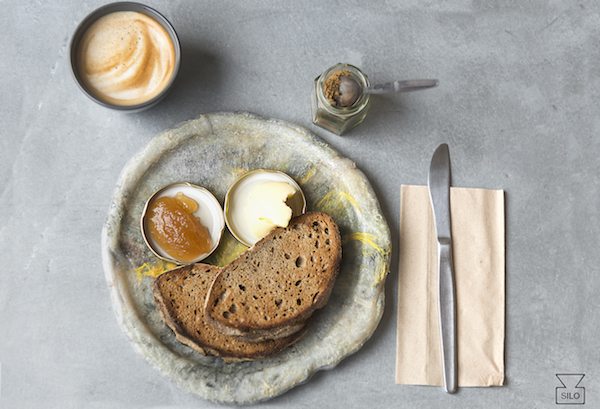 Zero waste concept
Silo's furniture and fittings are created from a desire to re-use, choosing up-cycling before recycling. The furniture is made from materials that would otherwise have been wasted and crafted with innovation to serve function. They have plates formed from plastic bags, tables made from industrial floor tiles, work benches crafted from filing cabinet frames use jam jars for glasses.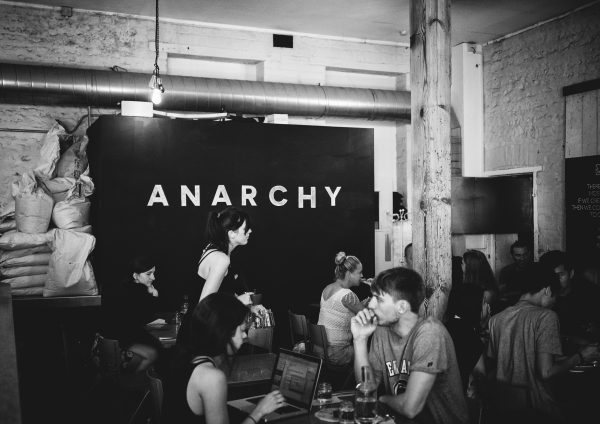 To achieve zero waste, all products that are delivered to Silo come in re-useable crates, food grade jerry cans, pails, urns or containers. All that isn't consumed by the customers is fed into their aerobic digester which can generate up to 60kg of compost in just 24 hours!Without doubt Silo offers a challenge to the current food industry. The topics of sustainability run deep in Silo's DNA, no superficial sprinkling or buzz words are in evidence here.
What Next
Make a reservation on 01273 674 259
back to top