Britain's Best Burger
Did you know that Brighton was home to Britain's best burger? Well it is. Burger Brothers Brighton in the North Laines was voted best burger in 2017 by a team of expert judges, something that the people of Brighton have known all along.
You might also like…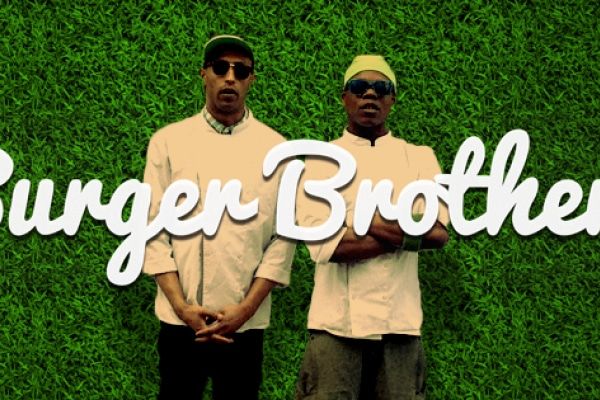 Independent Iconic Food Spot
This unassuming little takeaway has had a dedicated following since it opened its doors and started serving some of the best burgers known to man. Independently owned, freshly cooked to order and always impressive; Burger Brothers have become an iconic food spot for anyone visiting or living in Brighton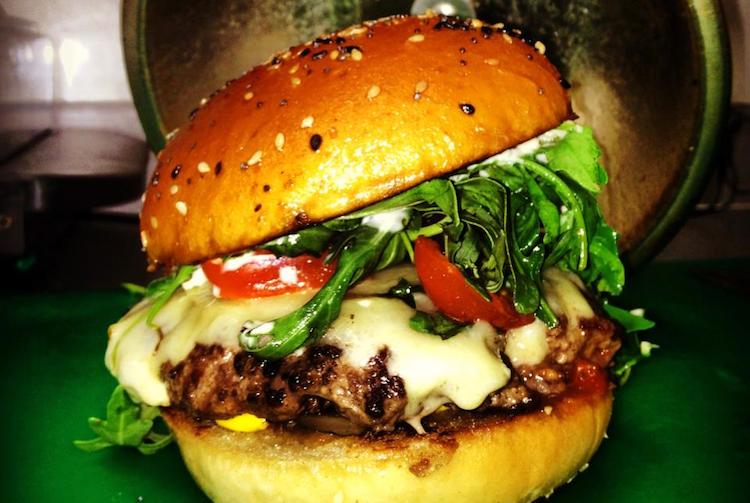 Best served with friends – Burger Brothers
Despite the name owners Pip and Nadz are not actually brothers, they are however great friends who share a passion for quality food. Anyone who has visited the burger joint will have had some interaction with the friends, who continue to cook and serve every burger. These dynamic and comedic individuals are as passionate about service as they are the quality of their burgers; making for a fabulous all-round experience.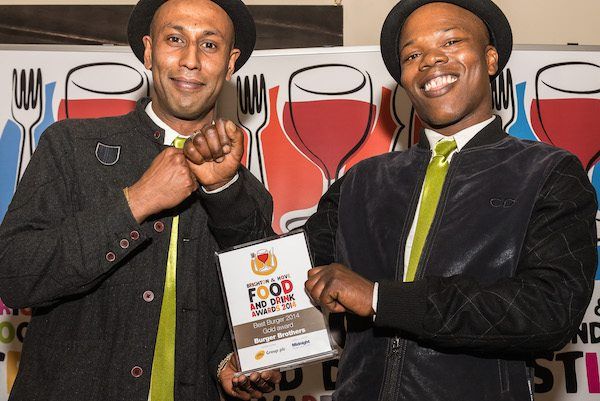 Just burgers folks
In a controversial move Burger Brothers Brighton do not serve fries with their burgers, relying on the quality of their patties to win over customers. This is a bold move, and it is one that 99.9% of people have accepted, especially once they have tried a burger. The tiny restaurant space has seating for about 6 people, so be prepared to either eat on the go or perch somewhere to tuck into your meal.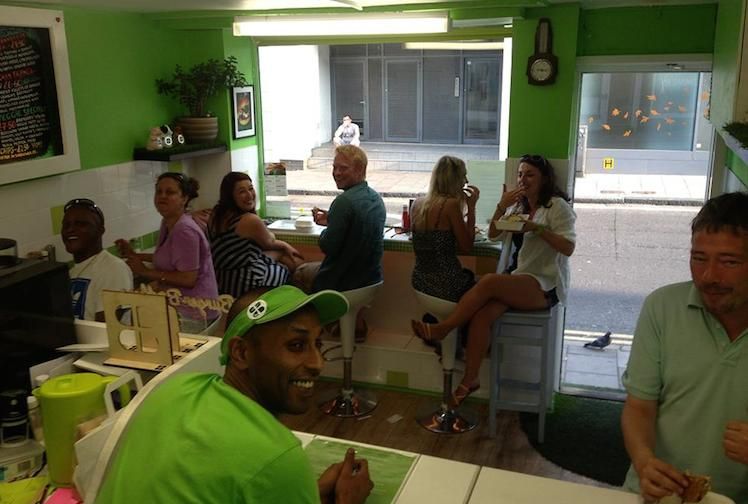 All of this adds to the Burger Brothers Brighton experience, there are no unnecessary touches that try to detract from the food. There is nowhere for them to hide, and they do not need to hide anything because what they provide is second to none.
Award Winning – Burger Brothers Brighton
Not only have Burger Brothers won best burger in Britain but they have also won a number of local awards as a result of their delicious offerings, and even come in at number 1 on trip advisor. This is no small feat for such a small two-man operation. Be sure to pop by and experience the fully loaded Bennetton burger with a chilli tickle or if you cannot make it in person they also take orders over the phone for delivery within a 3-mile radius if you spend £20. So, what are you waiting for?