Community at its heart – Experience at The Hartington
Follow your feet halfway up Elm Grove and take a left on to Whippingham Road, and you'll soon come across The Hartington. Its tell-tale sign might be its large, imposing stature that dominates the corner it stands on – or the locals that gather to people-watch on the benches lining the street. However, take a step inside and you'll understand why this inviting community pub has become best known for its excellent food and hospitality.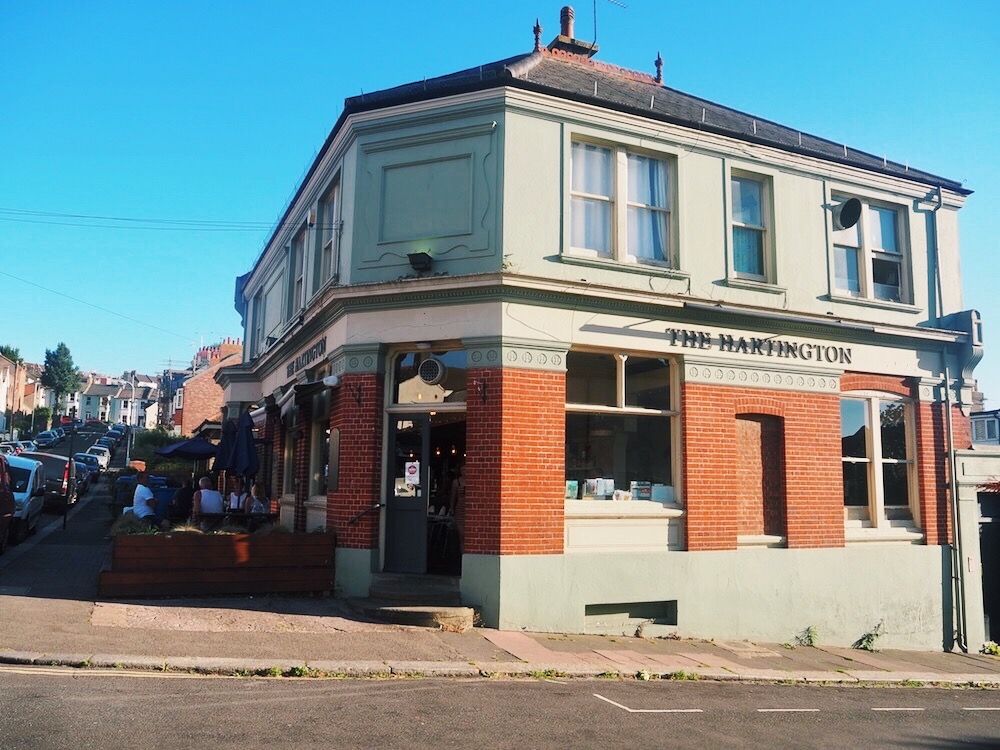 With two pub gardens, lots of well-lit indoor seating and – a rarity in Brighton & Hove – a pool table and darts area, there's ample space for pub-goers to relax after a hard day's work or some time at the weekend.
Whether it's happy hour you're after, or dropping in for a bite to eat and some drinks, The Hartington (or The Harty as it's lovingly called among locals) has you covered, the bar staff ready to welcome you with a hearty, sincere greeting as you walk in.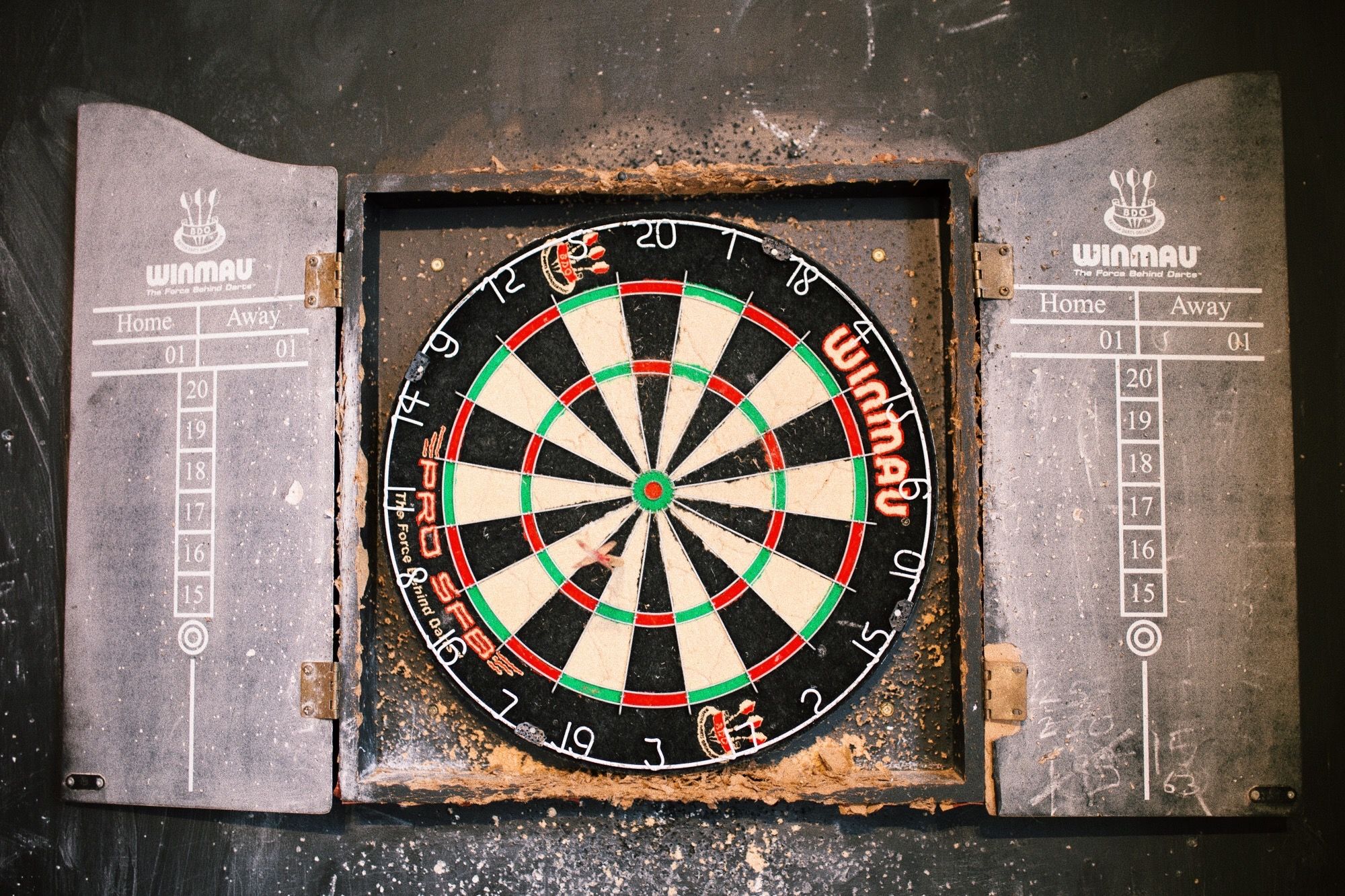 A bounty of beverages
Behind the bar, The Hartington houses shelves of popular vodkas, gins, rums, whiskeys and wines to lift guests' spirits, with a double gin and tonic yours for only £6.70. There's also a great selection of globally-renowned lagers and real ales on draught to contend with, costing from just £4.20 a pint – a real steal in the city. For kids, there's plenty on tap and Fentimans' favourites (including pink lemonade, cherry cola and orange), firmly cementing The Harty as a true family-friendly pub during the day, while non-drinkers can opt for a low-alcoholic beer for as little as £2.50.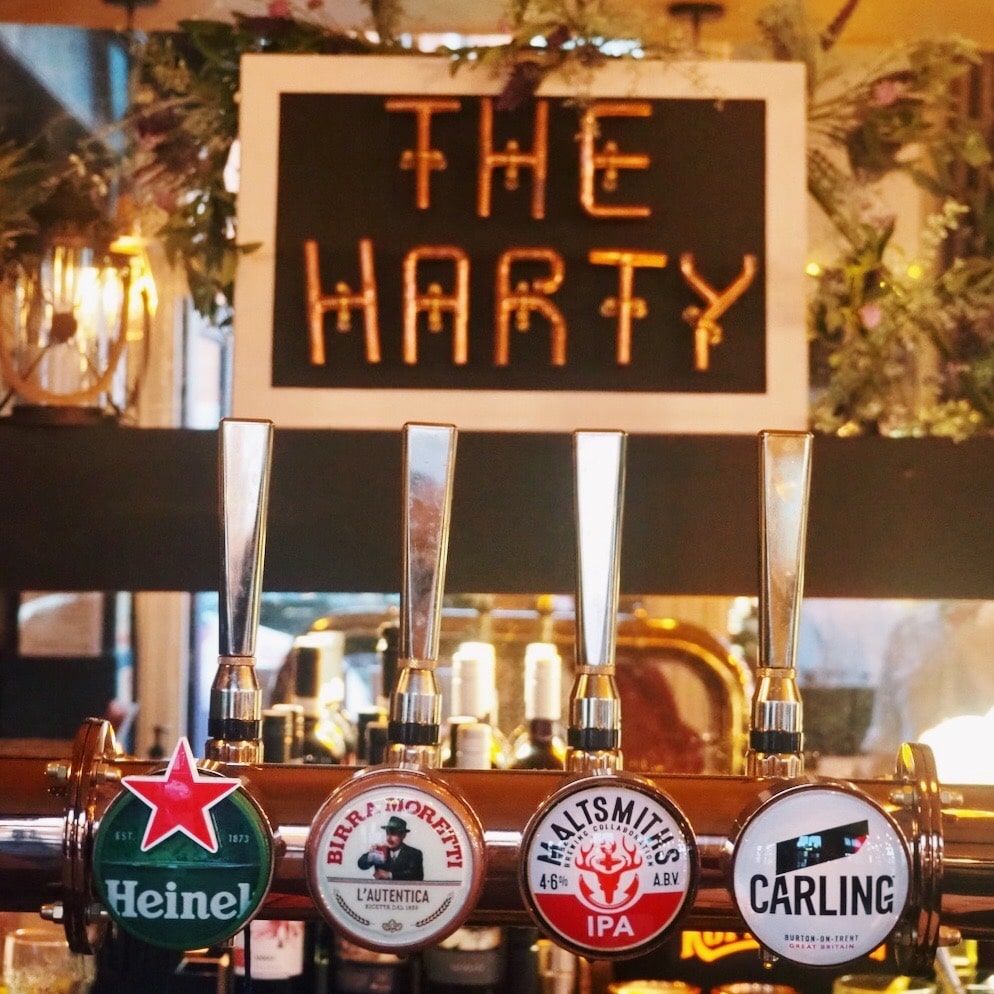 Elevated pub grub
Every community-centred pub worth its salt has a food menu worth travelling for, and The Hartington is no different – if anything they've upped the ante.
Humble pub classics are given an upgrade with thanks to the chefs' homemade touches, from the light, flavourful beer batter on the perfectly cooked haddock and chips (£12.50), to the sauces that accompany each dish on the menu. The steak burger is tender and juicy, cooked with just enough pink in the middle. Chips are given the rustic treatment, being roughly cut, left skin-on and readily salted, giving them a fluffy texture and moreish flavour. There are even bar snacks on the menu (priced at three for £15), that are perfect for those sharing or who can't make up their minds on what to order.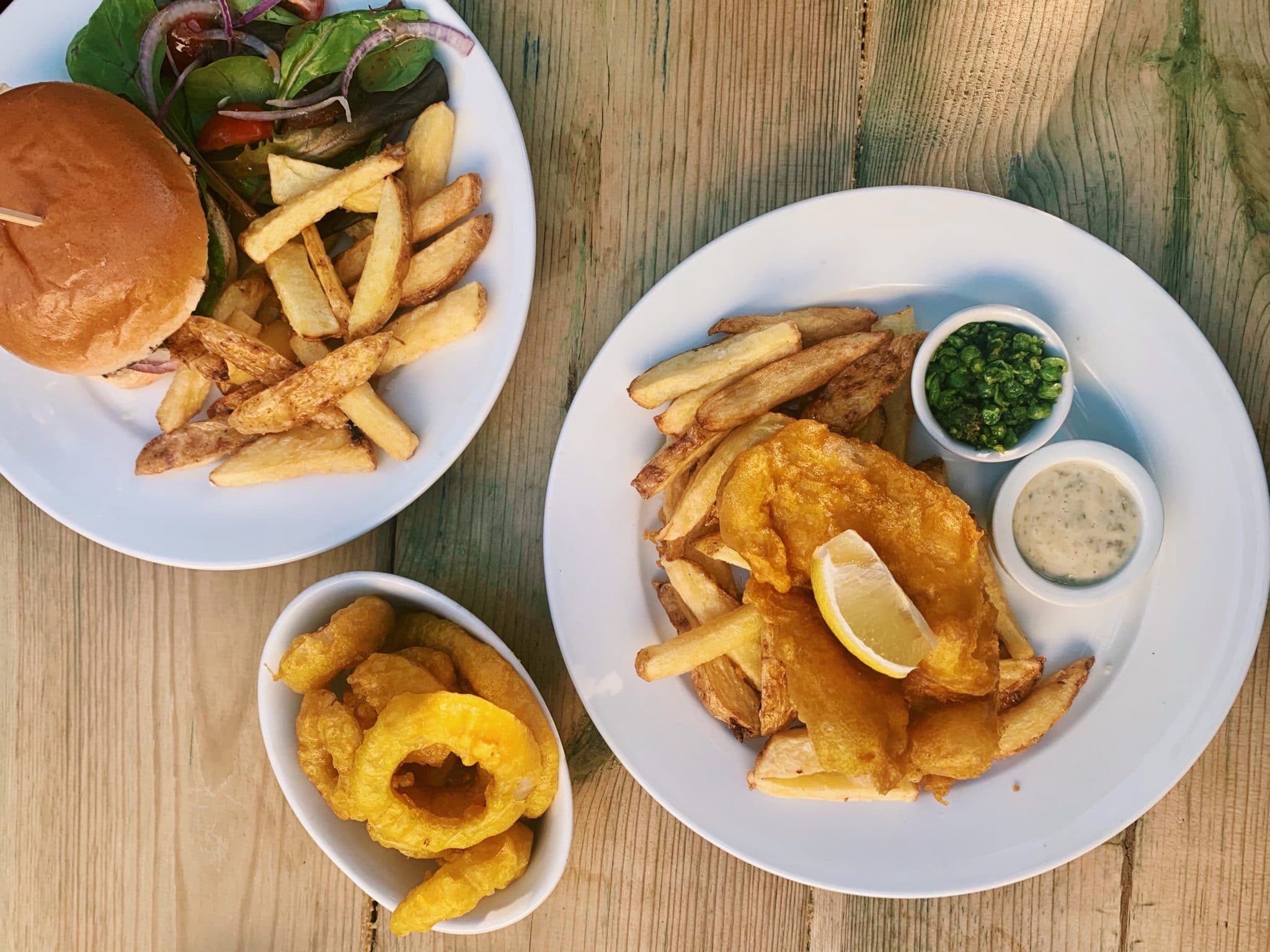 However, it's the onion rings that are the biggest surprise and that hold the crown for one of the best interpretations across the city. These puffed up, crispy golden batter rings of delight have the perfect balance either on their own or on the side of any meal. Find yourself at The Harty on a Sunday? Stick around for their Sunday roasts – particularly the pork belly, which comes heavily recommended by the chefs and bar staff themselves.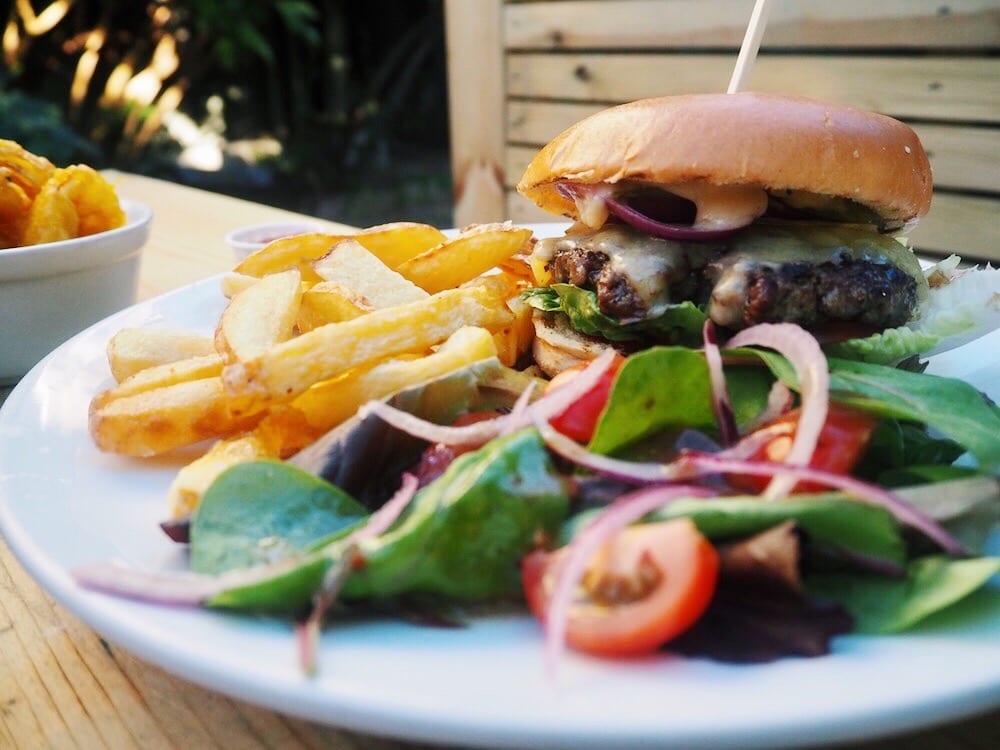 Community at its heart
Of all the different needs people have for their local watering hole, The Hartington covers all bases with a weekly pub quiz (every Thursday), quality homemade food, enough drinks to covers all tastes, and staff that go above and beyond to make their guests smile. Whether pub-goers fancy an after-work pitcher of cocktails, a feast of their regular pub favourites or somewhere to have a roast on a Sunday, your hike up Elm Grove is rewarded with a visit to The Harty, who are ready and waiting to serve families in the community seven days a week.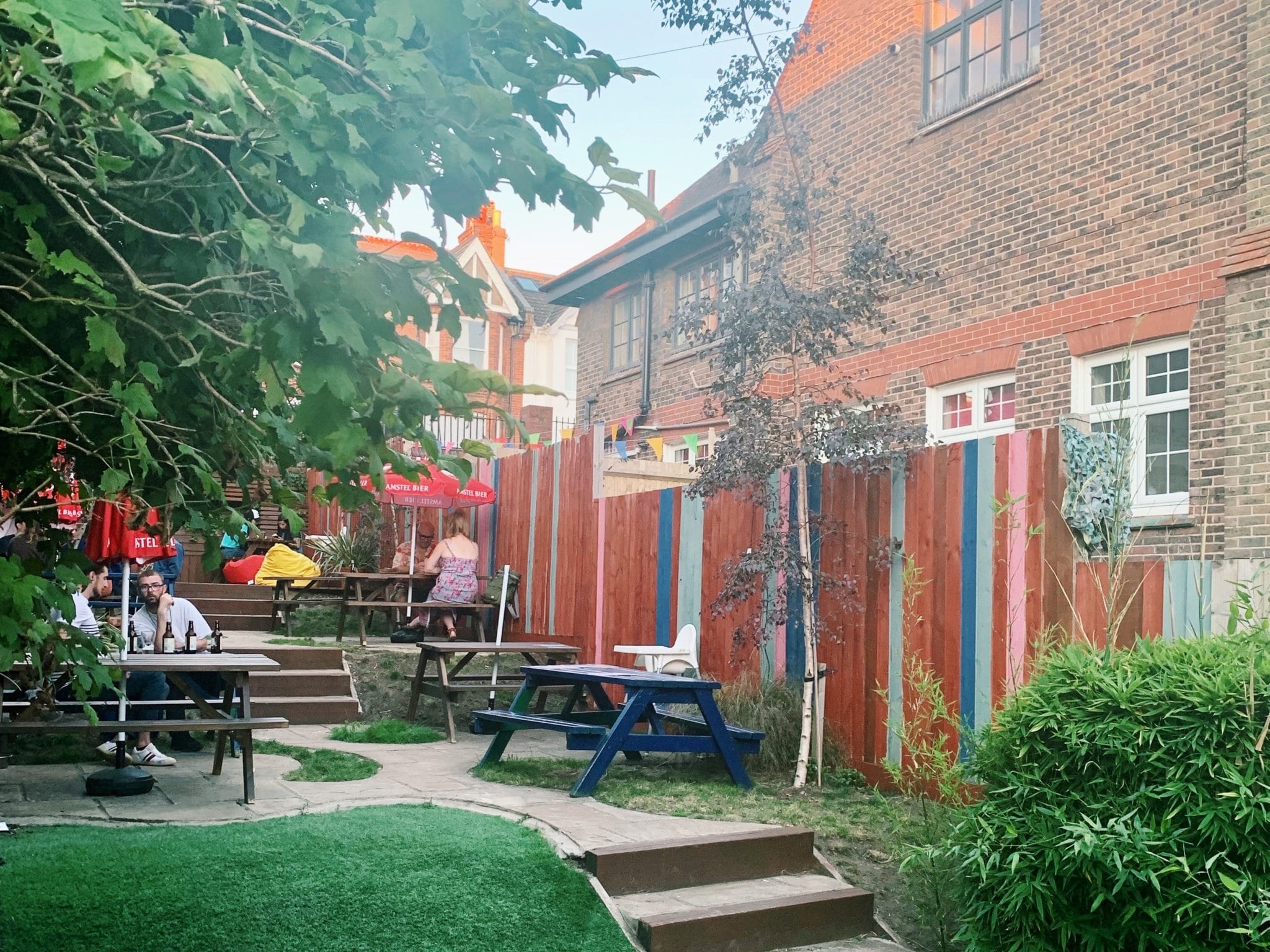 Though The Hartington is, by all means, a much-loved pub in its neighbourhood, with the local community at its heart, there's still always space for visitors – no matter where they're coming from.