The Western Brighton, Town Centre
It's rarely "All Quiet on the Western Front" in this funky central Brighton venue.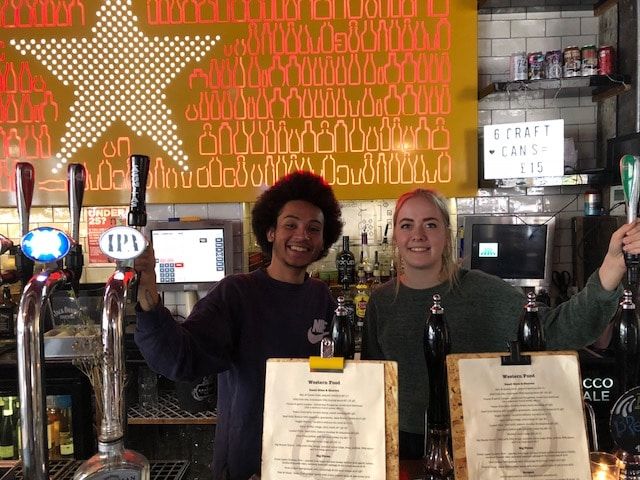 Tap House
Billed as a "tap house" rather than a pub, The Western Brighton is a popular spot all year round that serves great drinks and decent food, in a handy location right by the mecca of Churchill Square. If you're shopping 'till you drop you can rest your weary feet and quench your thirst on one of the benches in the suntrap of the ample outside seating area, or inside by a log fire when it's chillier.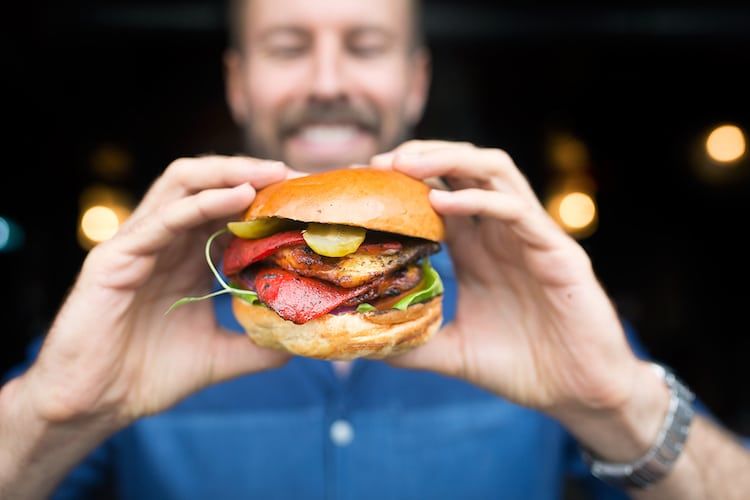 Always lively
You don't often find such a dynamo combo, and inside it's all hip industrial cool with regular DJs, live music on a Tuesday and events like the Brighton Tap Takeover. The second floor is also available for private hire if you want to throw your own bash.
Vodka, Craft Beer and Wine
Drinks are described on the website with four simple words: vodka, craft beer, wine.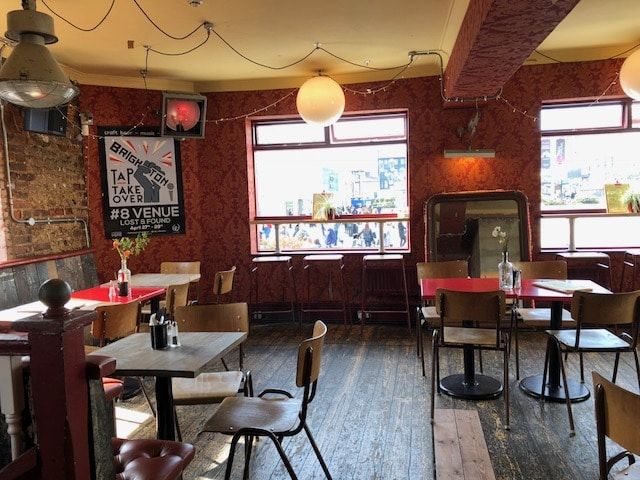 And there's a pride here at The Western Brighton in those words being well executed, so there's an impressive imported vodka range, a solid wine list and quality craft beers and cask ales.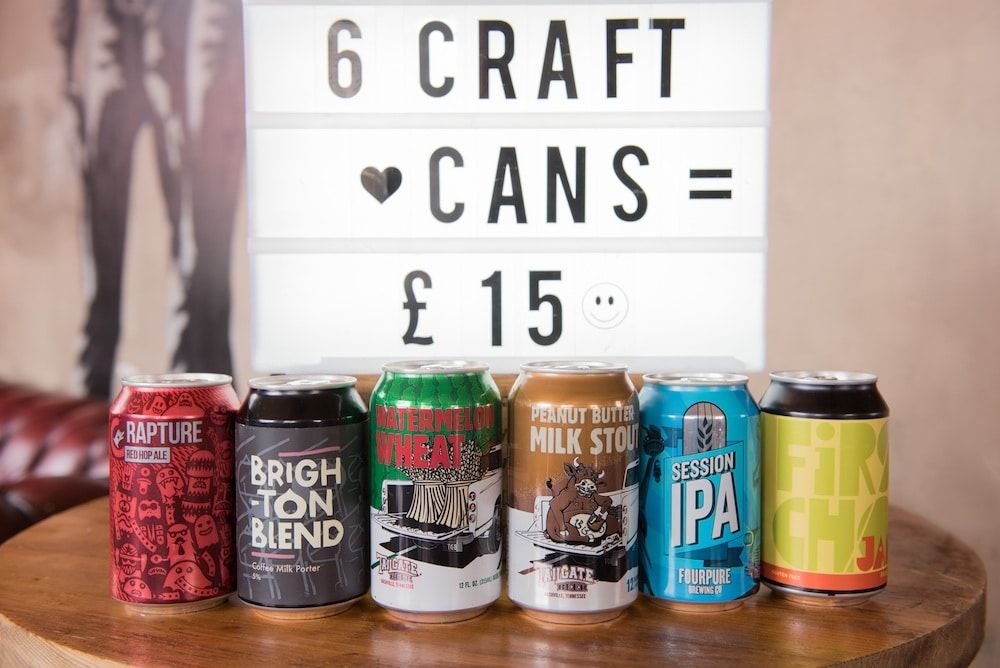 Pub Grub
Food at The Western Front sticks to classics, such as burgers, bangers and mash and fish and chips, all freshly prepared in their kitchen. On Sundays, they serve a selection of roasts with all the trimmings. The menu always features vegetarian and vegan options.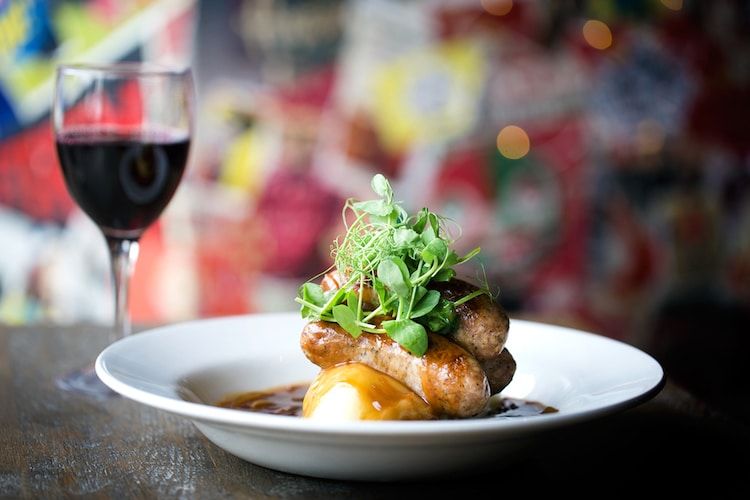 Private Hire
The Western have a great function room available for private hire for up to 60 people. A privately staffed bar plus drinks packages can also be arranged. With food from experienced caterers Space & Thyme, homemade food is available tailored to specific requirements in either buffet or menu format. Entertainment is also covered here with extensive music contacts and DJ's on hand, providing the soundtrack to your special event.
Post a Review
Be the first to review.