The Western Brighton, Town Centre
Billed as a "tap house" rather than a pub, The Western Brighton is a popular spot all year round that serves great drinks and decent food, in a handy location right by the mecca of Churchill Square. If you're shopping 'till you drop you can rest your weary feet and quench your thirst on one of the benches in the suntrap of the ample outside seating area, or inside by a log fire when it's chillier.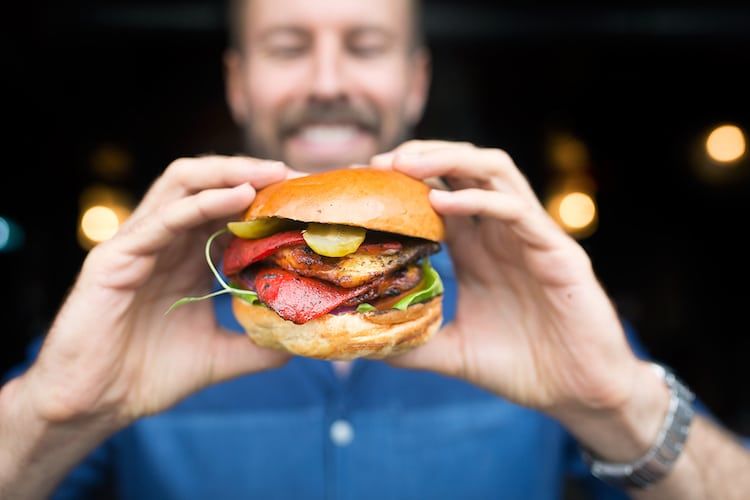 Post a Review
Be the first to review.