Craving a naughty burger and then some
After a weekend of fizz-filled baby showers, and superbowl partying we were craving a burger filled with all kinds of naughtiness *Haraka enters the chat*
We weren't going to be satisfied by the humdrum bog standard burger, NO! We indulged in the flavour bomb delivery from Haraka delivery by Kitgum. Hubs was keen on a beef burger, I wanted fried chicken, we BOTH had a hankering for a colossal curry…and maybe some wings too (yes it was exactly one of those days, no judgement!).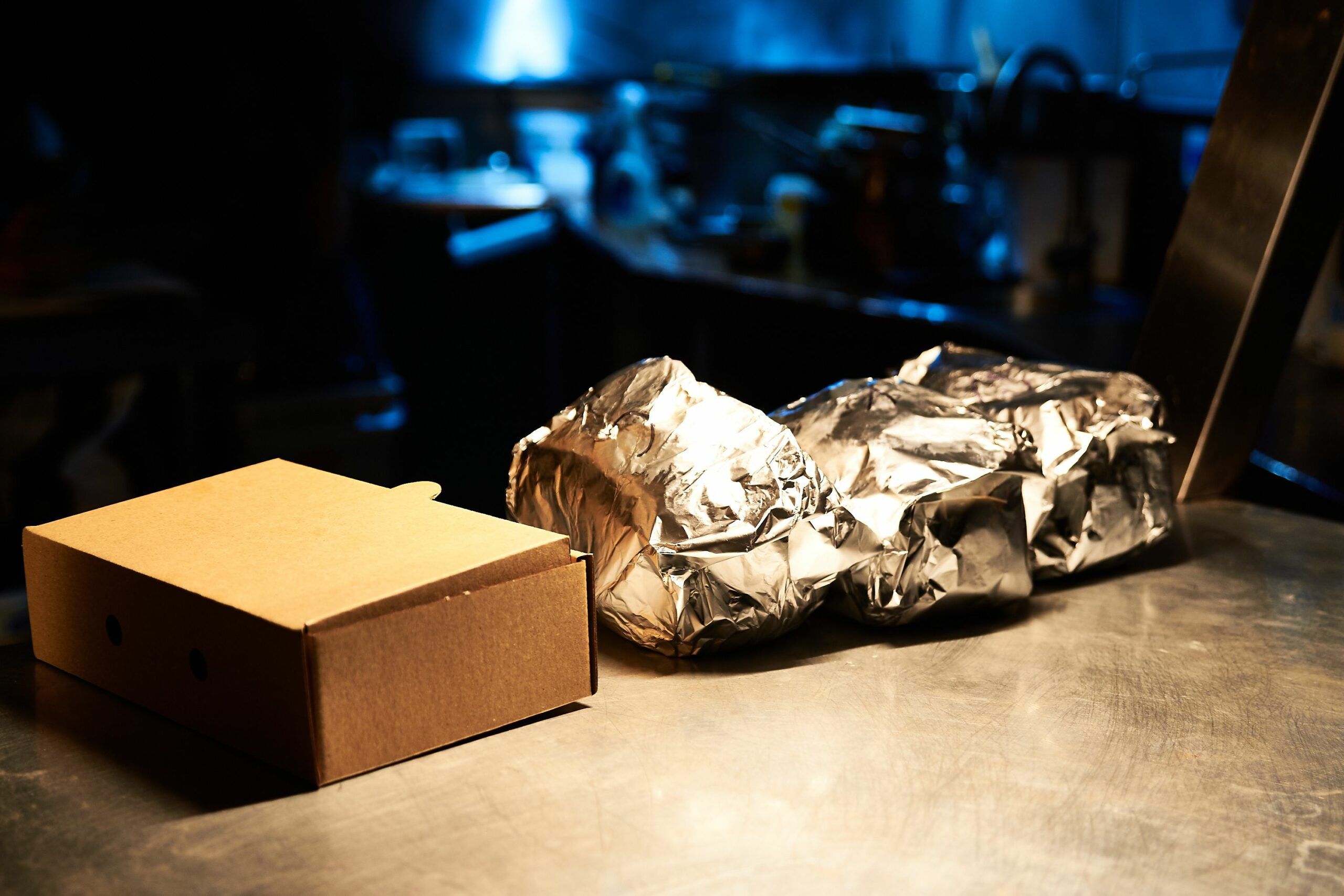 Thankfully Haraka delivery is THE one-stop-shop for absolutely everything we needed, and the best part is, Uber Eats delivered! We could have everything we craved while staying snuggled up in our jim jams – result! 
What did we choose from Haraka delivery
So what did we end up with? I thought you'd never ask!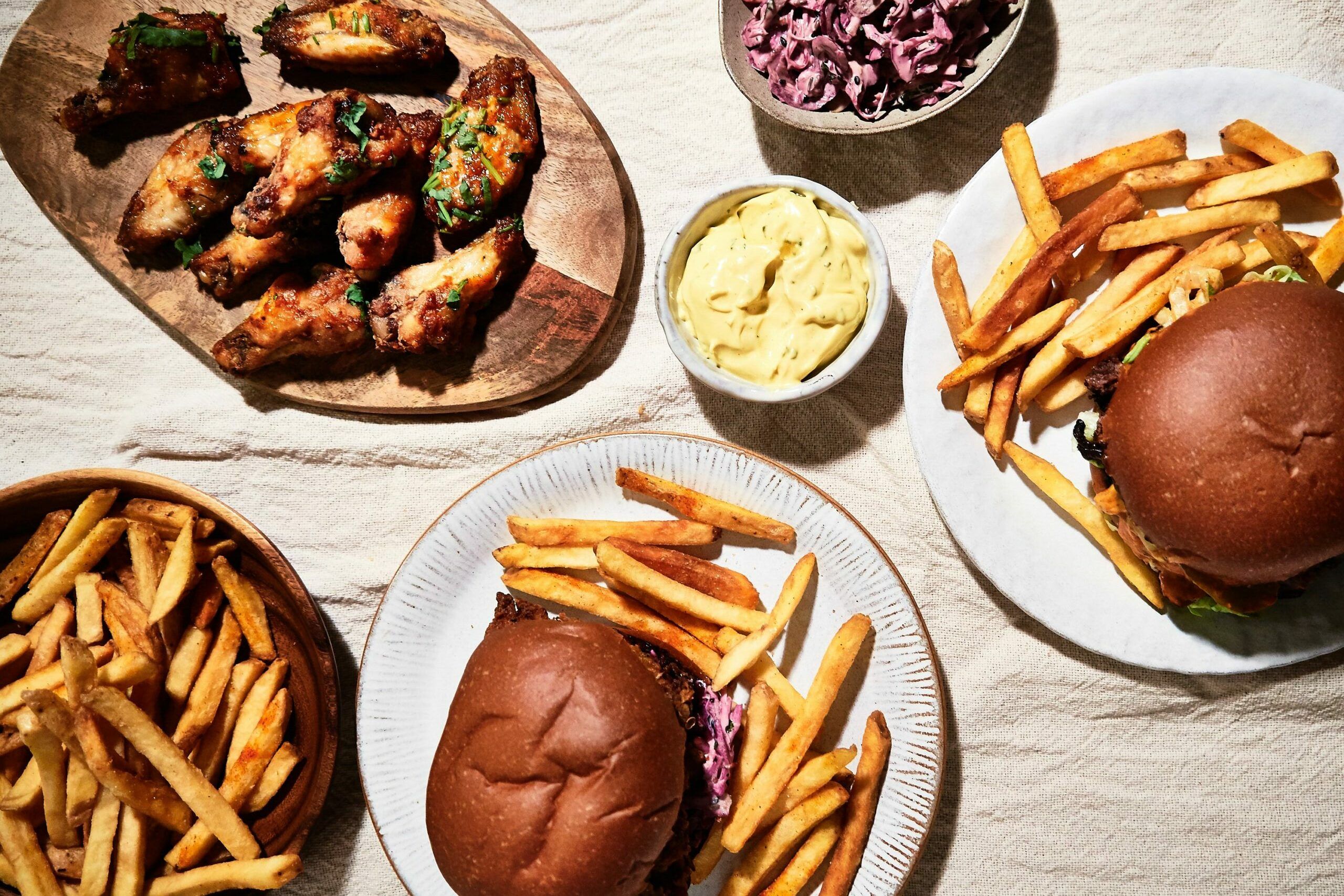 I had the crispy deep fried buttermilk free range KFC Burger. Made with the juiciest, chin-drippiest chicken thighs and coated in a spicy masala sauce, drizzled with curry mayo, and topped with a zesty dill pickle and cooling red cabbage slaw. My first bite took me directly to flavour-country, population me. 
An affair with his burger
Hubs wouldn't look at me, and I realised he might be having an affair with his burger (I wasn't even mad, they looked cute together tbf). The Haraka is an all beef chuck burger topped with garlic ginger masala paste, tamarin caramelised onions, crunchy masala brined dill pickles, Kitgum special sauce, and melted cheesy goodness. Hubs saved me one bite and it was a curry filled masterpiece, rich, salty, savoury, sweet, and crunchy absolutely everything you need from an epic burger.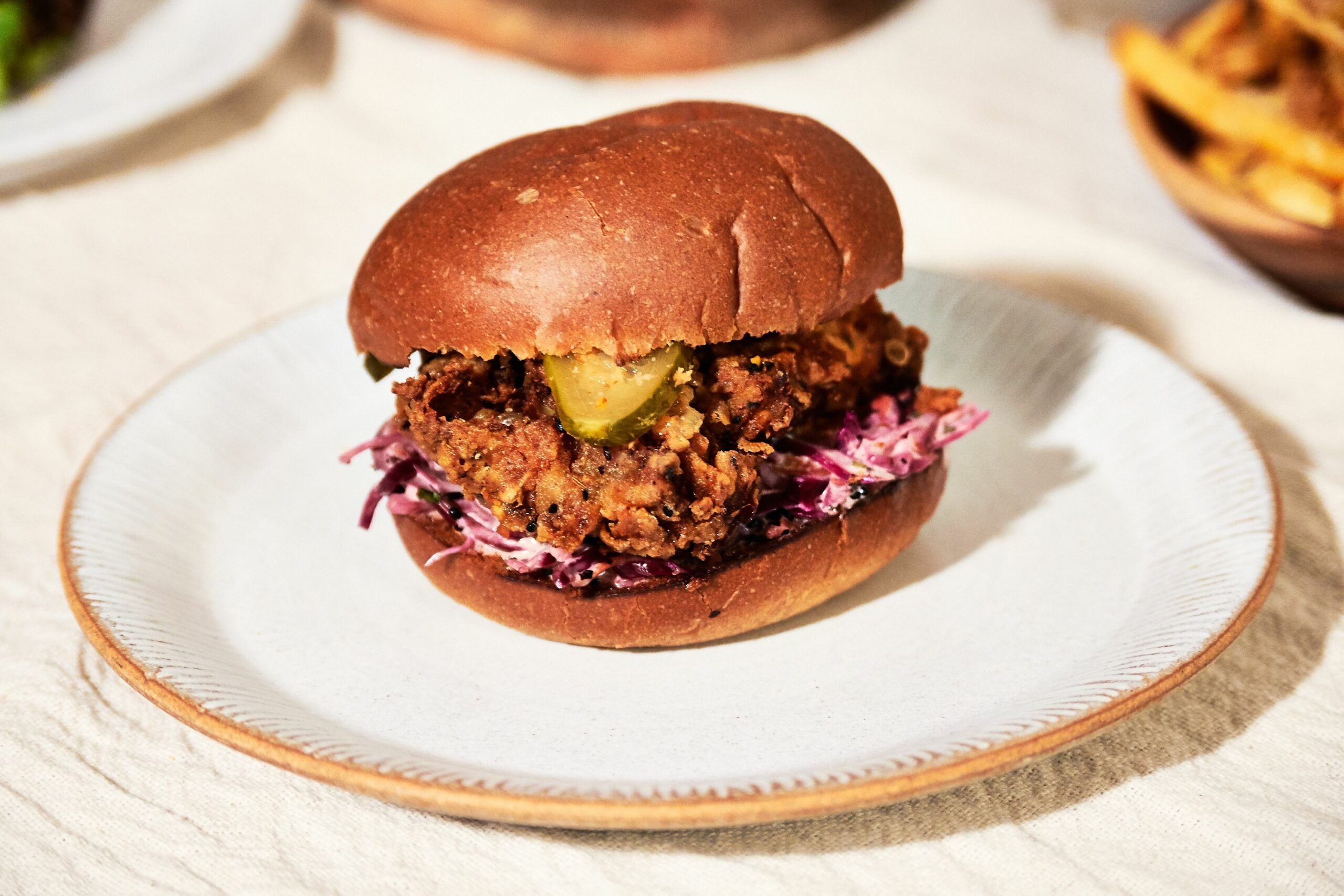 Fries with a more-ish mayo
But wait, there's more! Both burgers came with a crispy bag of masala fries served with a more-ish curry mayo.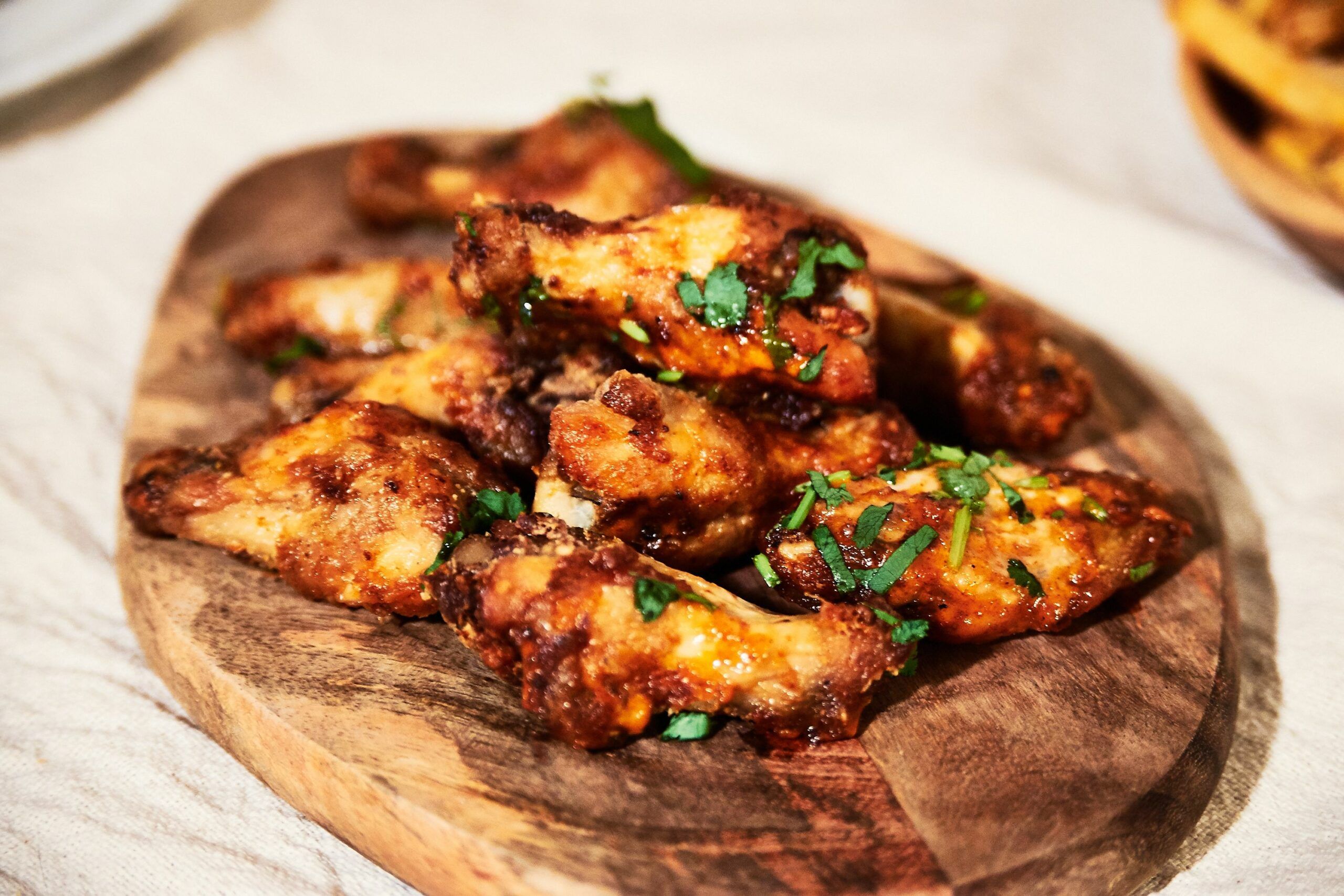 And because we needed MORE food, we also ordered the Kitgum Chicken wings which were little morsels of well-seasoned heaven. Moist and delicious free range chicken wings coated in a lip-tingly chilli and lemon sauce, served with fresh coriander and a dust of cumin, and if you must know – yes, we ate every last one of them. 
Flavour factory we needed
If you need directions to tastetown, look no further than Haraka delivery by Kitgum. Their burgers were delish, the delivery was quick, and it was exactly the flavour factory we needed on a beige-fuzzy-head kinda day, thank you for saving our sorry souls!