Restaurant Brighton's guide to
Nothing beats celebrating a special occasion with a visit to one of Brighton's best fine dining restaurants. Maybe begin with a cocktail or two in one of the city's numerous eclectic cocktail bars. And afterwards, slowly draw out the night's conclusion with a leisurely drink in a quality wine bar. While we're still unable to take advantage of the fantastic food and drink scene on our doorstep (something none of us will take for granted again!) you don't need to let special occasions arise and fall unheeded. If you can't make it, fake it with 'fine dining at home'.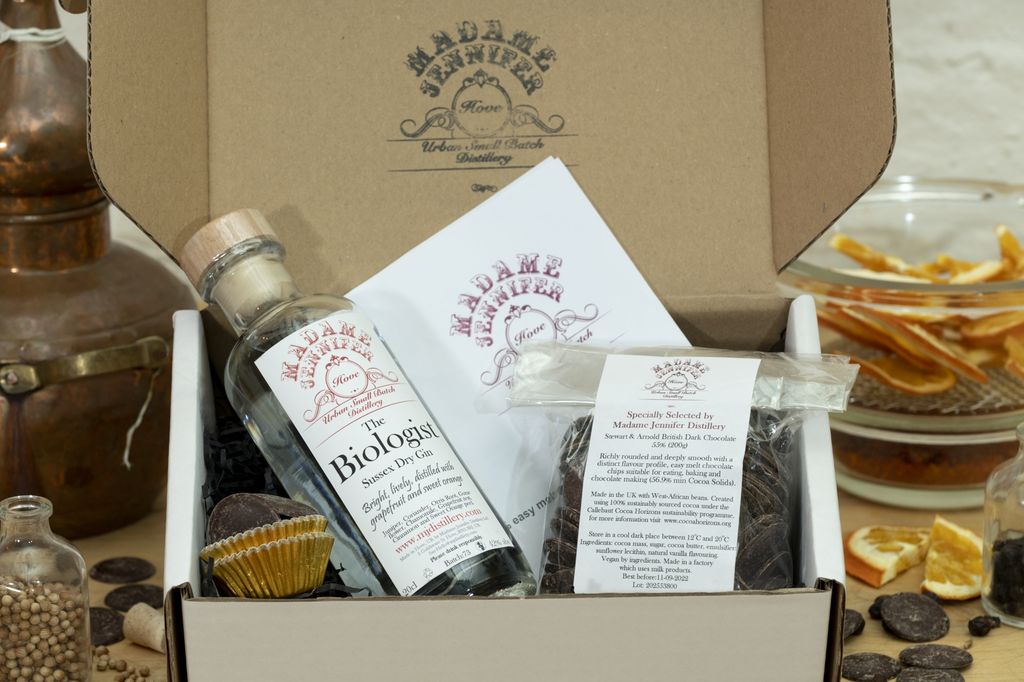 FINISH AT HOME KITS
The benefits of finish at home dining kits are certainly angled towards a higher end home-dining experience. Presentation of your final dishes isn't at the mercy of a courier navigating the hills of Hanover. The food is ready when you want it, not when it gets to you. You get to fill the house with all the gorgeous smells of your meal as it cooks. And you get to take most of the credit for the end result yourself!
Top restaurants such as The Coal Shed and The Grand combine their strong connections with local producers and signature flavours into elevated fine dining at home experiences. Cyan's Friday Night Feasts are a weekly changing three-course meal, making Friday nights something worth celebrating again.
You can view more finish at home meal kits here.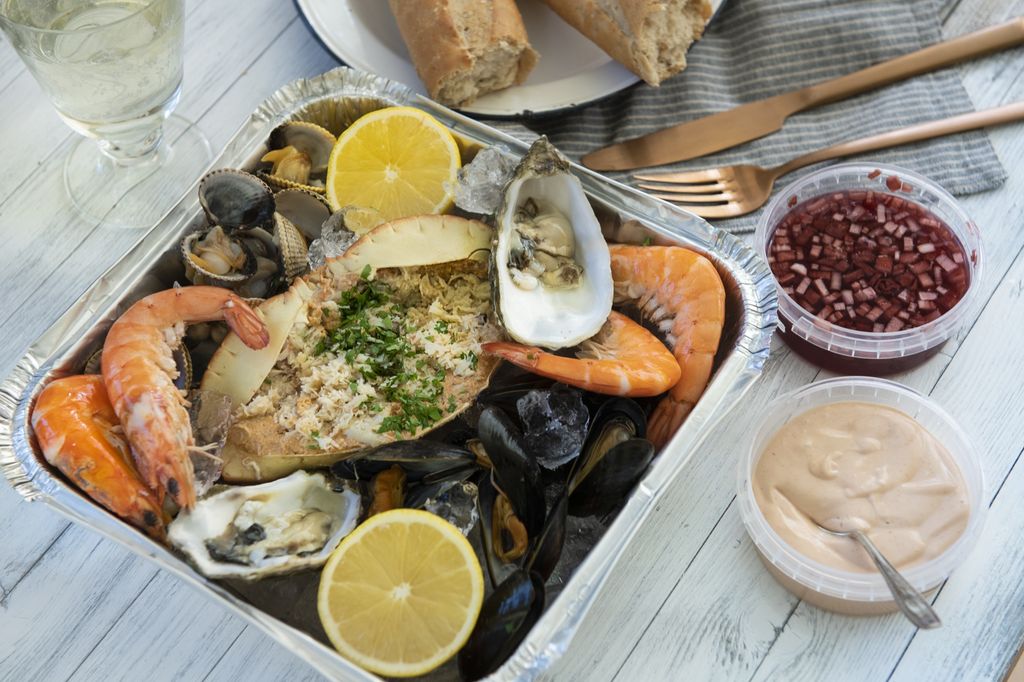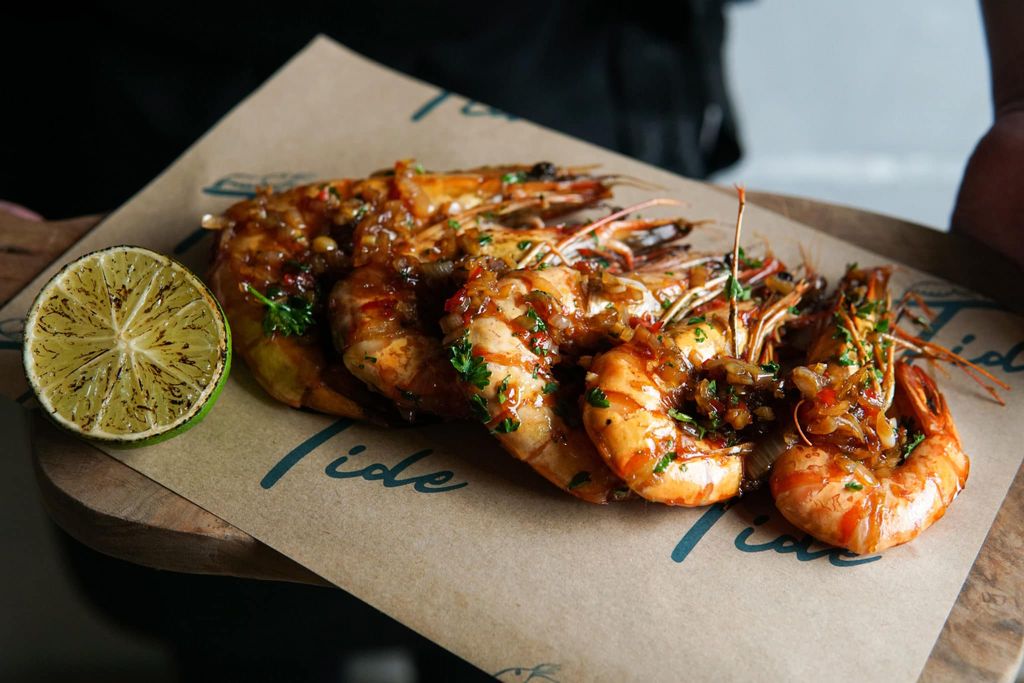 UP UP AND AWAYS
If we're going to look for some positives in the whole lockdown situation then the elevation of takeaways has to be one of them. In the 2020 BRAVOs we ran a 'good to go' category, voted concluded before lockdown changed everything, but the list still consists of those Brighton restaurants who were delivering big on takeaway way before many others joined the party.
There has even been some new takeaway only concepts emerge as a result of the lockdown. Tide, brought to us by Lost in the Lanes, is a new take on takeaway seafood. Mixing the soulful flavours of Southern America with the freshest catch of the South Coast, Tide is available Friday and Saturday evenings.
If you can't go to a country pub then have the country pub come to you! (well it's food anyway). The Crown Inn Dial Post has a selection of freshly made pub classics available to reheat and serve, all homemade using local ingredients. Situated near the famous rewilding project at the Knepp Castle Estate it's worth a visit for spectacular wildlife and proper country pub grub.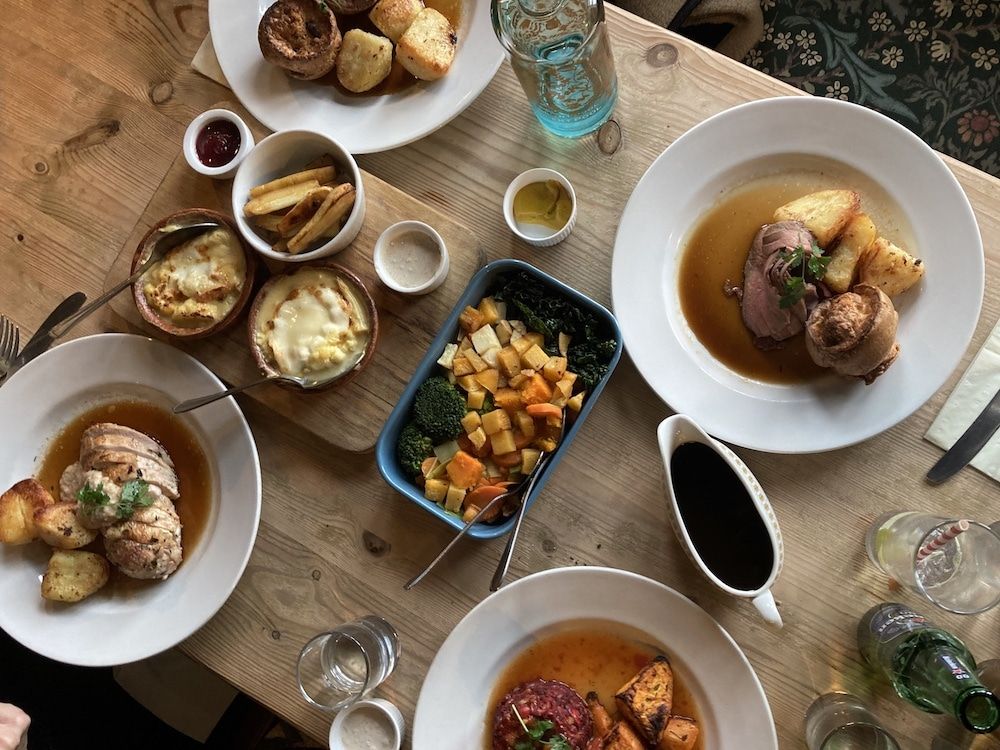 For world flavours, a Moshimo platter to share is perfect for those craving the sophistication of the Japanese delicacy. Or if you're missing your getaway to the Mediterranean then relive the experience with authentic Greek dishes from Nostos in Hove.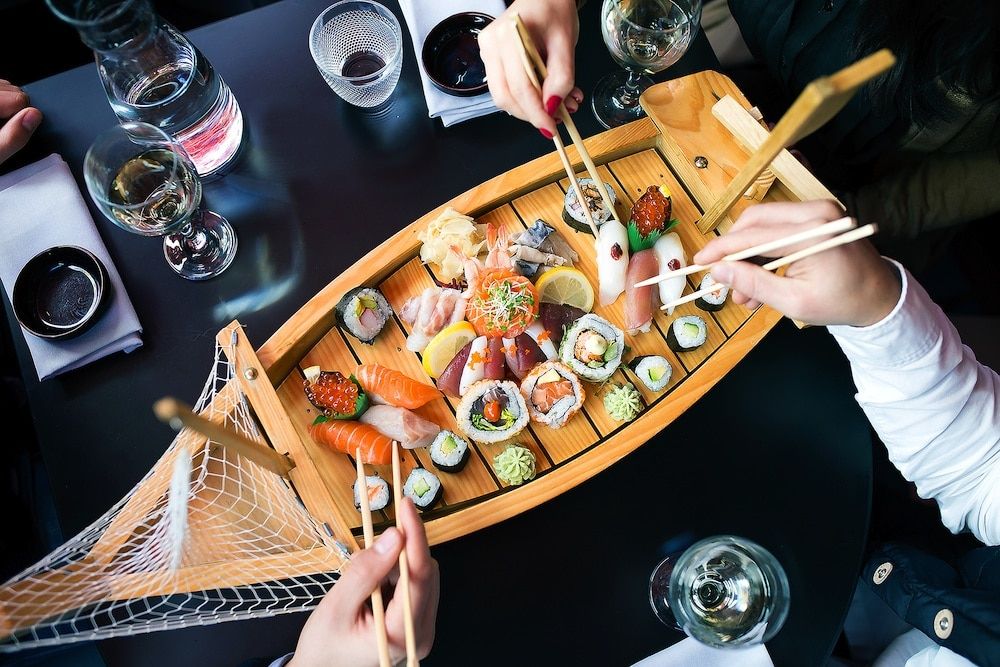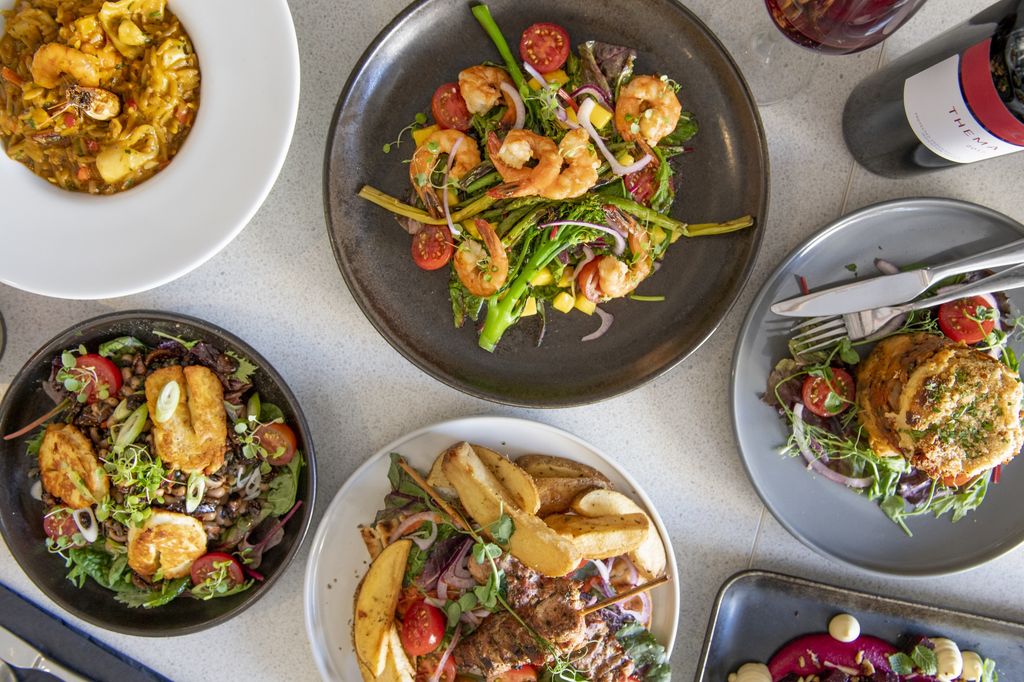 Best takeaways in Brighton
For more of the best takeaways in Brighton, Hove and beyond see our Brighton takeaway page.
SOMETHING DIFFERENT?
Brighton Cookery School has been hosting virtual cookery classes for couples and households to enjoy together while they can't run regular classes.
Stay tuned to Curds and Whey on social media for updates of their virtual wine pairing evenings. Ahead of time, you'll receive a hamper of excellent cheese and charcuterie from The Great British Charcuterie and a fine wine selection from L'Atelier du Vin, then join their experts online for an informal evening at home of refined edification.