Sussex Produce : Best Local Produce in 2017
Brighton Restaurant Awards Category for Best Sussex Produce, sponsored by BN Fish Supplies
Find out which venues in Brighton deserves to be recognised for using local ingredients, supporting Sussex farmers and Sussex produce, or even foraging from the land. Here's the shortlist voted by you!
BRAVO Silo! It's no surprise that the public voted Brighton's most sustainable restaurant as making the best of the local produce available to them. Head Chef and owner, Doug McMaster has gained countless column inches with his passionate campaign to reduce food wastage by using local ingredients and dealing with farmers directly, eliminating waste and allowing for pure, unprocessed cuisine. If you haven't visited yet… what are you waiting for?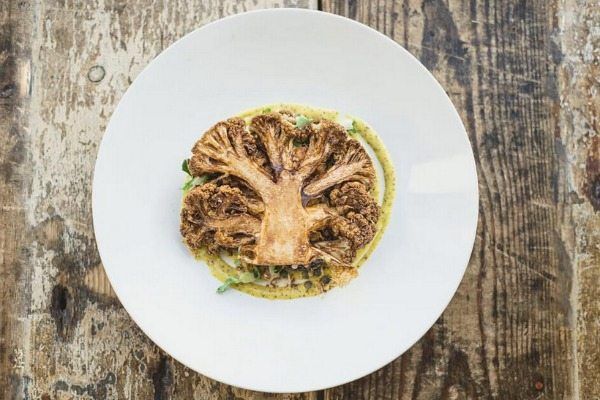 Isaac and team work tirelessly to promote local produce around the Sussex area, and have made it their mission to educate their diners on just where the ingredients on their plate come from and how long their journey was to get there. Employing a professional forager you can expect plenty of seasonal delights, and their front of house staff will be more than happy to fill you in on the more unusual dishes on the menu! Restaurant Manager, Alex is a keen advocate for British wine which has led to Isaac At only stocking wines from within our fine shores. A great experiential night out – highly recommended by the Brighton public.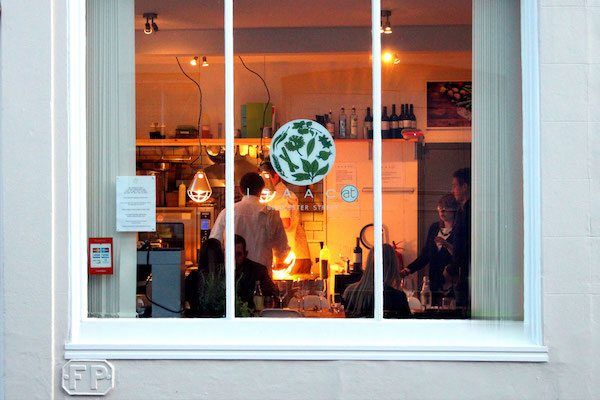 Voted 16th in the National Restaurant top 100 list 2016, the last 12 months have seen 64 Degrees achieve nationwide fame with owner, Michael Bremner starring in the latest series of the Great British Menu, resulting in a full restaurant pretty much every night of the week! Their commitment to provenance shines through the menu and local sourcing is key – fish is landed daily off the South Coast and their meat is sourced from Barfield's Butchers, based in Kemptown.