Determined to eat out more healthily in 2018?
There's no need to let your good intentions slip when you eat out. Here are ten healthy eating tips to keep you on track…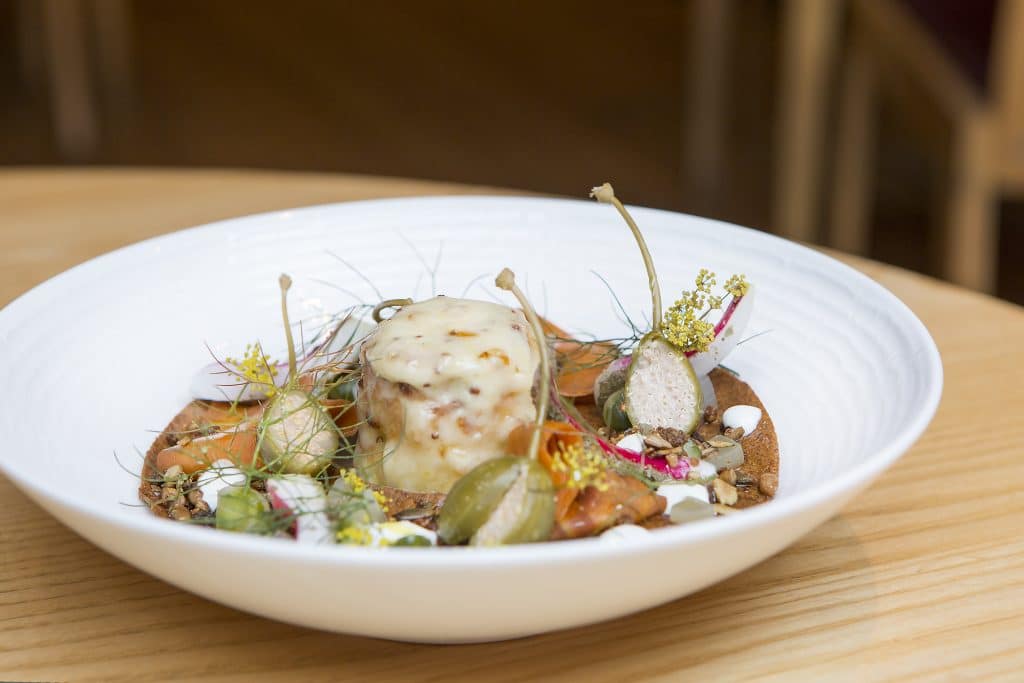 1. Eat a healthy breakfast
Do this for better concentration, more energy and easier weight control. For all the right things, try 'My Goodness' at Lucky Beach, which includes a granola fruit bowl, almond milk, green juice, toast, avocado and poached eggs. Here is our run down of vegan breakfasts in Brighton too, should this be of interest.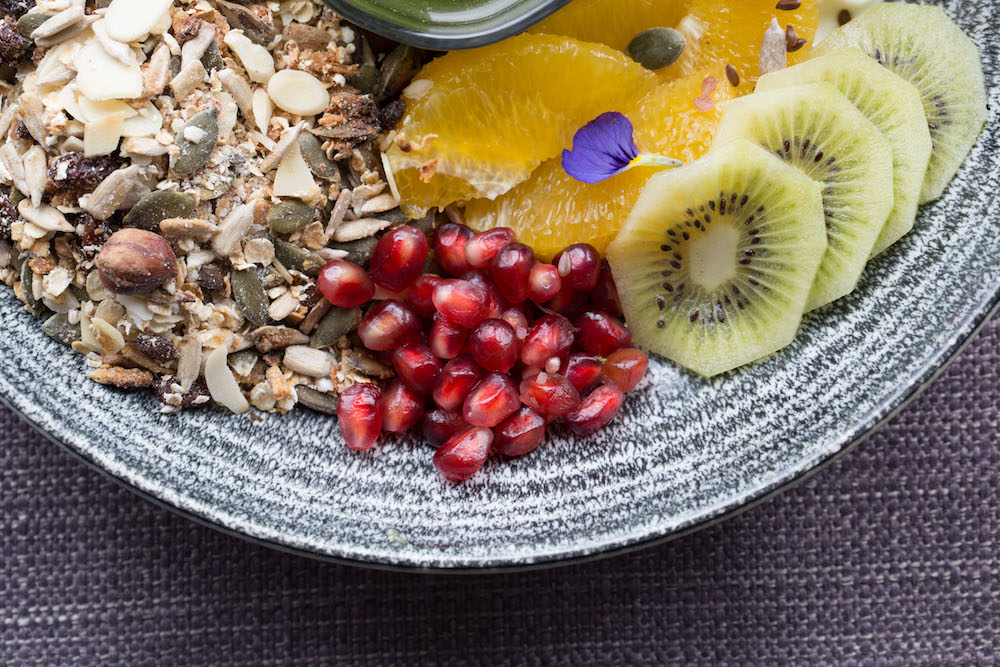 2. Eat five fruit & veg
To stave off everything from heart disease to cancer, The World Health Organisation recommends at least 400g of fruit and veg a day. Fill up at veggie restaurants like Food For Friends, Terre-a-Terre and Iydea. Food For Friends are also offering 'Bring your non-veggie Friend – where they eat for free' for January 2018. We have also compiled a summary  of where's best for a Sunday roast if you are vegetarian or vegan.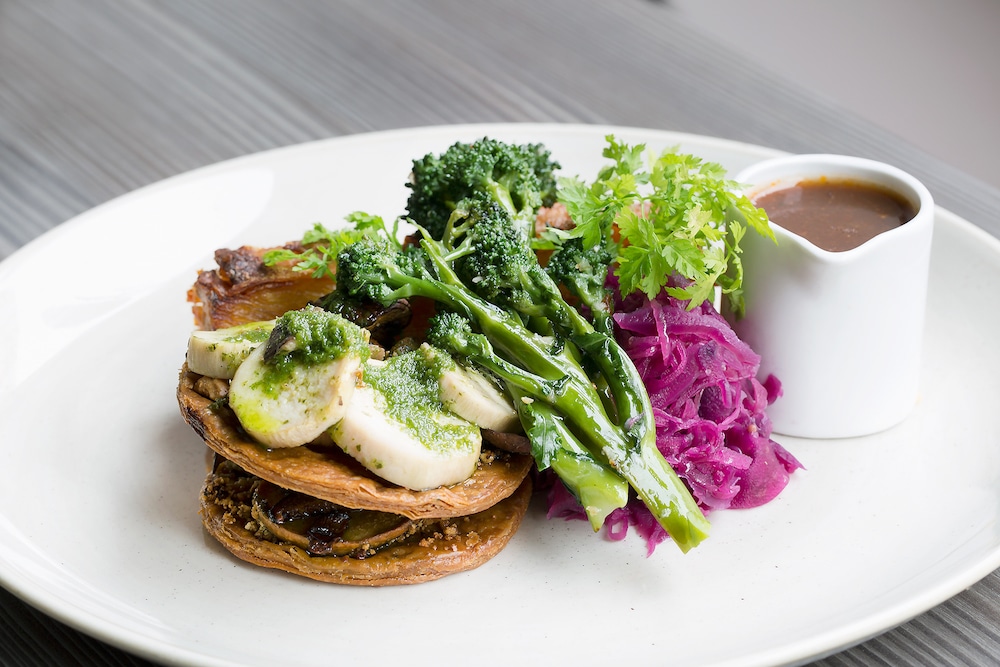 3. Drink fresh juices
With easy-to-absorb vitamins and minerals, fresh juices are more often nutritious and contain less sugar than processed drinks. Get your fix at juice bars like 42 Juice, You Juice and Moksha Caffe has some wonderful nutritional shakes and did you know that they have recently celebrated 10 years of trading?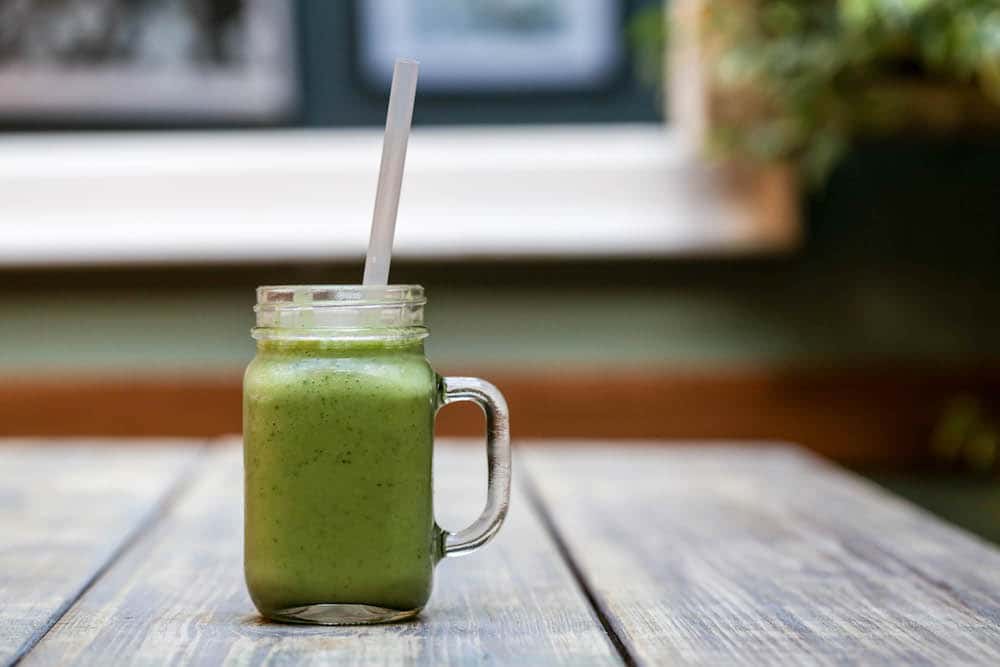 4. Cut back on caffeine
Switch tea and coffee for healthy hot drinks like trendy matcha tea. Moksha Caffe has good options along with Julien Plumart, Small Batch, Pelicano and Marwood. If you can't cut back, here is our run down of where to head for coffee in Brighton.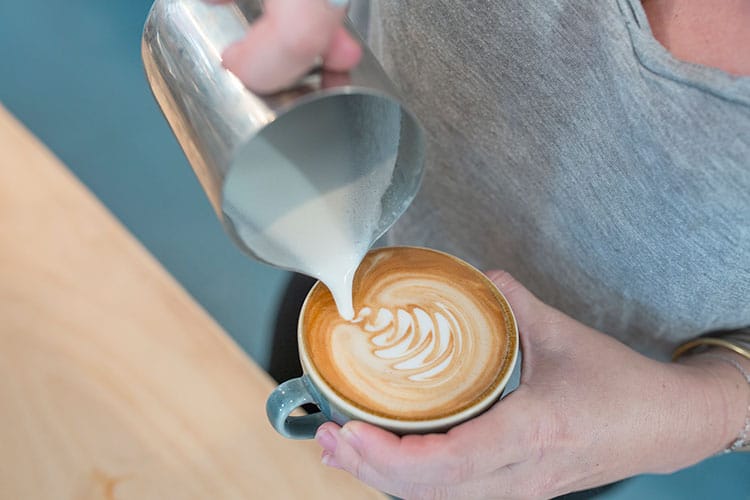 5. Eat more oily fish
For less risk of cardiovascular disease, vision loss and dementia, experts recommend at least one portion of oily fish a week. Try mackerel, sardines, salmon, trout and fresh tuna at GB1, The Copper Clam, Riddle & Finn, The Salt Room and The Little Fish Market.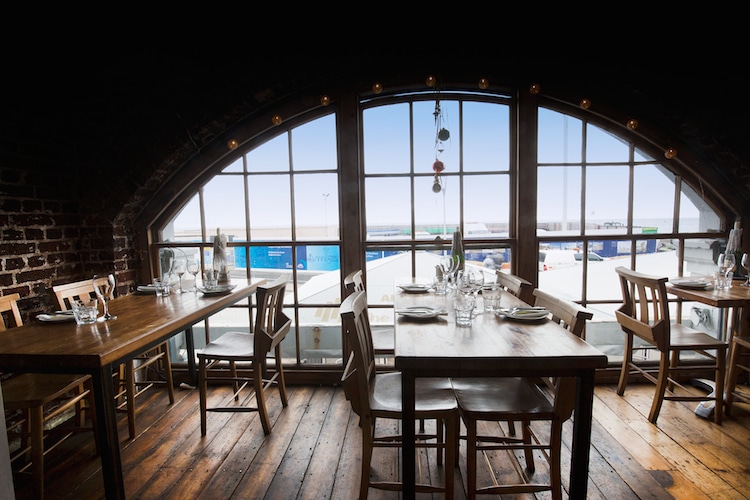 6. Add raw food to your diet
Heating food can destroy certain enzymes and nutrients, while raw food is packed with the good stuff. Eat more fresh salad, fruit, nuts and raw veg at places like Eat Naked, or try an all-raw meal at Purezza.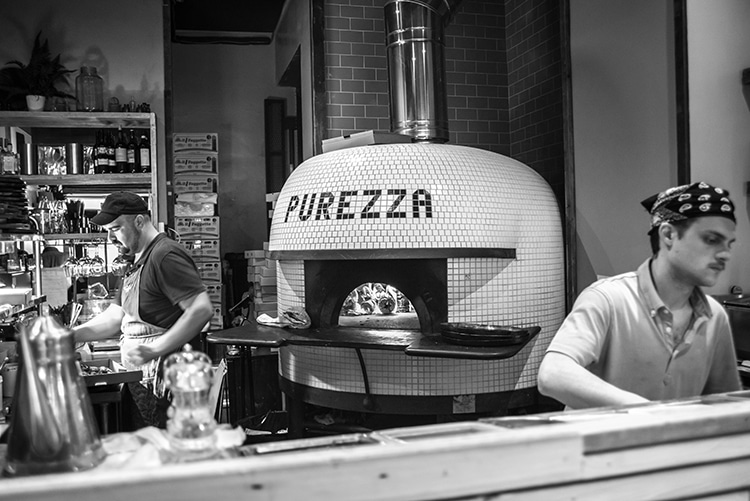 7. Eat whole grains
These retain more natural fibres and nutrients than refined grains. Choosing them can lower your cholesterol and control your blood sugar. Ask about whole grain breads at The Flour Pot Bakery and Café Plenty.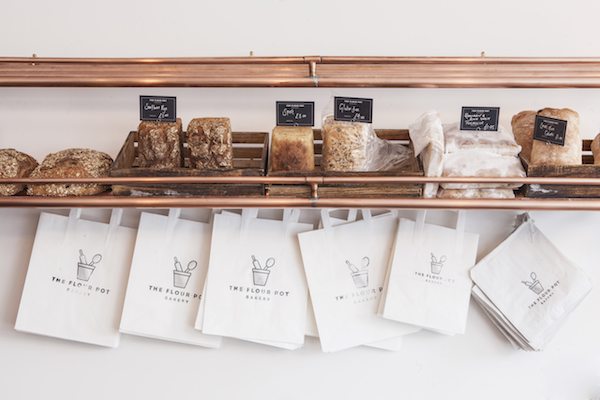 8. Swap bad fats for good
Saturated fats are best avoided, while unsaturated fats are important for a healthy body. Swap pies, fatty meats and hard cheeses, for lean cuts, yoghurts, nuts and avocado – V&H Café and Kooks do a mean avo on toast and Food For Friends like to feature avocado on their nutritious vegetarian menus.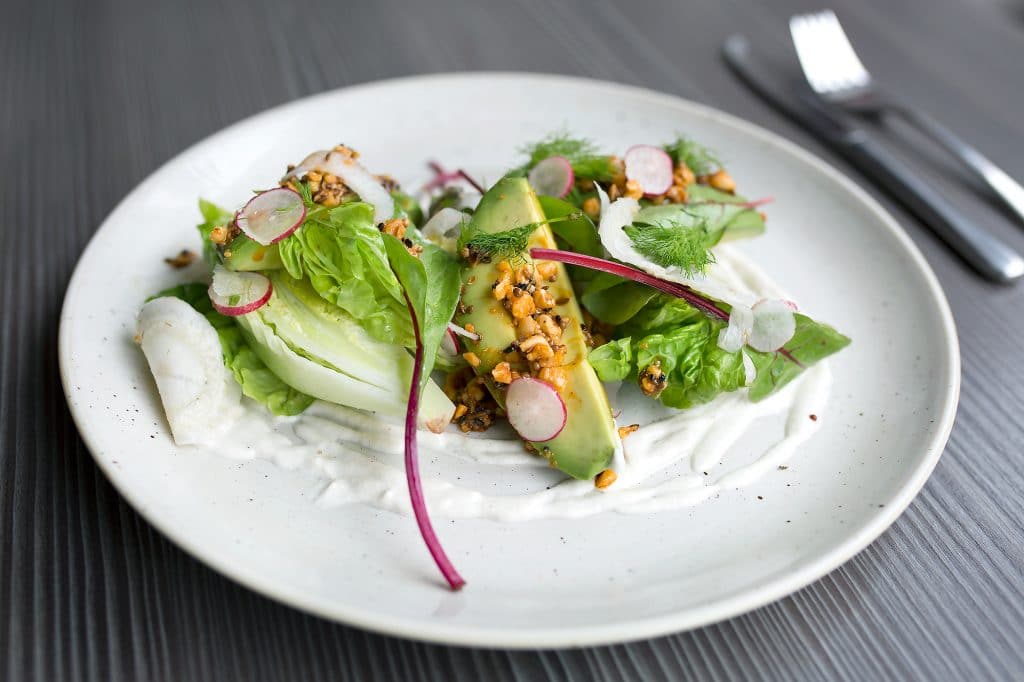 9. Go vegan
Veganism isn't for everyone but, now and then, we could all benefit from plant-based meals that are low in saturates and high in fibre. Try all-vegan restaurant Purezza, or vegan options at Moshimo, Tropical Sushi, Planet India and Infinity Food Café. Here is our vegan review for Moshimo Brighton and find out here about the Moshimo Vegan Wednesdays.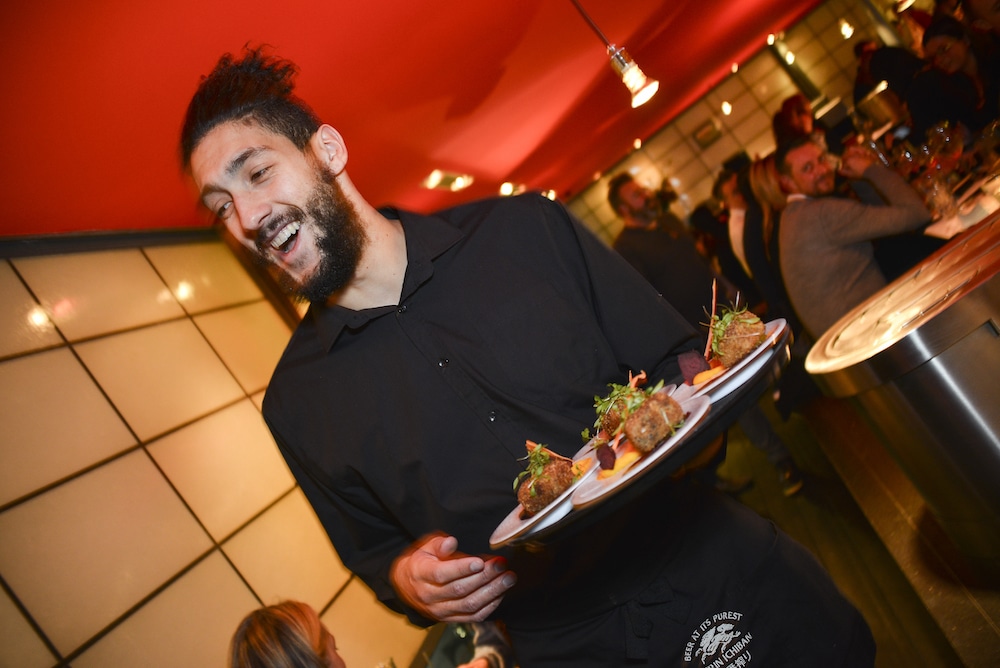 10. Cut back on processed foods
Avoid hidden sugars, salts and fats by eating unprocessed foods. There's a raft of Brighton restaurants (many already listed in this article) that favour 'whole foods' over processed. One that deserves a mention is Silo and here is their recent vegan review.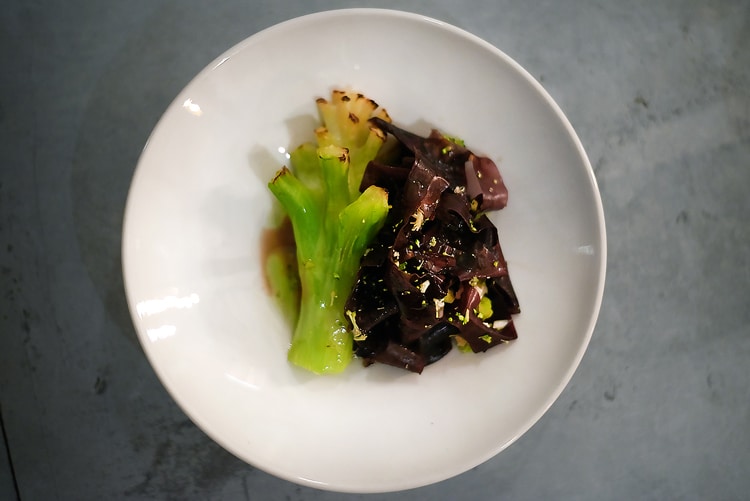 More healthy eating in 2018..