Leisurely lunches
Looking for leisurely lunch ideas in Brighton because you can?
While life is in the process of returning to normal there are still some things we're going to be missing this summer – one of those being holidays abroad. "Limitation breeds creativity", so say the creative. So when faced with nowhere to go, how do we recreate those holiday vibes close to home? Well, say we, holidays are always an opportunity to languor in leisurely lunches…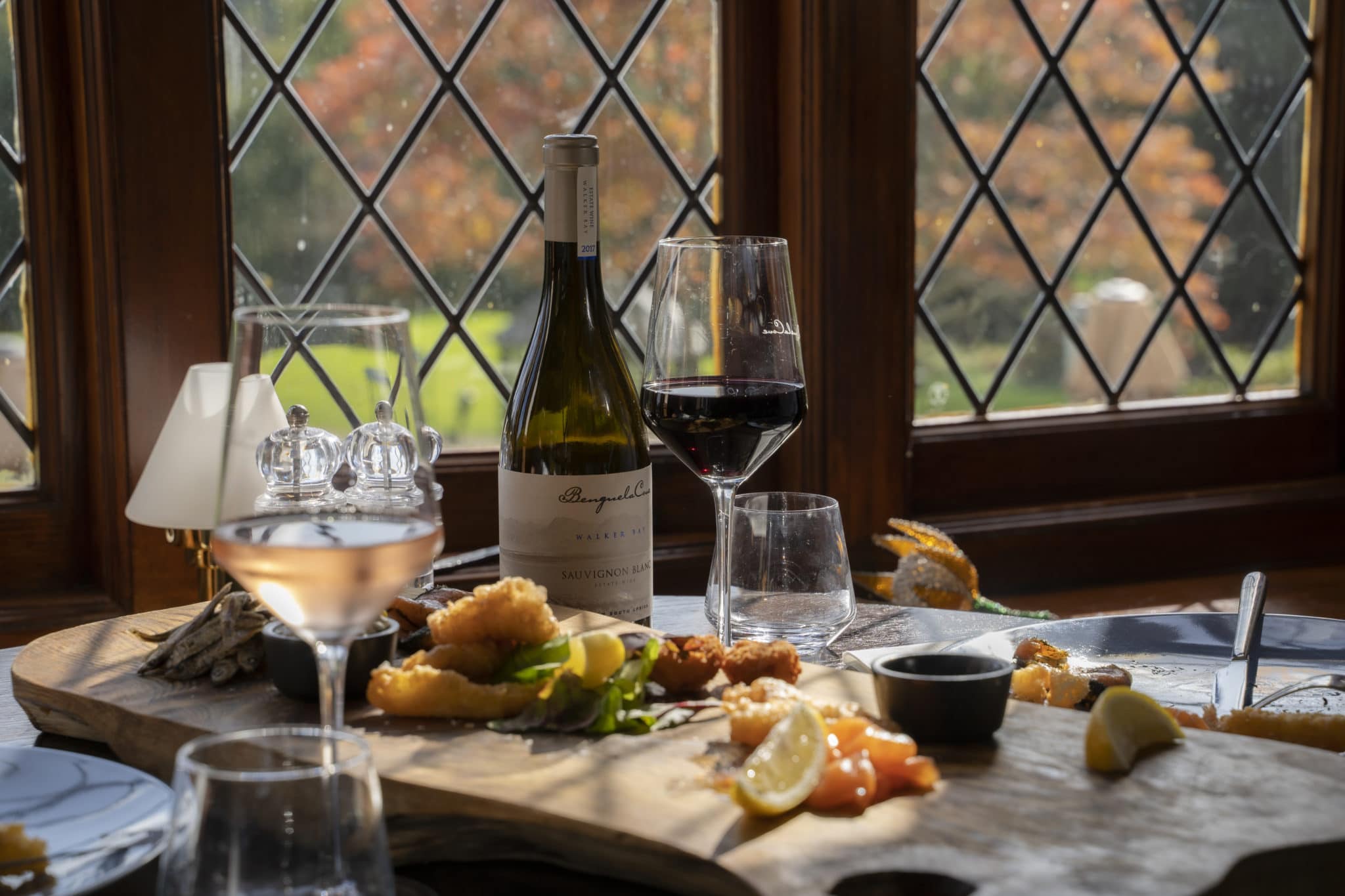 Sitting on the dock of the bay
We really must remember to count ourselves lucky in that we live by the sea. There's nothing quite like lapping up sunshine and waves over a long leisurely lunch, drifting between conversation and mesmerization. Use our guide to Brighton beachfront restaurants to find your perfect spot to shore up for a few hours and maybe dip your toes in between courses.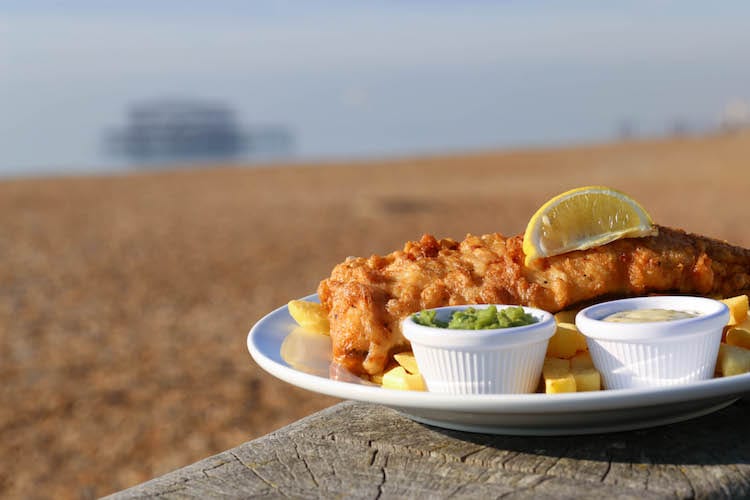 Notable and award-winning
Here in the UK, we tend to be of the mindset that lunch is a re-fuel meal and dinner is the one that's special. But break that mindset and you'll discover that some of our favourite and most acclaimed restaurants are lunch havens. 
Some of our favourite locally and nationally acclaimed restaurants are also serving lunch. One of Brighton's most popular restaurants, The Coal Shed, highly awarded etch. by Steven Edwards and nationally acclaimed food pub, The Urchin, all serve lunches of notable distinction Wednesday to Sunday from 12.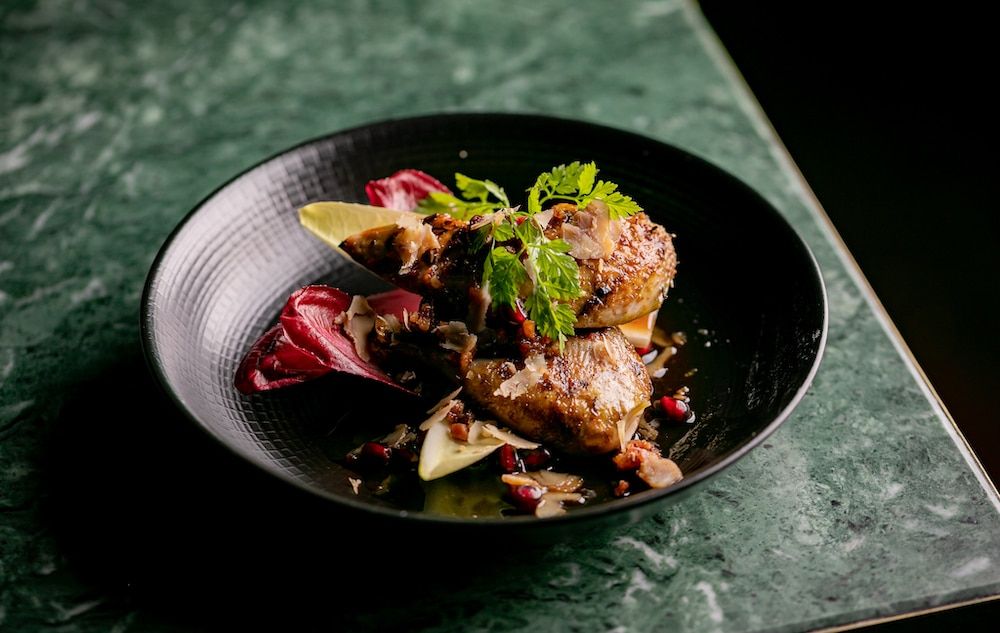 Lunch in the Lanes
There's a cornucopia of foodie opportunities in the heart of the city. These cover everything from quick grab and go bites to more leisurely affairs where fine food can be enjoyed with friends over a spot of people watching. Our guide to the North Laine and The Lanes are here to inspire. Some of our personal favourites include:
Curry Leaf Cafe brings the colour, smell and flavour of Indian street food into the hustle and bustle of the lanes. Authentic street food, without the air miles.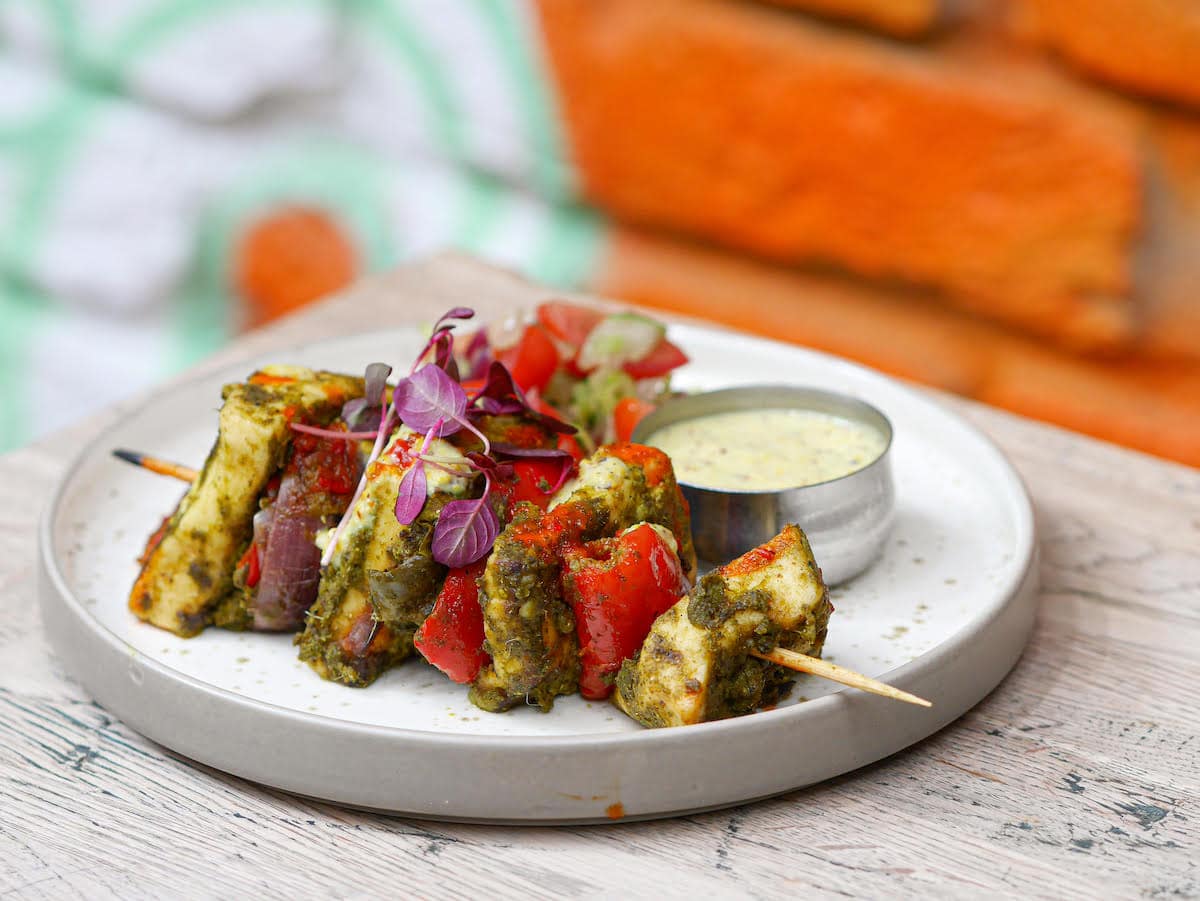 Coppa Club in Brighton square is a place to be seen sipping cocktails, soaking in the sun and generally being fabulous. Close your eyes and dream of Saint Tropez!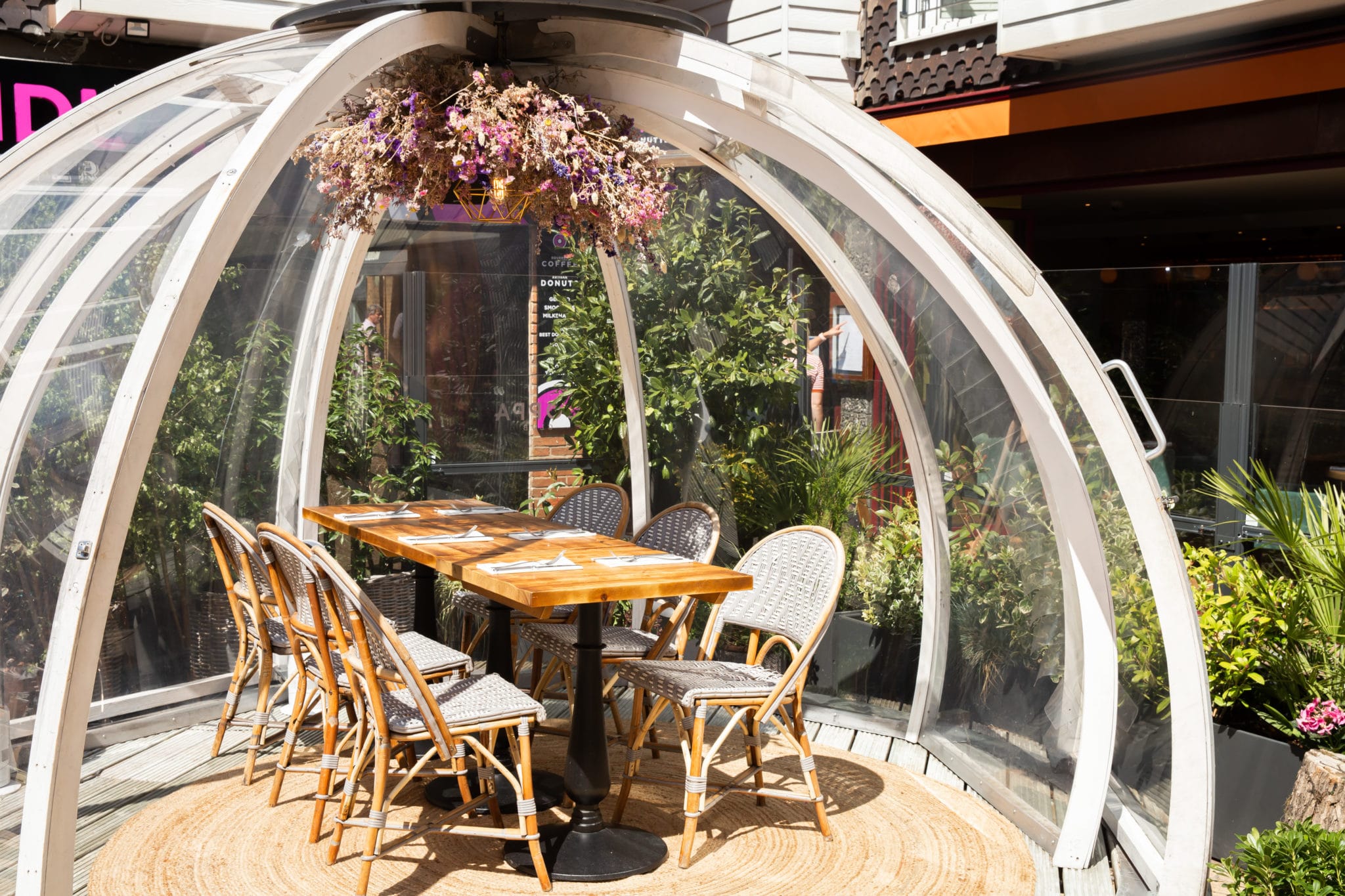 Moshimo's hot new shoji screen look is a must for intimate lunches among the serpentine sushi conveyor belt, you just get that feeling you might be in a spy movie (for those who like adventure holidays).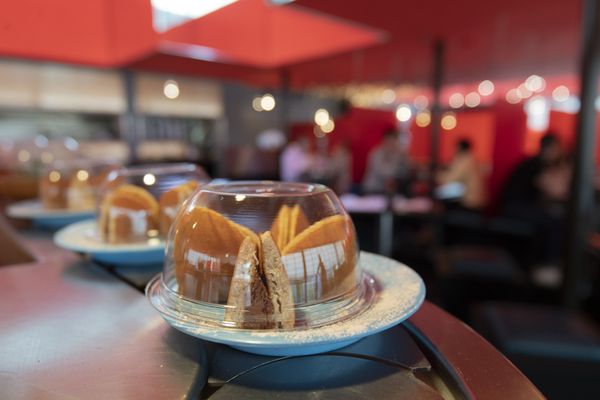 Lost in the Lanes is an oasis in the busy streets of Brighton with more than meets the eye going on in the kitchen. Just like when you stumble across an unexpected, unassuming gem down a side street…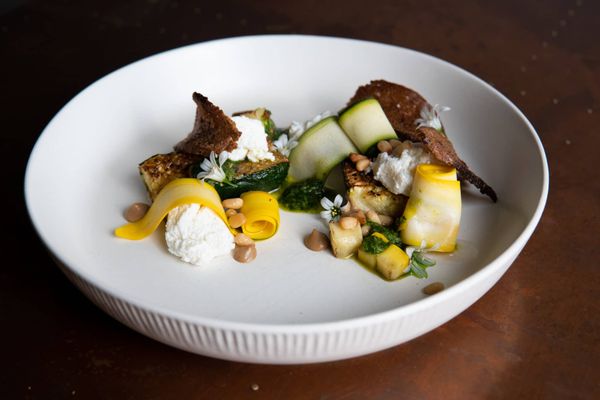 Leisurely lunch in the pub
What better place to haul up for a few hours than in one of Brighton's prestigious food pubs. Here you will find a menu that is a cut above the rest and drinks of distinction. Not all pub lunches are made equal, as this list of our top picks will reveal.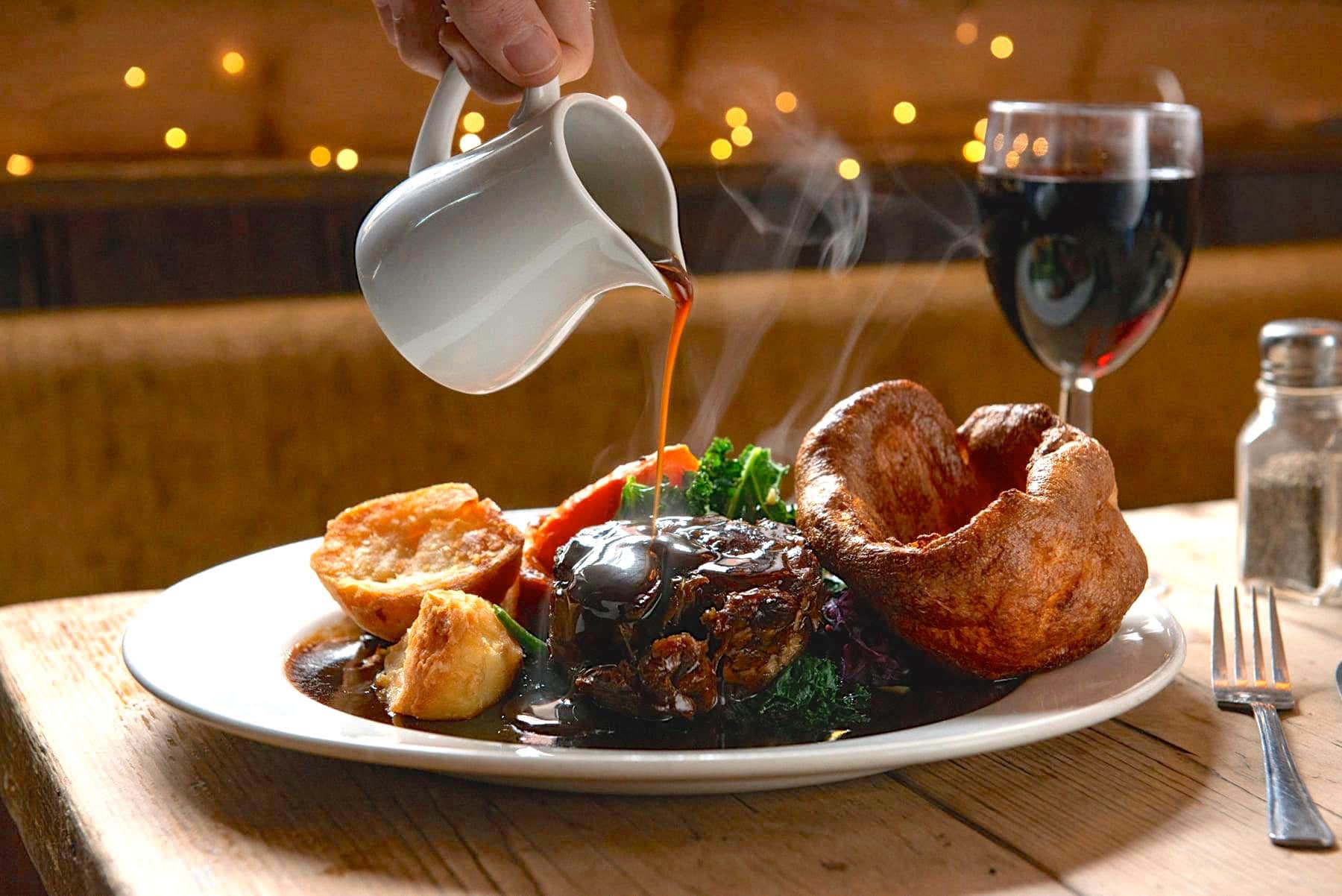 Sussex lunches to savour. 
While staycations in their droves descend on Brighton, why not take yourself off into the countryside for an epicurean adventure, chocolate box villages, breathtaking parks and picturesque wine estates are all on our doorstep – and they serve lunch!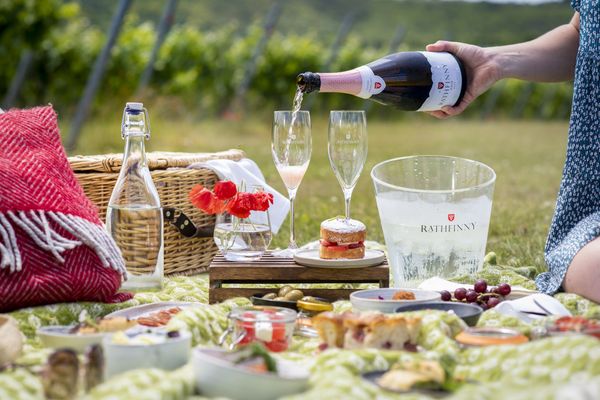 Head over to Hurstpierpoint for some showstopping lunch at the beautiful Morley's bistro or Sussex sourced and locally smoked delights from the kitchen at the New Inn (whose suntrap garden really will trap you).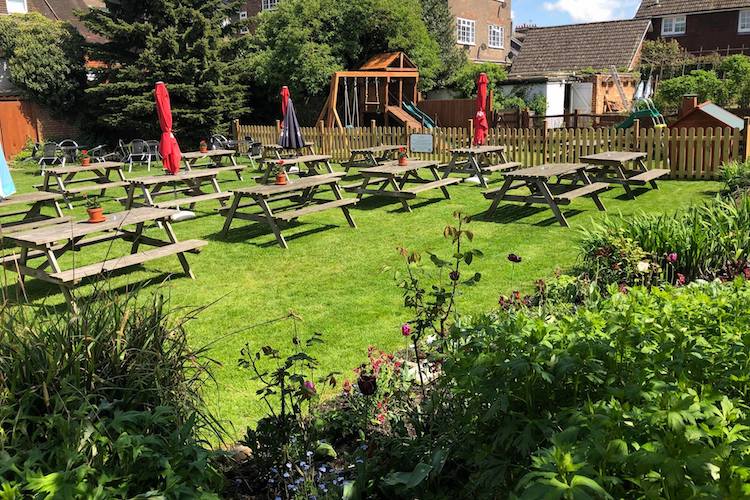 Venture into Lewes for an afternoon of antiques and bric-a-brac shopping and feed your appetite for plant-based wonders with lunch from the award-winning Roundhill team, now at The Needlmakers.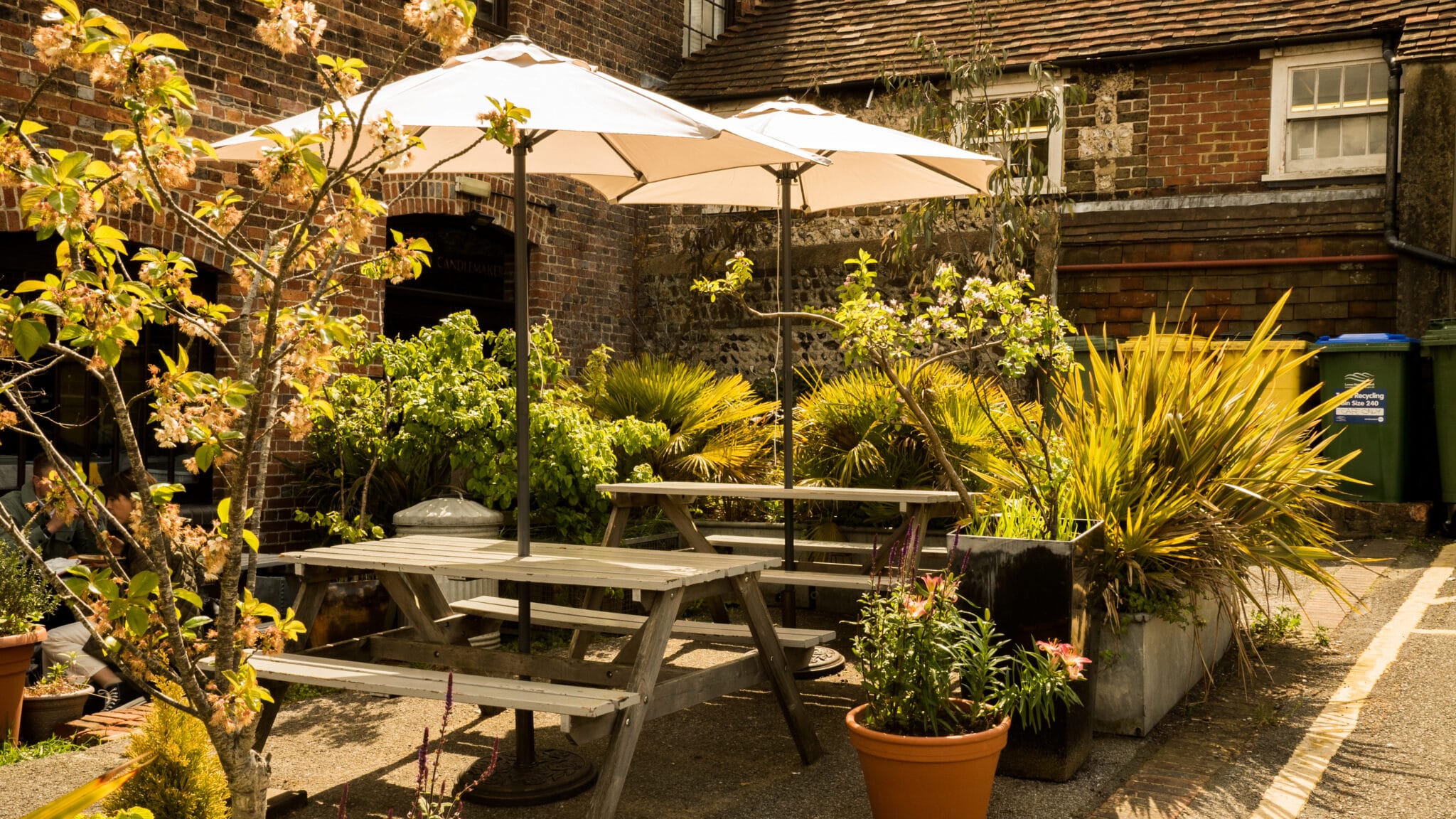 For spectacular estates, we can't recommend Manning's Heath, Leonardslee Gardens and Rathfinny Wine Estate and The Tasting Rooms enough.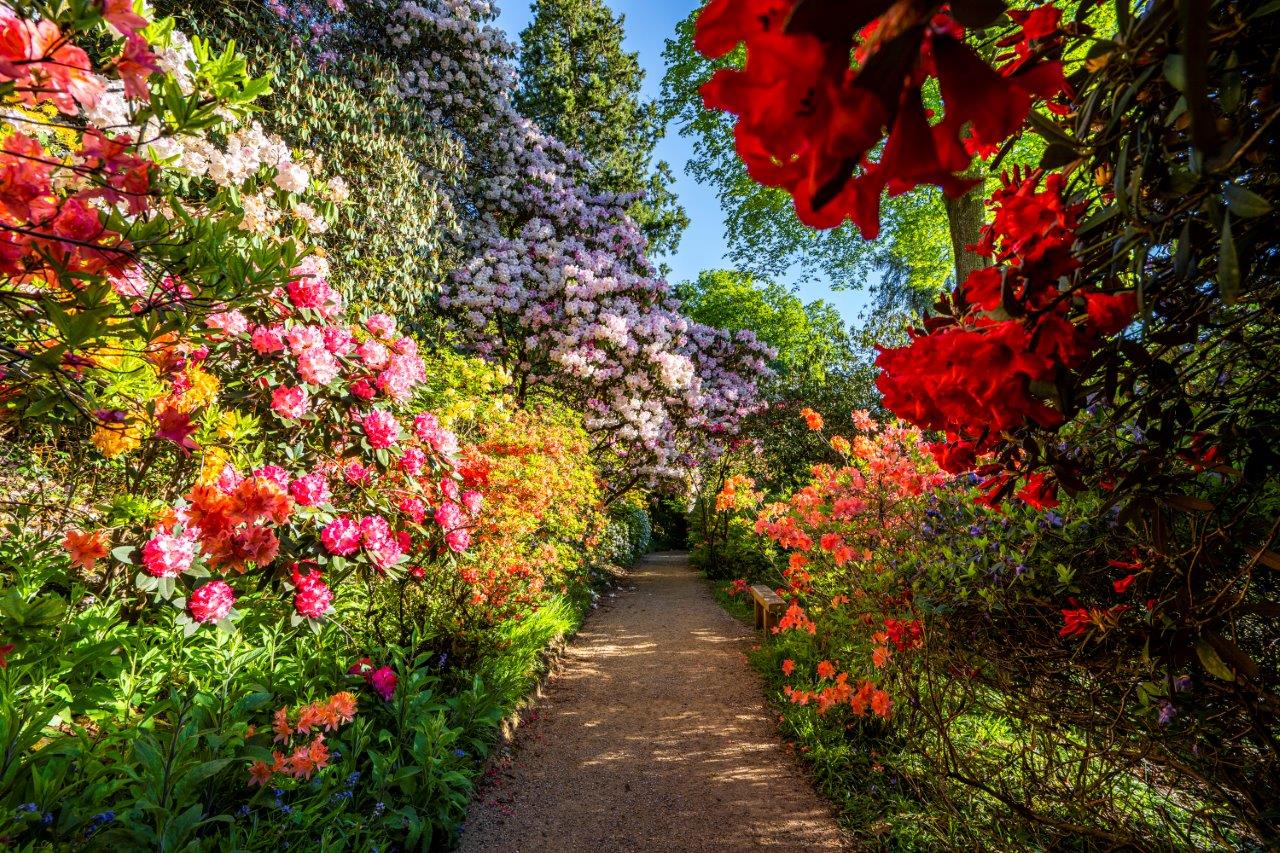 For something a little more out of the way and full of country charm The Crabtree in Lower Beeding is famed for its excellent food and well-stocked cellar. The Crown Inn at Dial post uses local and foraged ingredients to prepare its fresh daily menu and is only minutes away from the famous Knepp Castle rewilding project. 
Wine and dine at lunchtime
A drop of good wine with lunch is a lovely afternoon treat that instantly induces those holiday vibes (no rushing back to work, no rushing to do anything). Luckily we have more than a handful of restaurants that serve a combination of superb wines to match their equally elevated menus.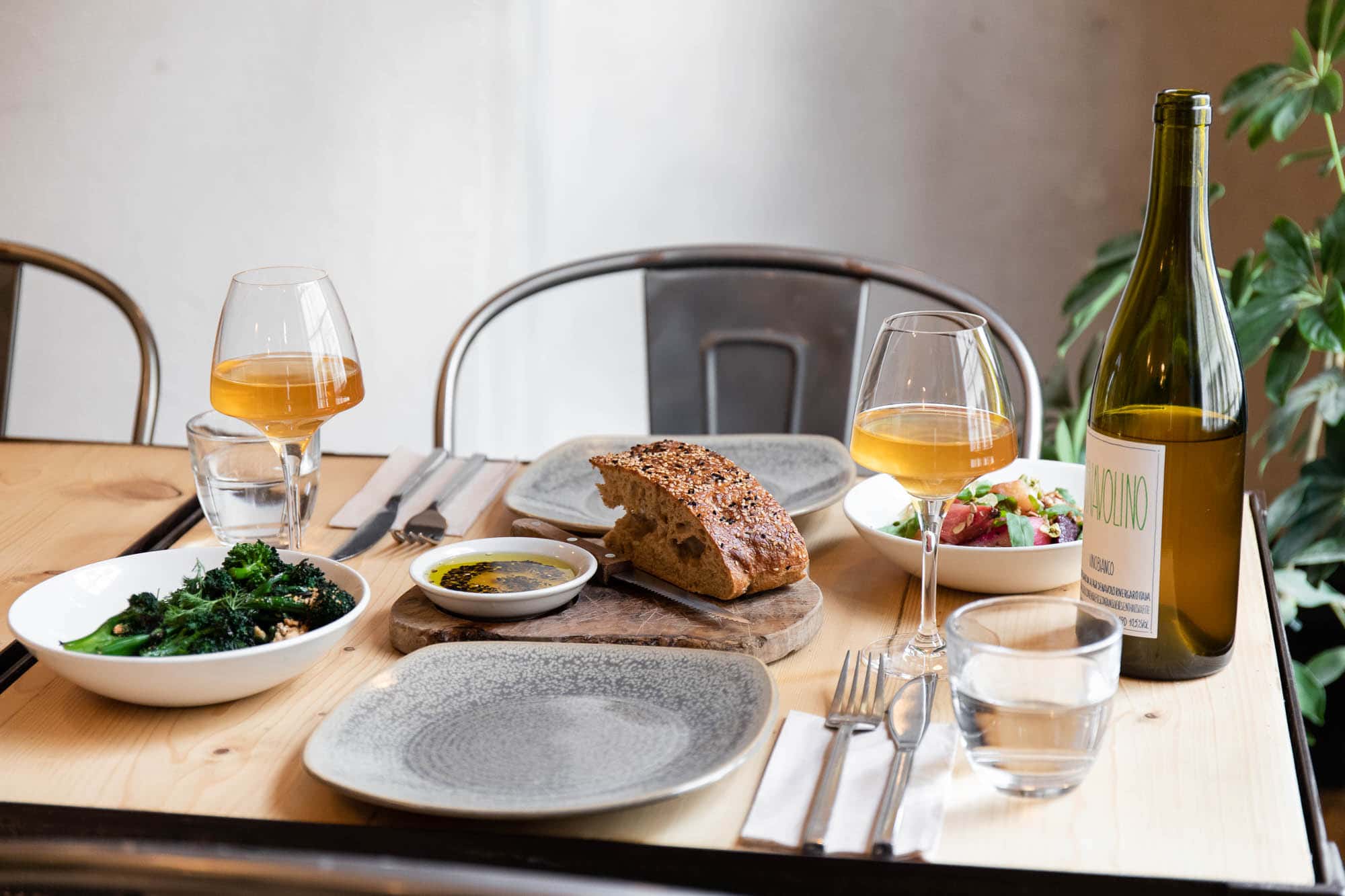 Cases, Curds and Whey marries together the choicest cheese and charcuterie of the British isles with fine wines of the world for a lunch that is all about delectable grazing.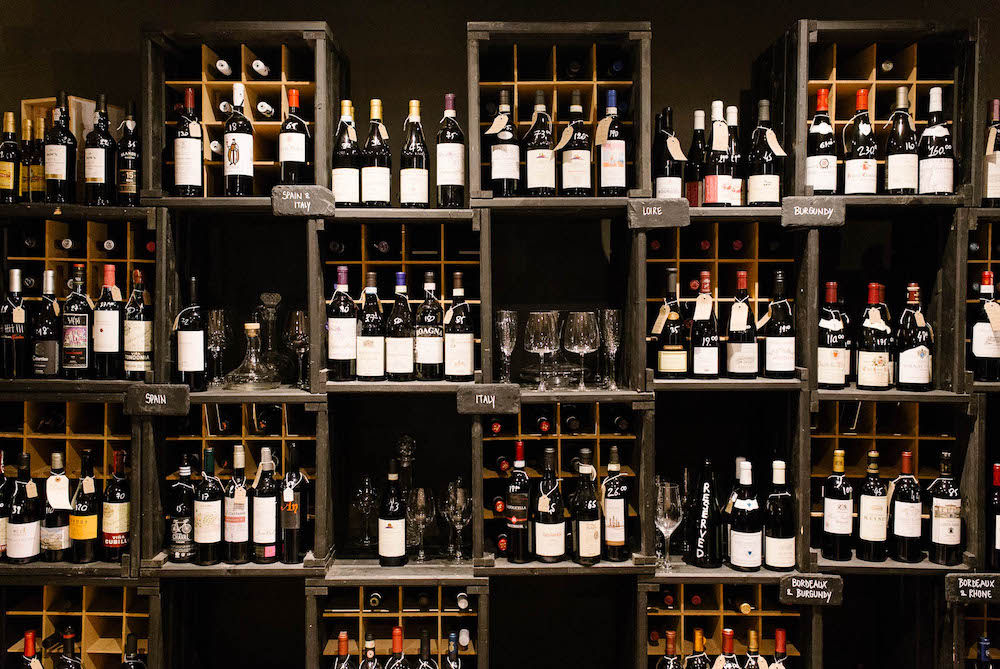 Mange Tout in the North Laine and Plateau in The Lanes both specialise in natural, low intervention wines that are full of flavour and fun to drink.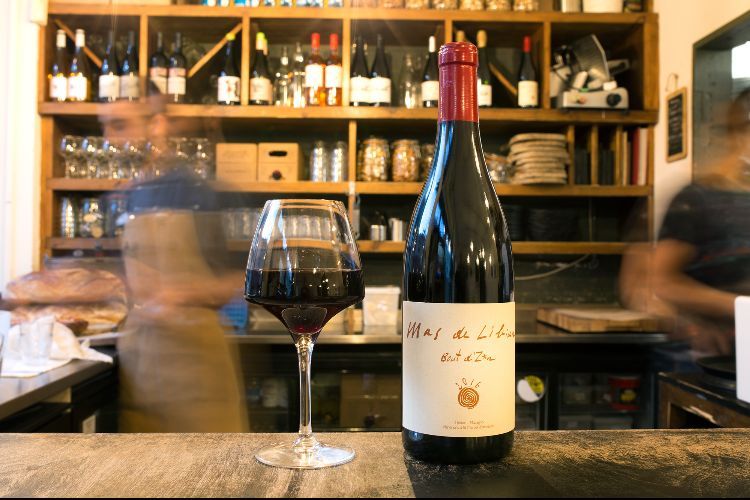 Well cellared Wild Flor is open for lunch Friday to Sunday. Classic cookery combines with unusual and interesting wines and effortlessly smooth service for an afternoon of first-class indulgence.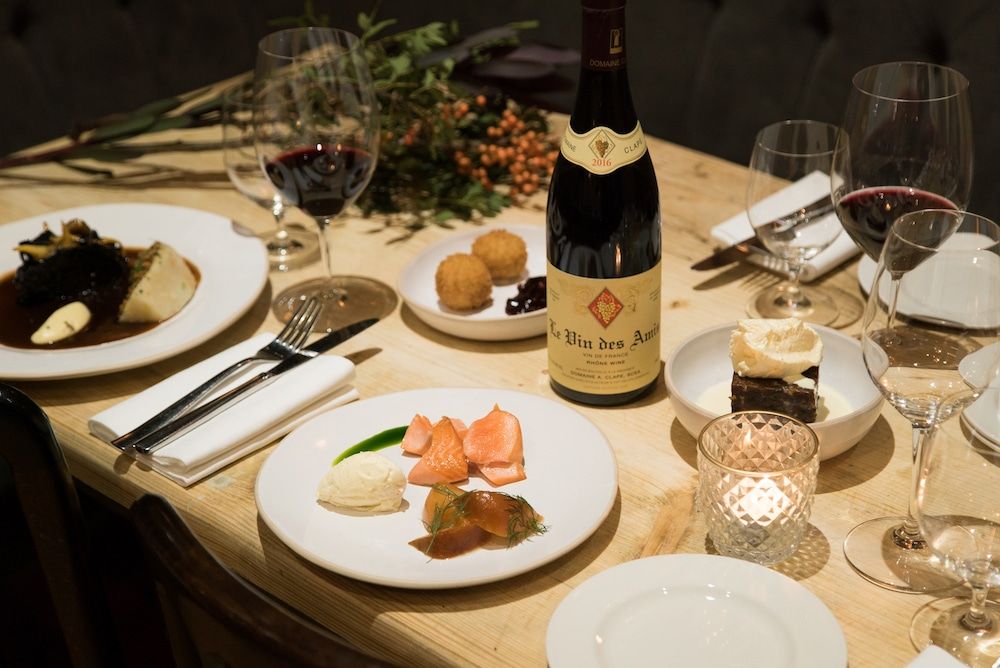 Leisurely lunch ideas in Brighton, if you can't go to the Med…
… then the Mediterranean will have to come to you! 
Nostos in Hove is a stylish Greek taverna serving traditional cuisine with a modern edge, alfresco seating and a sunny day will have you transported to the Aegean (mentally at least).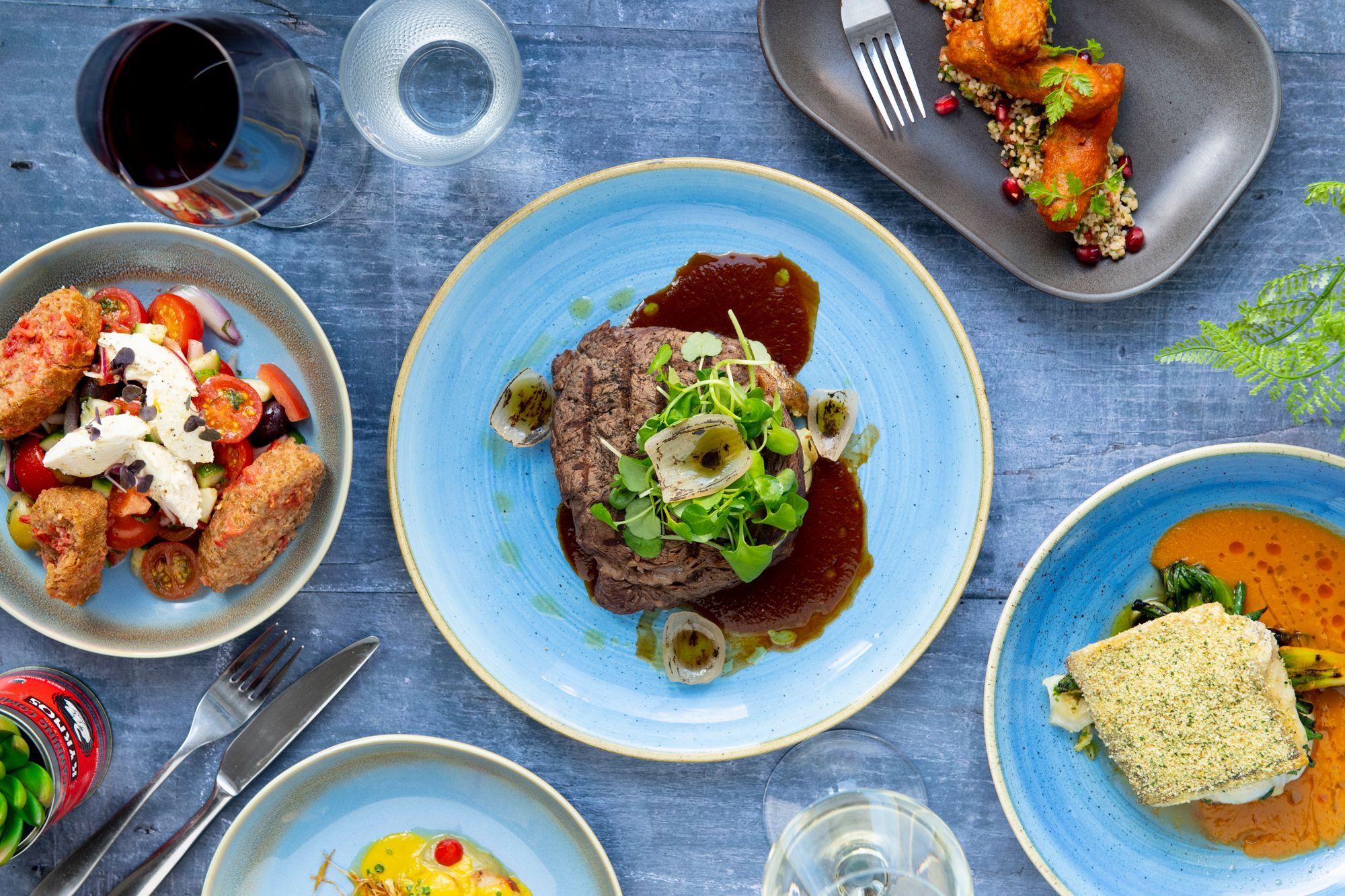 Market in Hove serves Spanish tapas and sharing plates, they're a sherry and Cava specialist, with a buzzy atmosphere that will keep you captivated. 
For an authentic experience of French cuisine, Petit Pois is open for lunch Thursday to Monday, with an authentic modern French bistro menu divided into fish, meat, vegetables (and of course a French wine menu). On Sunday's they do their own take on the classic English roast.