We all love the theatre of a cocktail, the decadence and sophistication, who's got the mix just right and leaves you feeling stirred, not shaken?
From the timeless classic style of the dry martini to the unabashed cabaret of a flaming tiki served in a shrunken head, there's a cocktail for all and you we're all for a cocktail.
BRAVO to your plenty of good bars in Brighton.
Sponsored by Restaurants Brighton.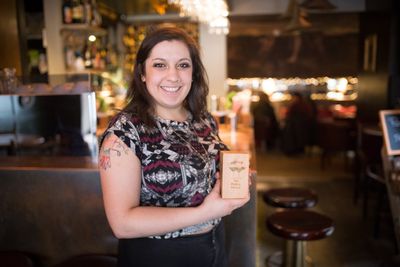 The Plotting Parlour
Looks like someone's been sharing Brighton's 'best kept secret'. Innovative and atmospheric these guys are so accommodating that when their fantastic cocktails made them too popular for their bar they opened up a second floor.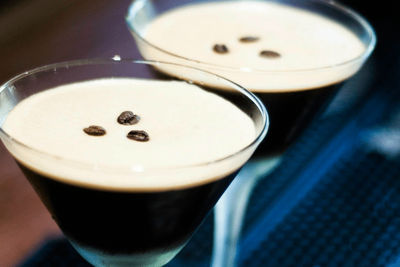 The Twisted Lemon
Another hidden treasure The Twisted Lemon is fun on the outside and serious on the drink side. Bags of atmosphere and plenty of choice when it comes to Best Cocktail you went with 'more is more'.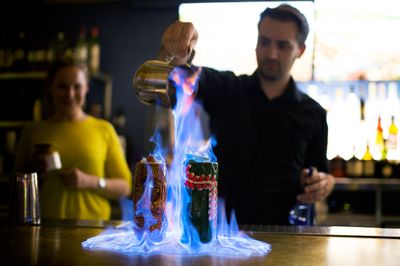 Merkaba
A dark jewel in the myhotel boutique, you voted for Merkaba's offering of sleek surroundings, stylish cocktails and the opportunity for late night celebrity spotting. Also cocktails made out of fire.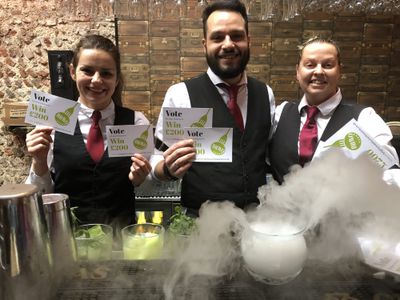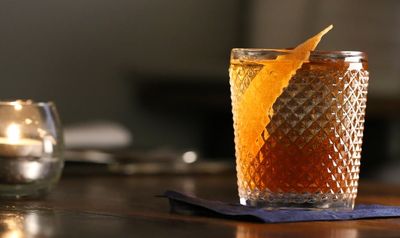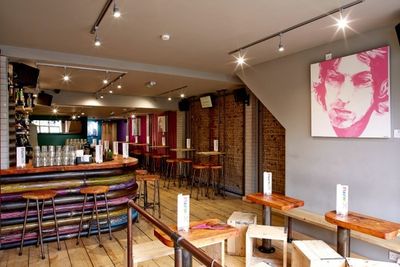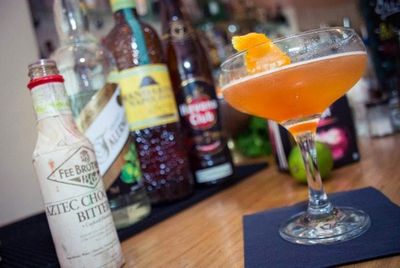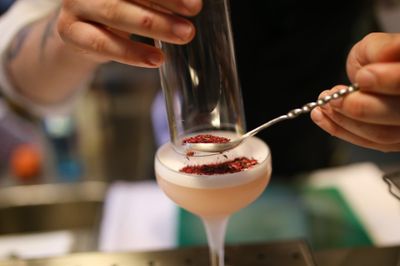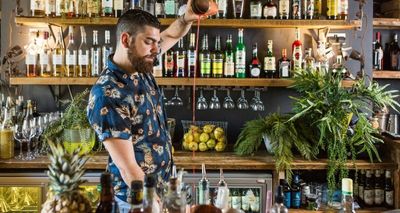 The Fix (formerly Cocktail Shack)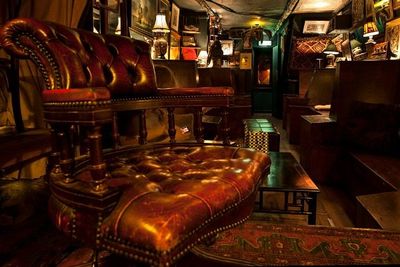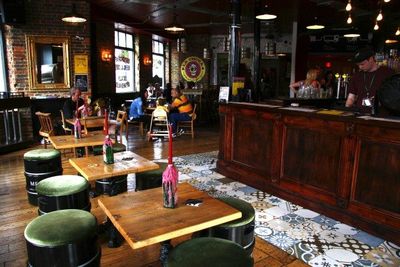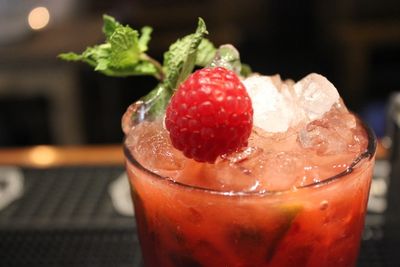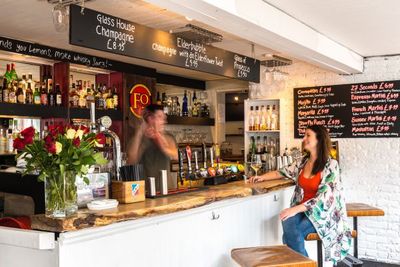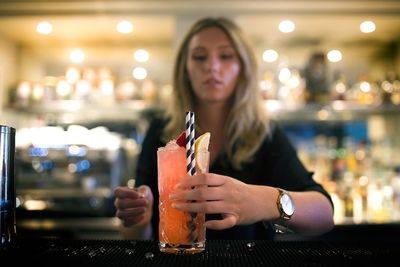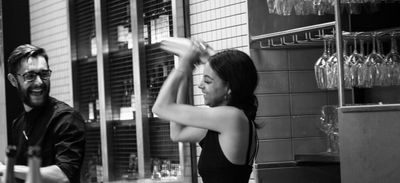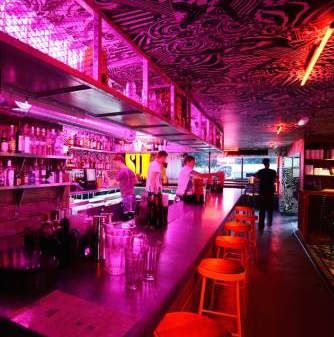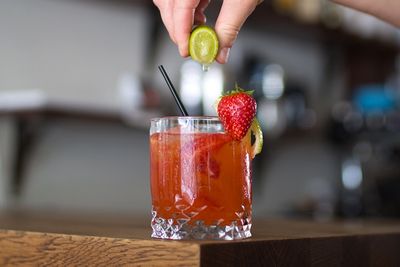 Brighton Restaurant Awards 2019