Drinks anyone?
Maybe you need to unwind after a tough week at work or perhaps you want to celebrate surviving another year. Whatever your drinking requirements, Brighton has it all.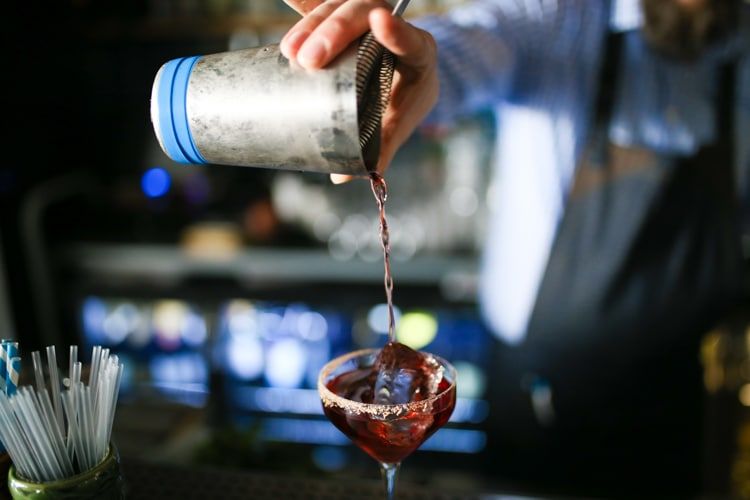 Whether you are after a quiet, civilised drink in elegant surroundings or a rip-roaring evening to remember, we provide you with a selection of our favourite drinking establishments to get you off to a flying start. Brighton brings you bars with pipe organs, full sized snooker tables, even photo booths to capture the moment, with great music and top local DJ's providing the soundtrack to your evening. 
So go on, let your hair down, you deserve it, and from all of us at Restaurants Brighton, Cheers!
There really is something for everyone, whether you're a wine connoisseur, craft ale aficionado or party-loving cocktail fiend. You can enjoy a botanically-based cocktail at Dandelion or a cocktail inspired by historic recipes at Bar Fifty-Five. Step into the future at Merkaba or into the 1920's at BYOC. Take advantage of countless happy hours around the city and enjoy the buzzing bohemian Brighton vibe.
You know you are reaching a 'certain age' when you'd rather head somewhere for a nice glass of wine and chat rather than find yourself wedged into a busy bar, drinking out of a plastic cup. Lucky for us, Brighton enjoys a long tradition of wine loving restaurants and bars, each one with a different taste and approach. From the most obscure wineries across the Balkans to the most amazing natural wines from France as well as English wine and New World jewels… you name it, we've found it.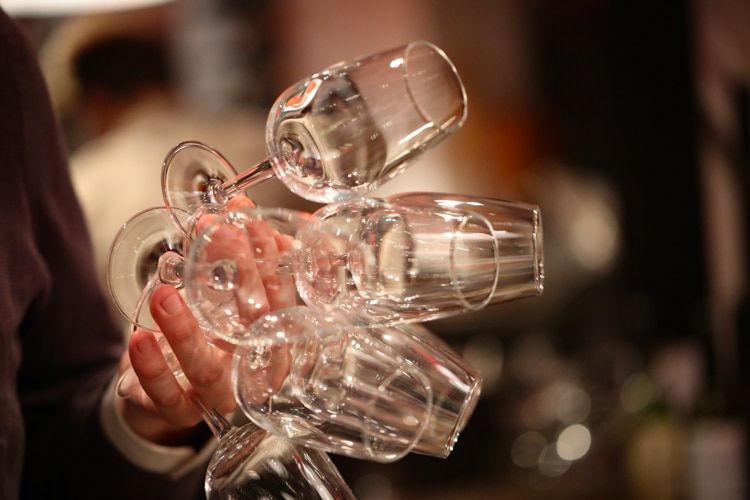 Fancy a night in with a bottle of something special? Or perhaps you're off to a dinner party and need to impress… Brighton's selection of fine wine shops is quite astounding, with many offering wine tasting evenings run by experts who certainly know their Chablis from their Sancerre. Unsure what to buy? If you've got a budget in mind then these wine shops are certain to have a bottle to suit.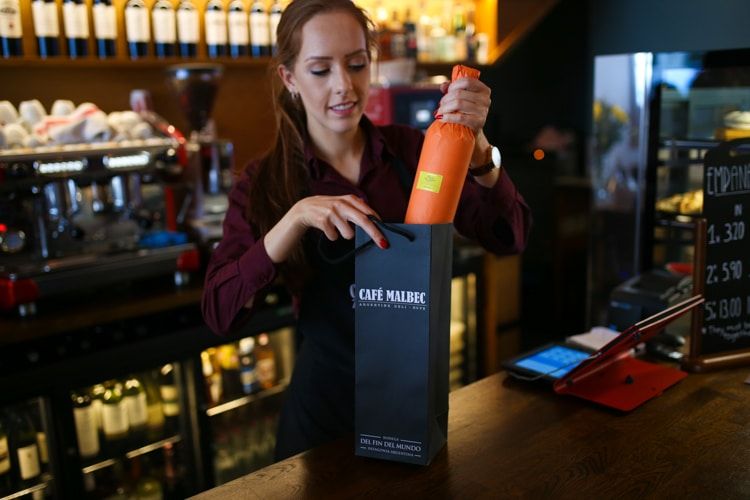 Craft beer has hit the drinks scene big time in Brighton and Hove. Pubs all over the city have been offering them in abundance for the past couple of years and every month there seems to be a new beer on the scene to try. If you want to enjoy these tasty tipples in the comfort of your own home or impress at a party then we've got the low down on where to stock up.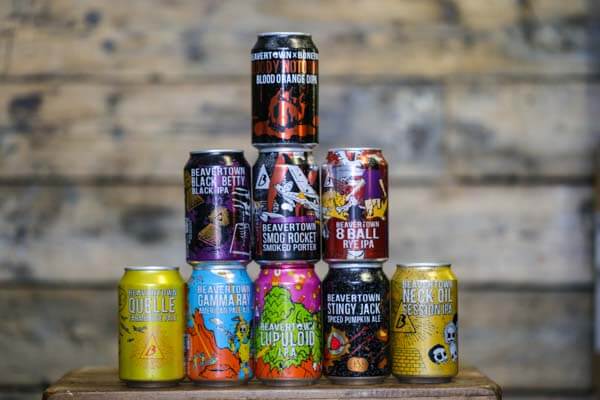 Someone once said, if you like beards, tattoos and craft beer then head straight to Brighton. Whether you sport facial fluff or your skin is inked we're glad to report there is enough craft beer in this city for everyone, and plenty of venues to sup it in. From independent pubs to burger and beer themed restaurants, we've dug out the craftiest brews this town has to offer…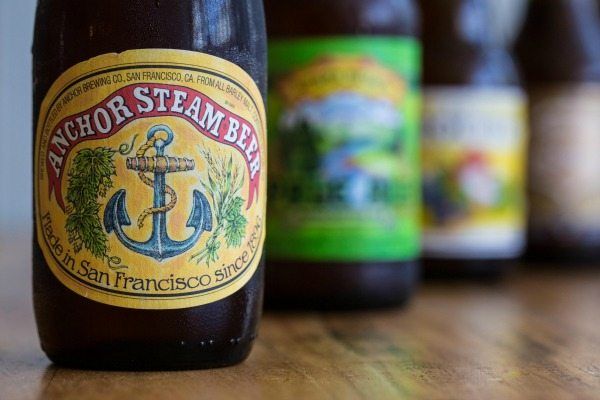 Learning a new skill is one of life's real pleasures, and Brighton holds a treasure trove of skills just waiting to be learnt. From top chefs coming to your home to run a cookery lesson to expert mixologists and sommeliers shaking and swirling their way to hazy heaven we've got a tasting or masterclass to whet your appetite.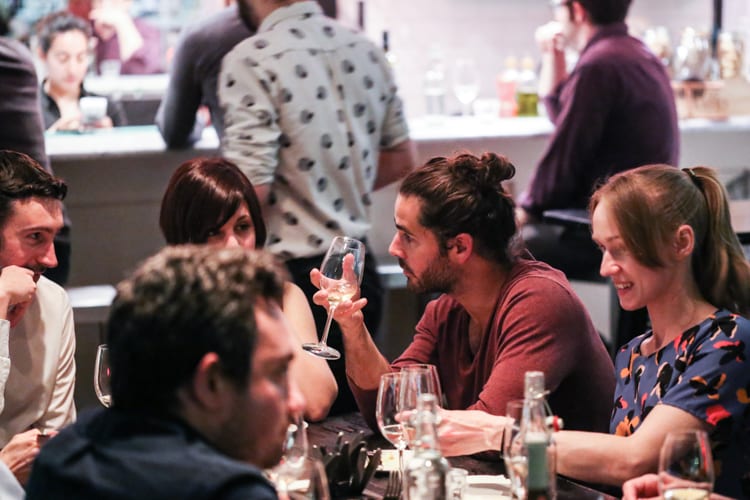 As Brits we are all too familiar with the drizzly days and cold winds of our beloved seaside city. The only saviour? A good old-fashioned pub with a warming, roaring fire of course. Brighton and Hove is home to many cosy establishments and we've got the low-down on the best for an afternoon or evening cuddled up.