Plateau restaurant Brighton on natural wine
Everyones favourite spot in Brighton for delicious wine and sharing small plates, Plateau restaurant Brighton is the place to go when you are in need of a laid back drink and a friendly face. Thierry and Vincent, co-owners of Plateau and sister restaurant Mange Tout, are essentially ambassadors for natural wine in Brighton so we couldn't ask for anyone better to answer all our questions on natural wine.
What we find with natural wines is that we are all a big family
Thierry and Vincent, originally from the Loire Valley in France where natural wine is a way of life. They know when, where and who is making the best wine around. We are then lucky enough to have that wine brought to us in Brighton to enjoy in Plateau, the friendliest stylish bar in town.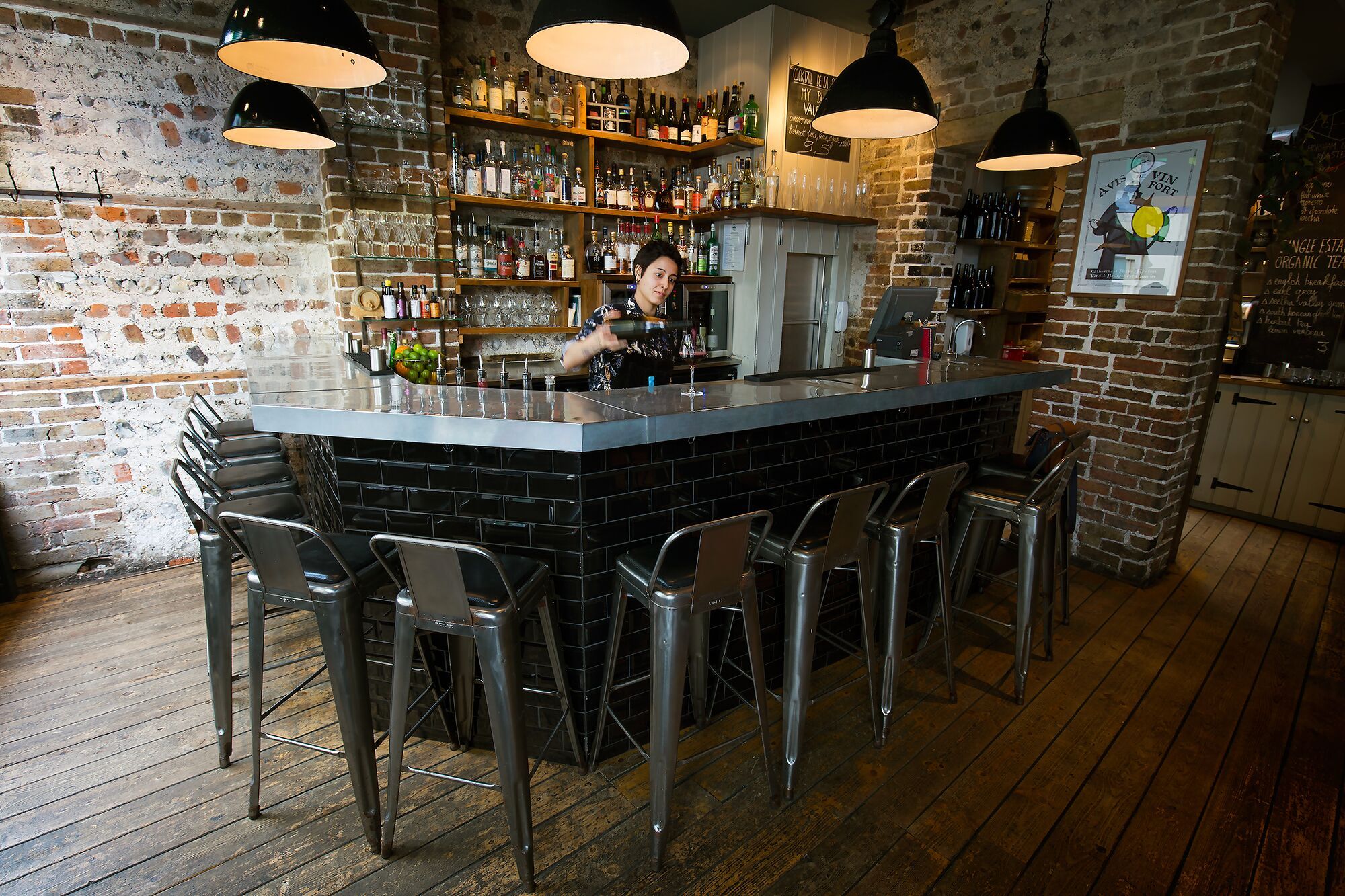 Don't know where to start with the wine list? We are here to help
Plateau restaurant Brighton also runs fantastic wine tasting events to help us get to know natural wine a little more and you can keep up to date over on our events page.