Why you'll love it…
Brighton's first low alcohol bar and store is a great addition to the Kemptown neighbourhood. Tucked away down George's Street, the bar's unassuming frontage conceals scandi-chic interiors rich with ply, oversized, low-light bulbs, pink neon and comfortable banquette seating. The hand-poured white concrete bar is a nod to the architecture of Copenhagen.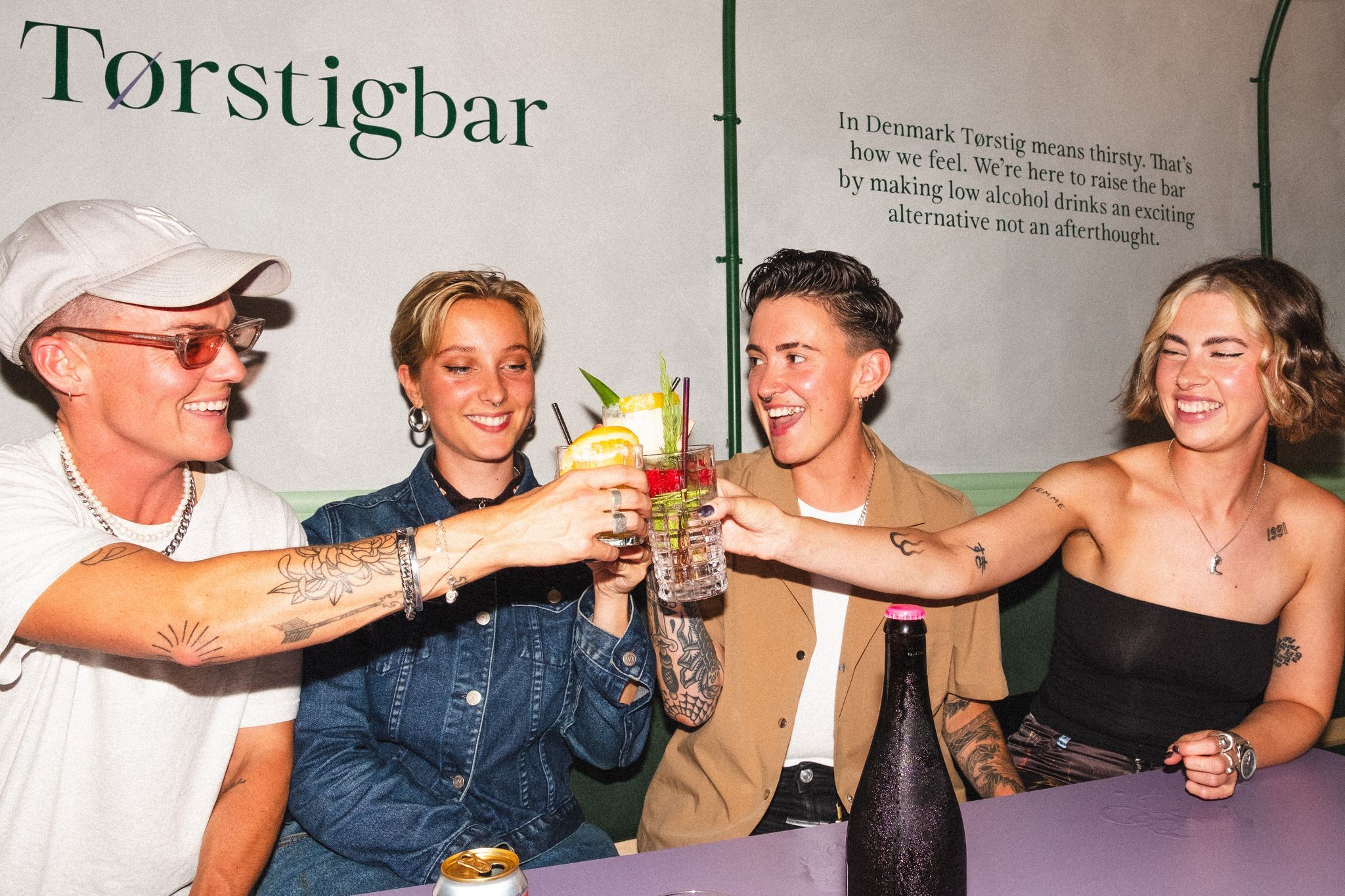 Chilled beats, candles and wafts of pola santo create a vibe perfectly aligned with the ethos of the bar. 
"Tørstig" means thirsty in Danish. Owners Emmi and Luke Cousins have set out to slake the 'thirst' for a new way of going out, a bar offering the best low / no alcohol ingredients, as well as a cool place to be.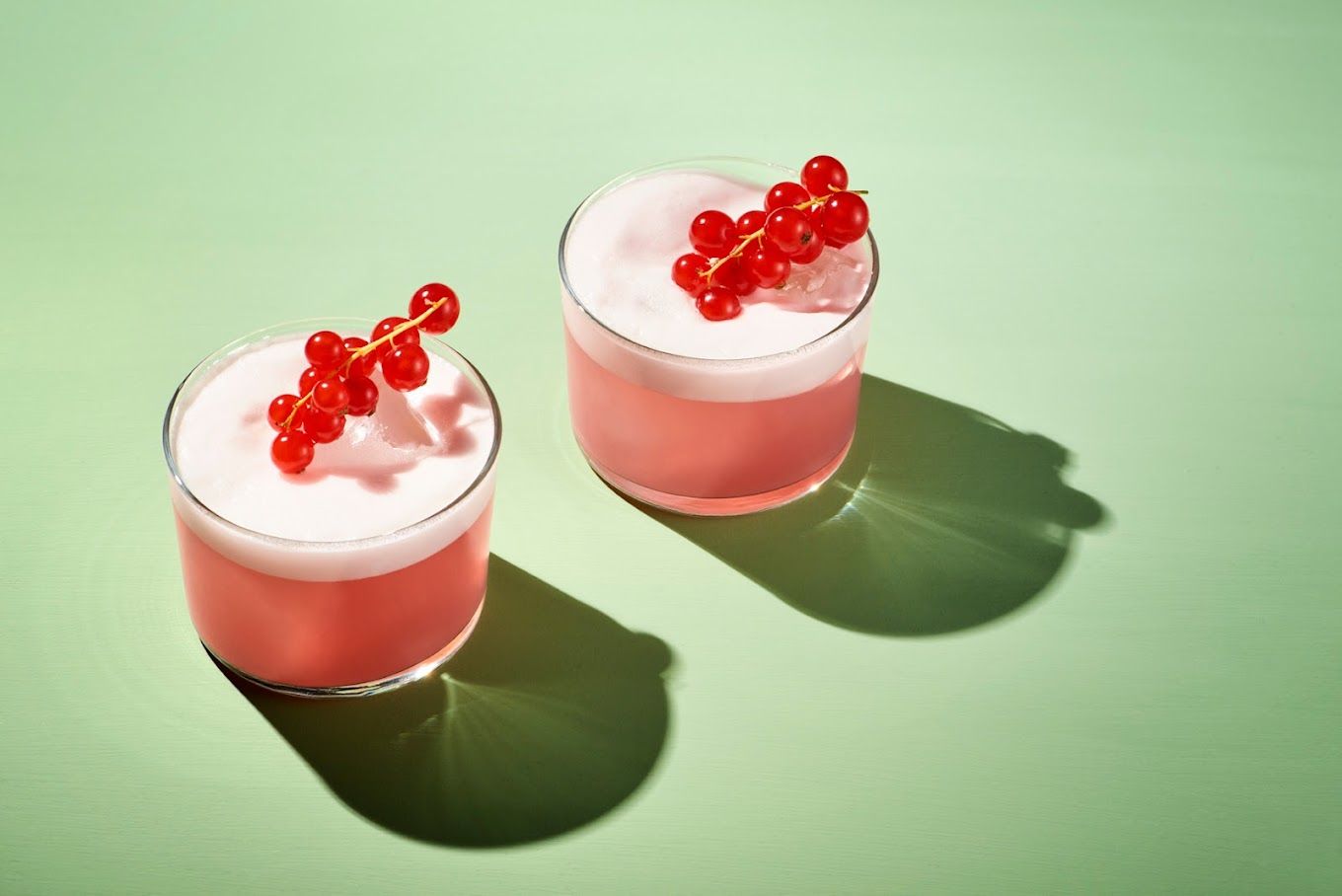 Drinks have been carefully considered and crafted to exacting standards producing a grown-up menu to meet the needs of guests. Some drinks have been designed to mimic classic cocktails while others offer completely new taste sensations. There are a few which promise mood altering or mind focusing effects from natural ingredients which give you a little buzz for your night out. There are 12 exclusive house cocktails on the menu.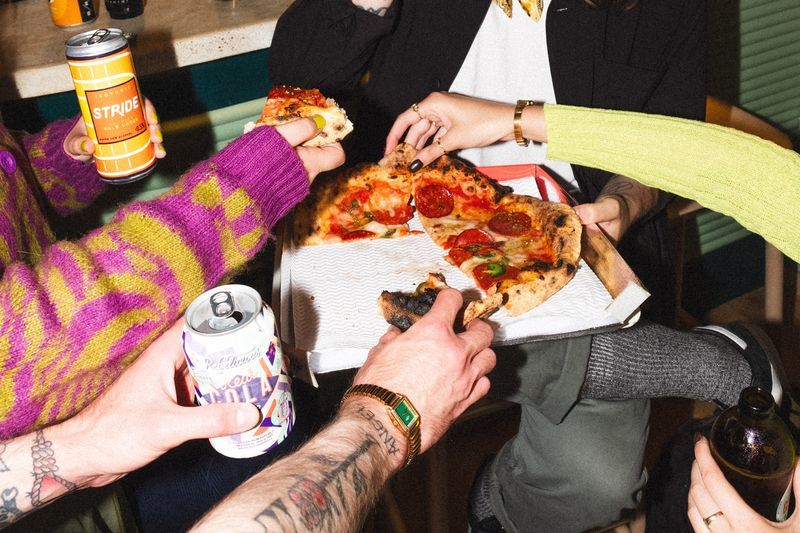 Tørstigbar serves non-alcoholic and alcohol-free drinks up to a maximum percentage of 0.5% ABV (about the same as a banana). There are beers on tap, including alcohol-free Guinness, as well as bottled craft beer, wines and spirits sourced from all over the world. And all the drinks will leave you feeling fresh as a daisy in the morning. If you're hungry there are some tasty bar snacks available or order pizzas from fabulous Purezza straight to the bar.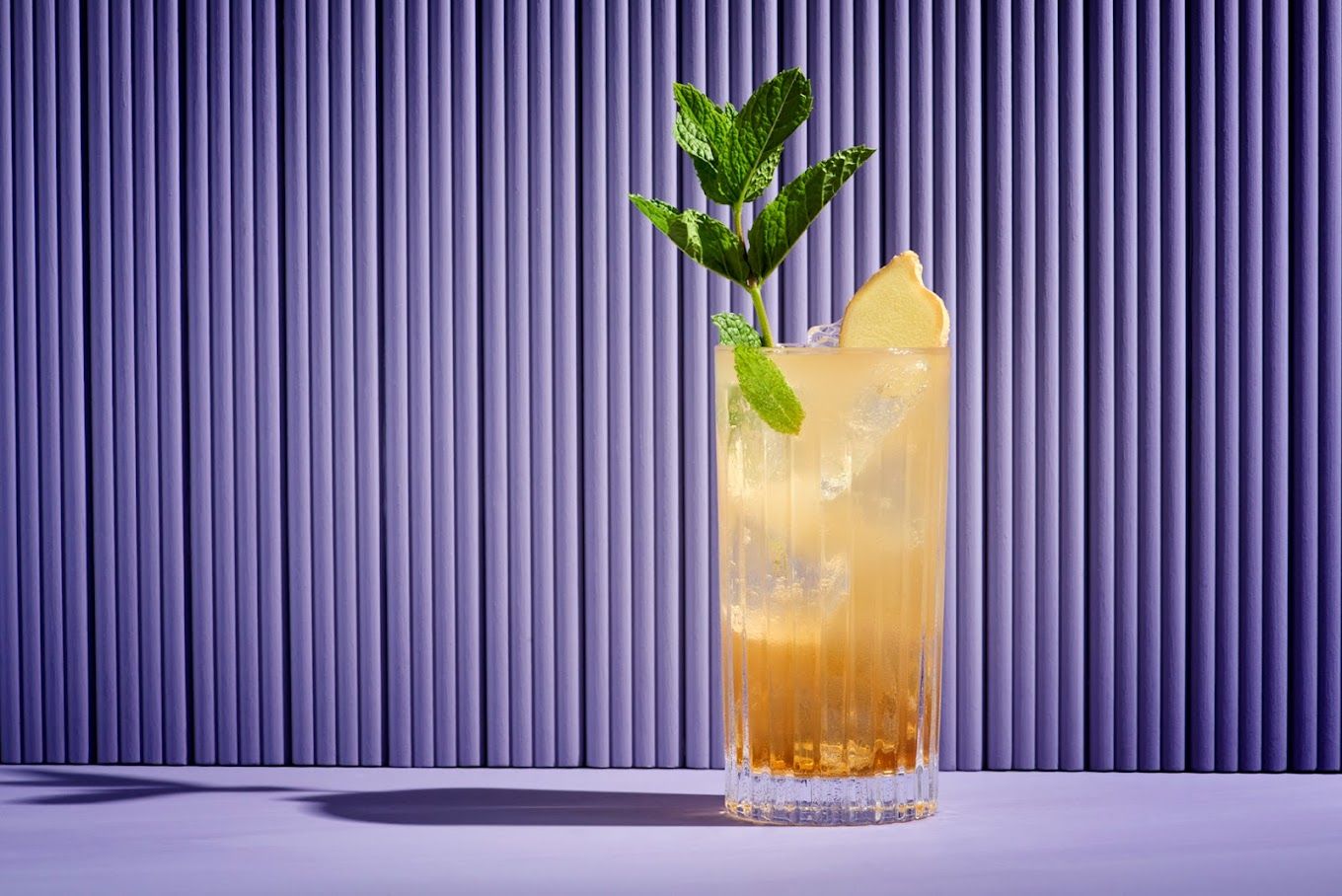 Tørstigbar is also a bottle shop so you can go there just to stock up or take home something you've tried and loved or ask for a recommendation from the knowledgeable staff. There are over 100 craft beers, 20 wines and 40 spirits to choose from! Emmi and Luke have spent years researching the market to make sure that they can offer the very best available. 
The Welcome
Whether you are sober, sober-curious or just fancy trying something new, Tørstigbar is ready to welcome you. 
Tørstigbar is accessible, inclusive and dog-friendly.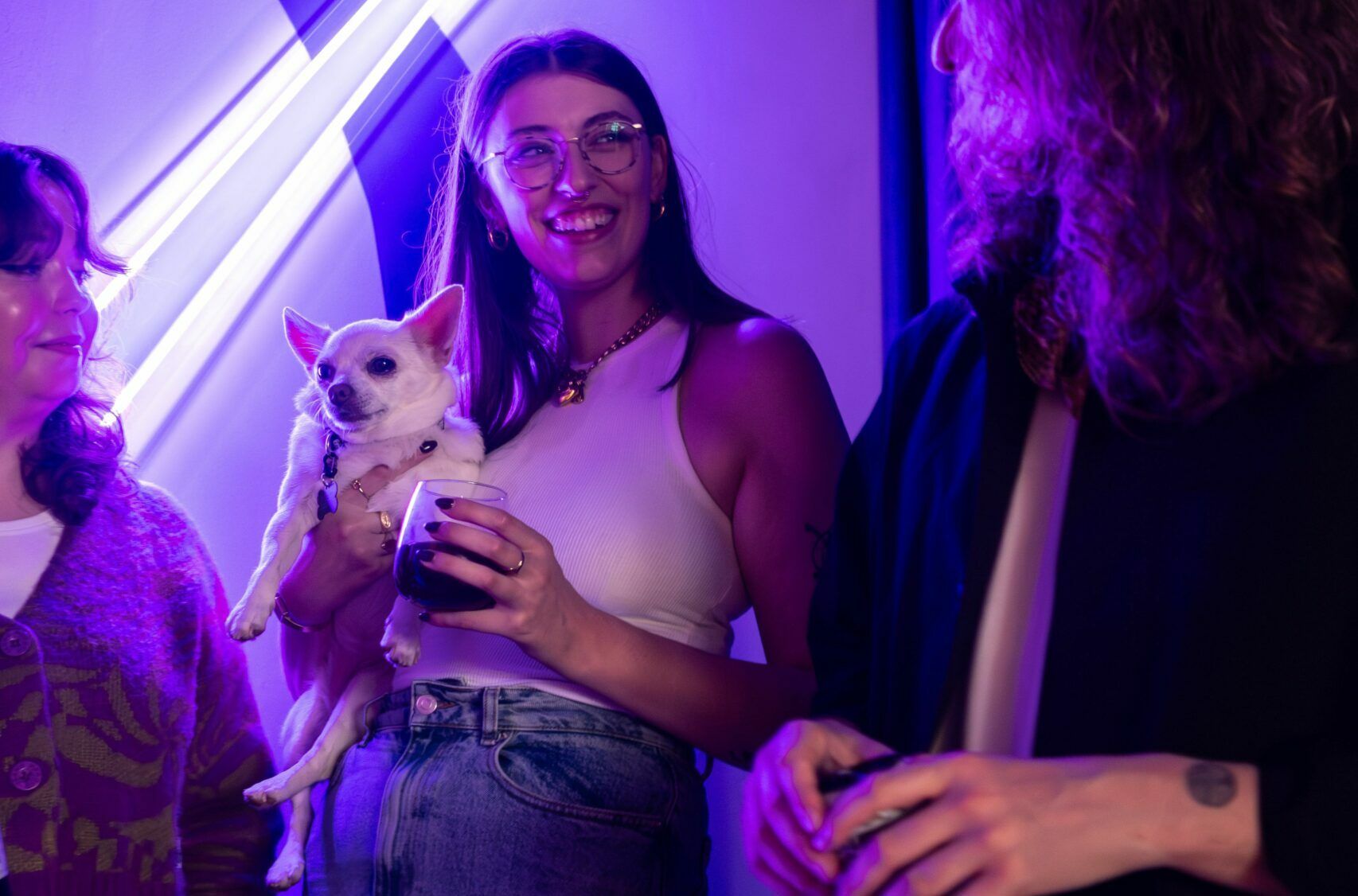 The bar can cater for gluten-free, vegan / vegetarian, dairy-free, allergies, and alcohol-free.
Good to know…
Tørstigbar offers private bookings for baby showers, corporate events, birthday parties, sober-anniversary parties etc. It also runs low-alcohol cocktail-making workshops.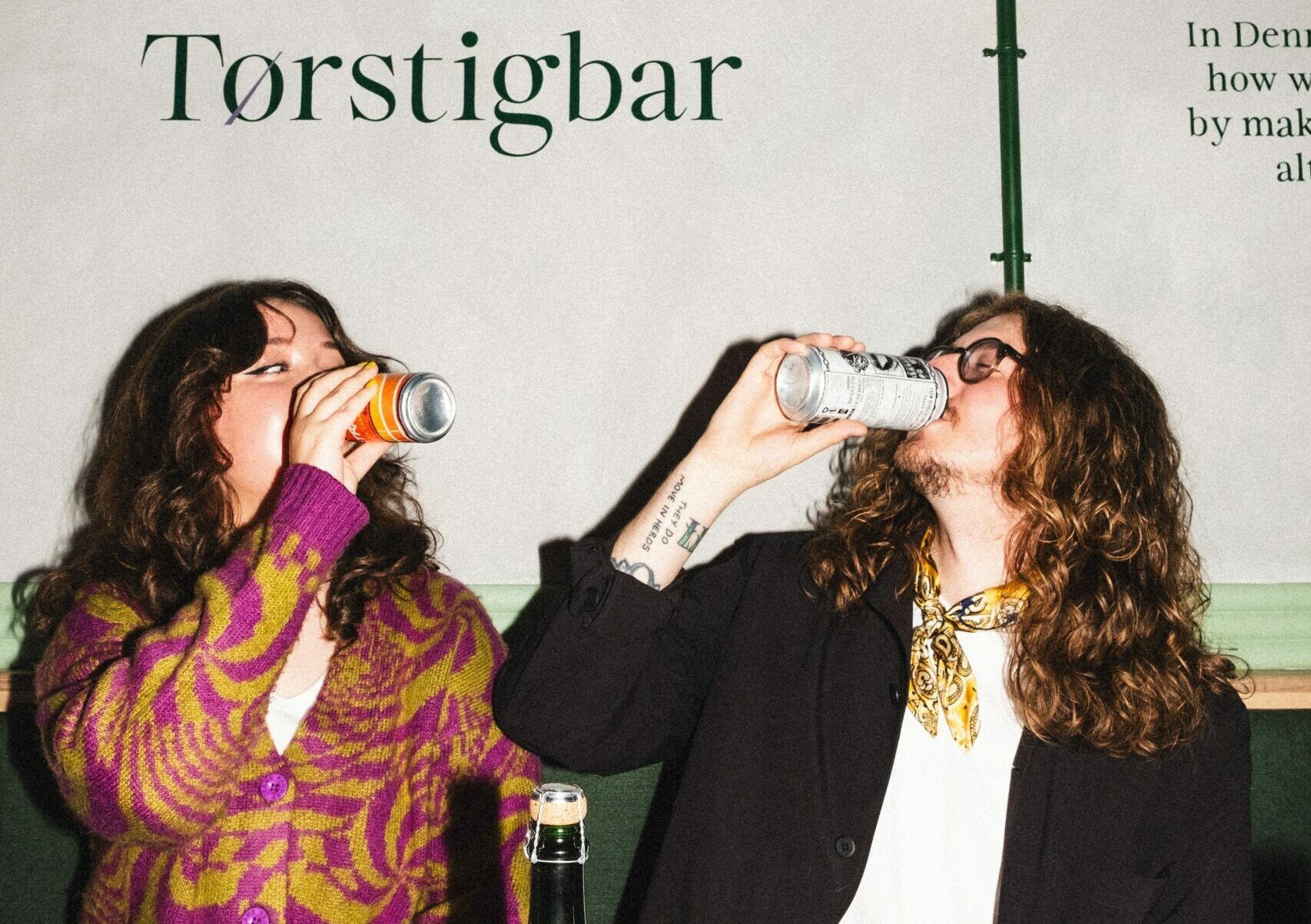 Tørstigbar is an official partner of Alcohol Change UK and is the OFFICIAL bar of Dry January. They also work with Sober Girl Society and Influencer Millie Gooch to host sober mixers. 
Post a Review
Be the first to review.