Brighton's Best Sunday Roast – BRAVO winners 2017
In March 2017, the public voted on where they love to head to for a Sunday lunch in Brighton. We are delighted to host this list of the best venues in Brighton for the nation's favourite, a good old roast! Who do you think is still on the list of winners this year?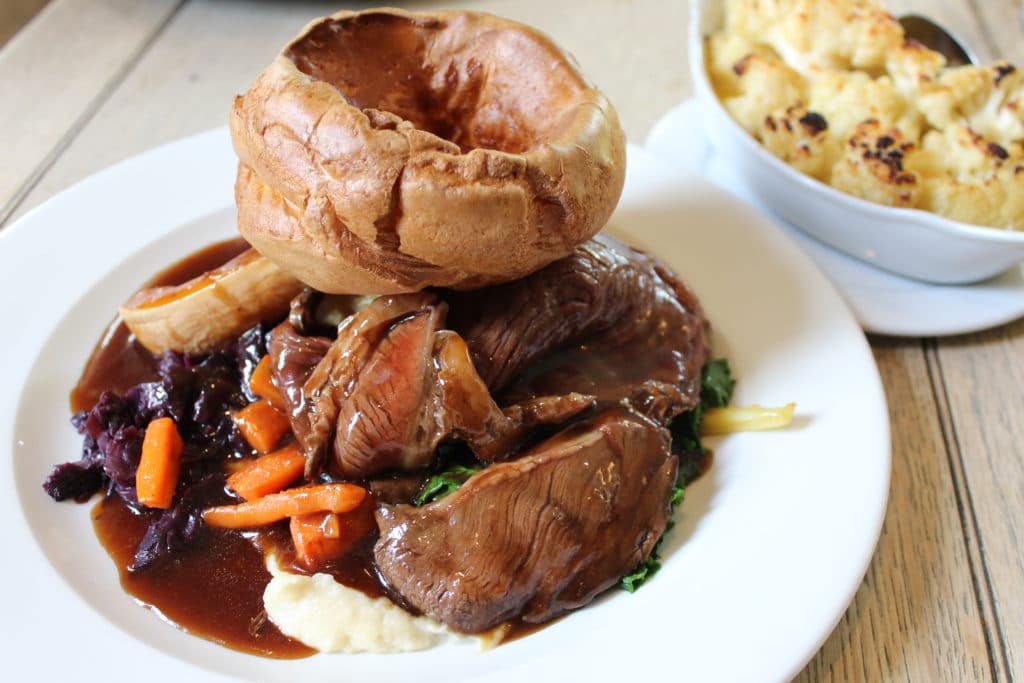 It was a tough battle to the top but the Lion and Lobster (or Lion and Lobbo to regulars) have beaten it's stiff competition to be crowned the public's best Sunday Roast in Brighton! We've got a sneaking suspicion that the vast array of options (including confit duck and lamb shank) and delicious veggie option swayed the votes, alongside the pick and mix sides which include a decadent cauliflower cheese and pigs in blankets. Race you for a table!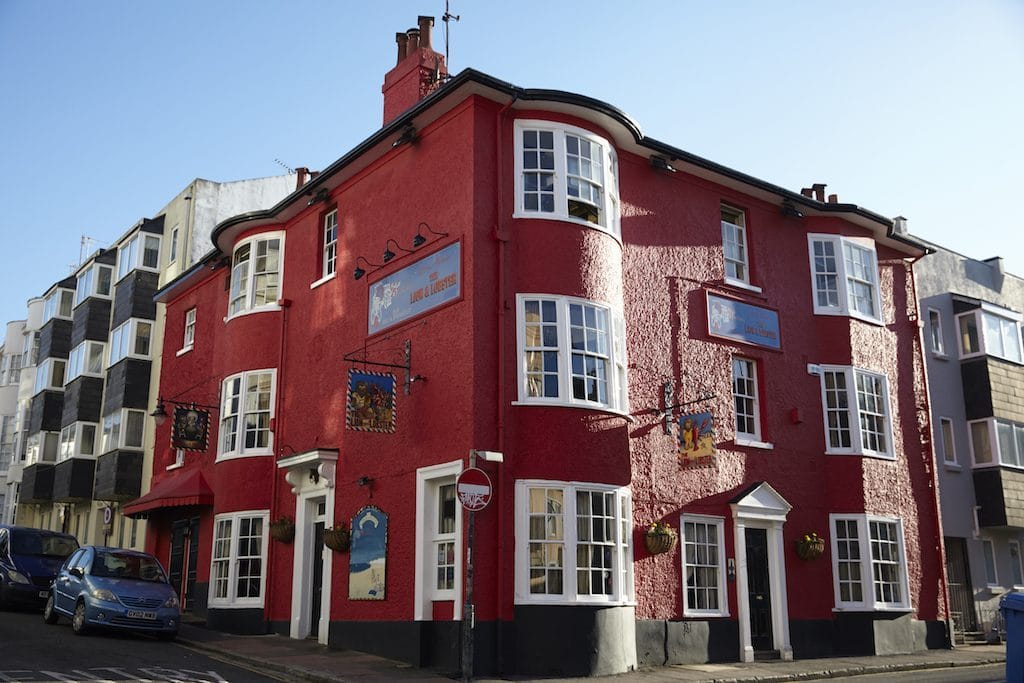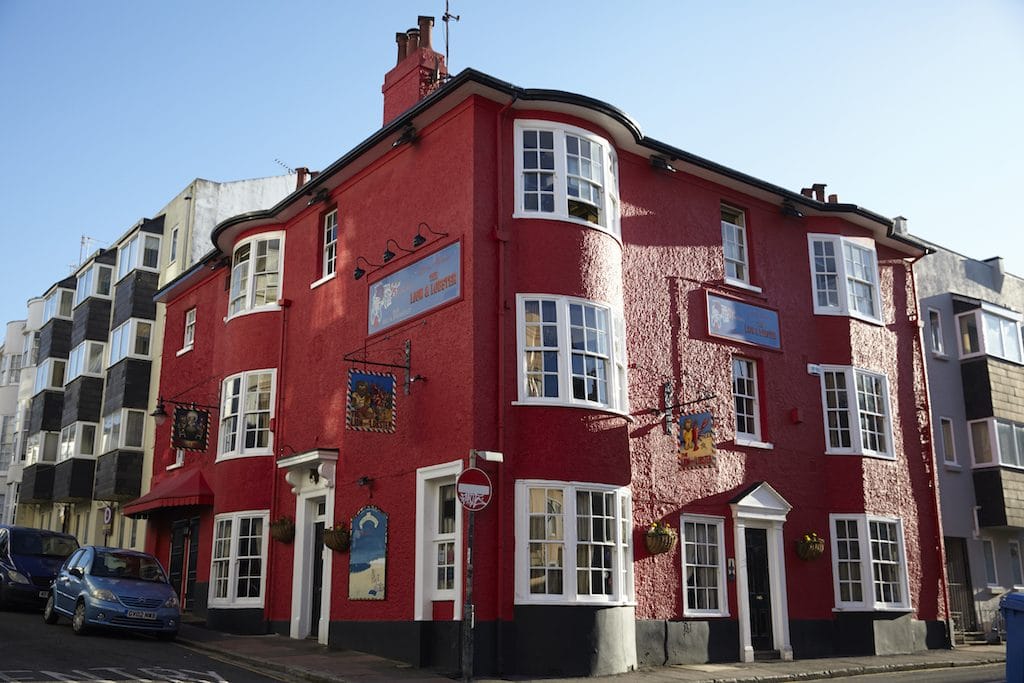 When it comes to meat, The Coal Shed have things covered, which of course put them in a great position for the Best Sunday Roast category. Famous for their steak choices, beef is sourced from a farm in Scotland, the name of which is kept under lock and key. It is then cooked to perfection in a rare charcoal Josper oven, imported from Spain. Choose your meat and it will come 'family style' in the middle of the table with all the accompaniments you can think of, including fluffy yorkies and cauliflower cheese.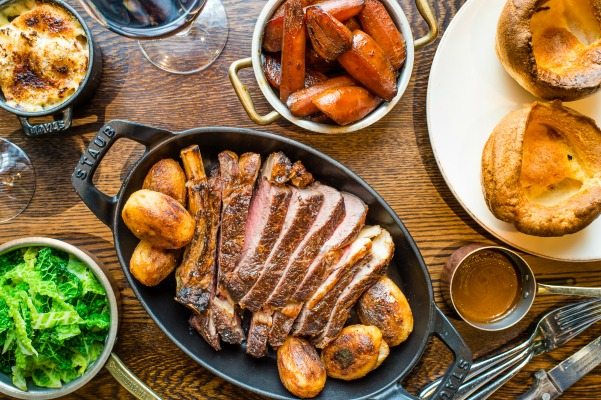 A long-standing favourite for Seven Dials locals, The Sussex Yeoman is in a particularly convinient central spot, right next to Brighton train station and a short hop up to Dyke Road. They pride themselves in offering a roast with locally and ethically sourced meat (free range) with a great wine selection and friendly service. As number three in the public's choice of Brighton's Best Roast we'd advise booking in advance to grab a table!