Erpingham House Brighton
Erpingham House Brighton – permanently closed
Erpingham House Brighton opened in March 2020 at the former site of Canna Kitchen, 14 Duke Street in The Lanes. This is the second Erpingham House to open, the first being the UK's largest entirely vegan restaurant, is based in Norwich.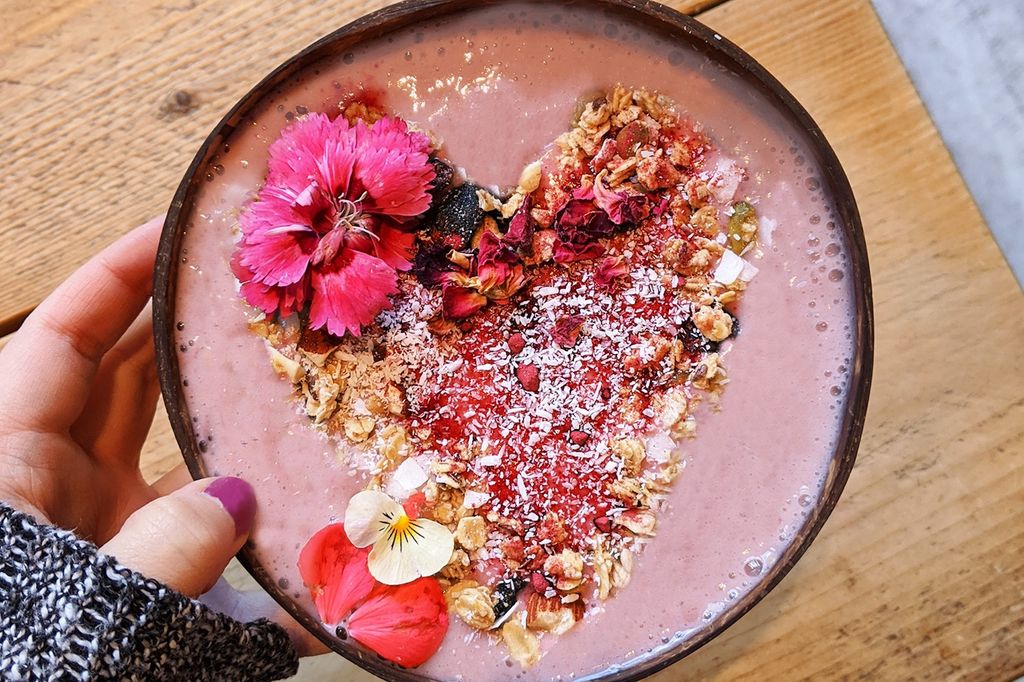 Erpingham House Brighton has received local support and backing from Brighton born professional footballers Russell Martin and former Brighton under-23s player and current coach Andrew Crofts.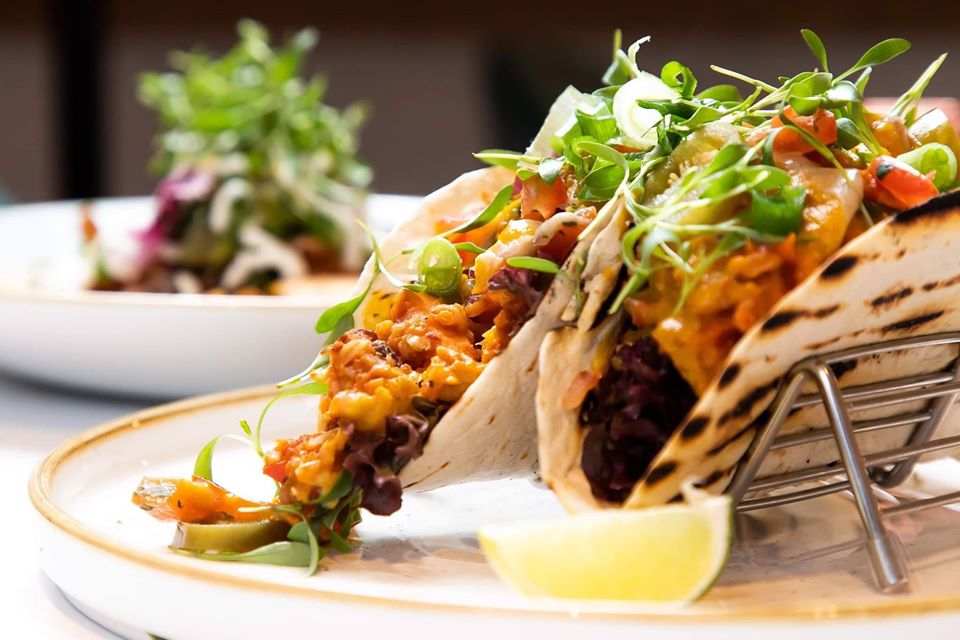 All-day vegan dining
Erpingham House Brighton, like its Norwich sister, has a fully vegan venu with an all-day offering. From fresh vegan pastries and coffees with plant-based mylks, to hearty brunch options, lunch, dinner and evening cocktails. Erpingham House caters for every type of vegan, from the purist, buddha bowl enthusiast, the fake steak craver and everyone in between who is enjoying the boom in creativity being experienced in the world of meat-free eateries.