Christmas Food Facts
Fun
Christmas
Food Facts. The average Brit will gain up to half a stone over the festive period, because of the draw to never-ending chocolates, mince pies and savoury snacks.
Unless you're keen to step up your exercise plan over Christmas why not take ten minutes to give your noggin a workout instead with our Christmas food trivia!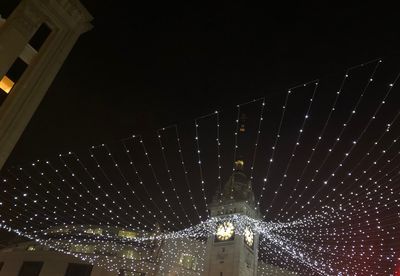 Christmas Pudding was originally a soup made with raisins and wine!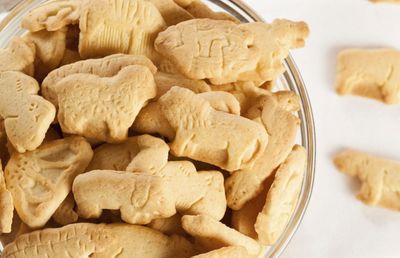 Remember Animal Crackers?
Animal Crackers were originally designed for Christmas, so they could hang in boxes off the tree!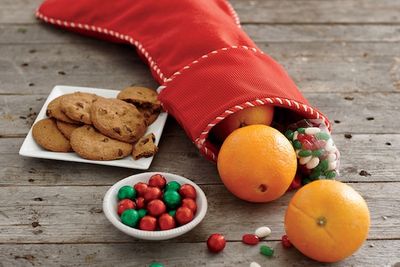 Tangerines at Christmas
The tradition of putting tangerines in stockings comes from 12th-century French nuns who left socks full of fruit, nuts and tangerines at the houses of the needy.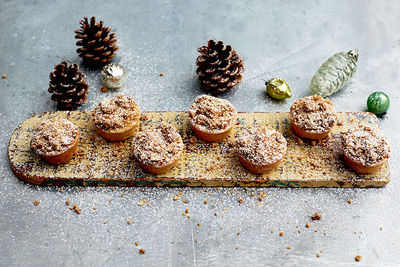 There are 300 Million mince pies eaten over Christmas!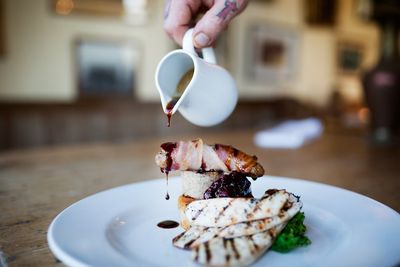 Goose was the traditional Christmas bird in England until King Henry VIII switched to turkey!
The majority of families (76%) around the UK will serve up a succulent roast turkey as the centre piece of their festive meal this Christmas and approximately 10 million turkeys will be eaten.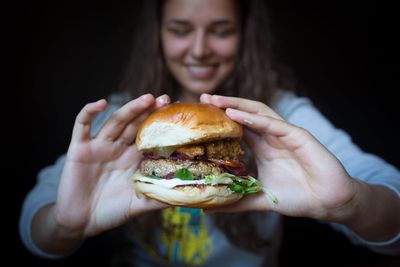 For a few days around Christmas 2010, UK Burger King restaurants offered a 'Sprout Surprise Whopper'.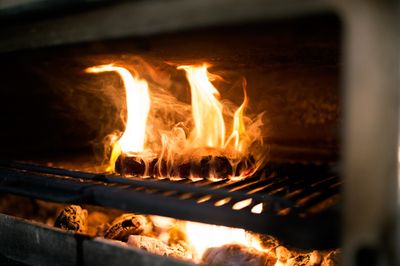 They have a BBQ down under
Australians usually have a BBQ or grill on Christmas day because the date falls in the middle of their summer.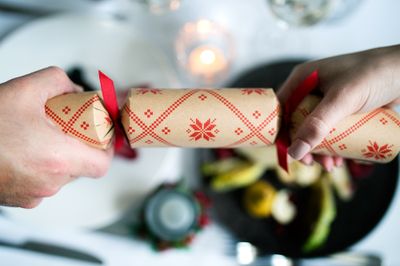 In Charles Dickens' A Christmas Carol (1843)...
Bob Cratchit had a goose before Scrooge bought him a turkey.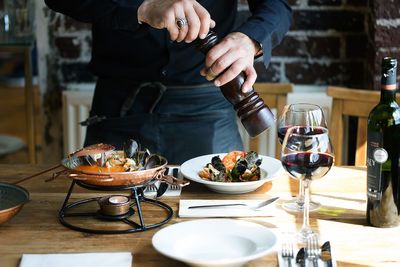 Sweden at Christmas
In Sweden the Christmas feast consists of a smorgasbord of caviar, shellfish, cooked & raw fish, & cheeses.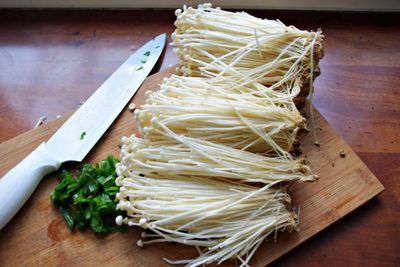 The enoki mushroom is also known as the Christmas mushroom!
Enokitake, also Enokidake or Enoki, is a long, thin white mushroom used in East Asian cuisine.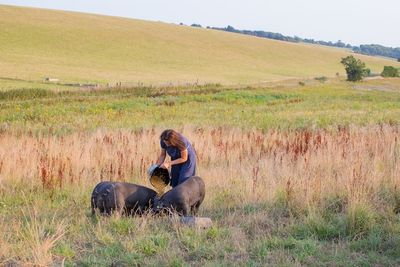 Before turkey, a Christmas meal in England could be a pig's head and mustard!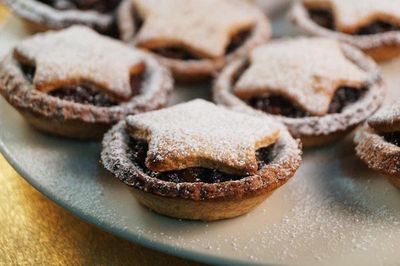 You should, by tradition eat 1 mince pie on each of the 12 days of Christmas to bring good luck. Sorry about that.